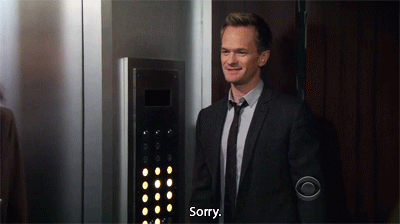 The Barney Stinson in your life is legend (wait for it)-ary, looks epic in a suit, bows to anything wearing a hat ("THE GENTLEMAN!") and manages to hold down a job where he does little and gets paid a strange amount and also… one that not one of his close-knit crew understands. Barney types tend to buy themselves whatever toys they fancy, but here's what he could use.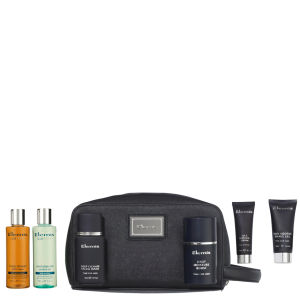 Elemis The Art Of Traveling For Men ($80)
Barney requires a little luxury when he travels, and this luxe bag containing a shave gel, shower gel, body wash and facial wash will keep his skin in perfect, metrosexual shape.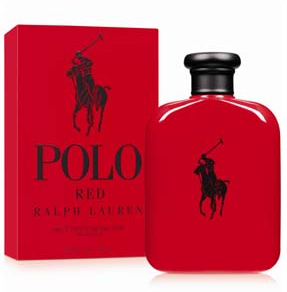 Ralph Lauren Polo Red ($60)
I'd posit that Barney originally purchased this for his best friend Ted Evelyn Mosby (although HIS best friend is Marshall, as we know), but then decided to keep it for himself. The eau is a blend of fiery saffron, grapefruit and redwood that befits your most scandalously adventure-hungry pal.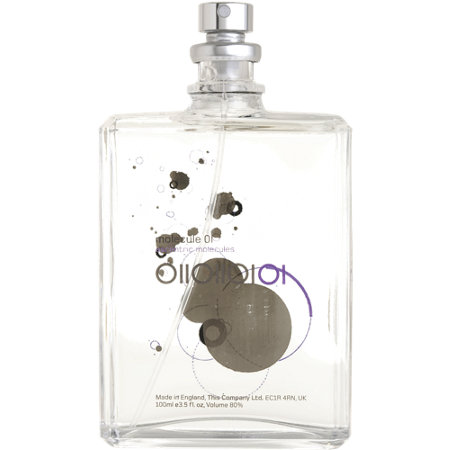 Molecule 01 ($135)
This sandalwood/cedar fragrance with a heart of velvety woods comes and goes (much like the single Barney of yore) making it the most special men's fragrance I've smelled to date. It melds perfectly with the wearer's chemistry, yielding an almost phermone-esque quality. Basically, it warrants its own page in The Playbook.