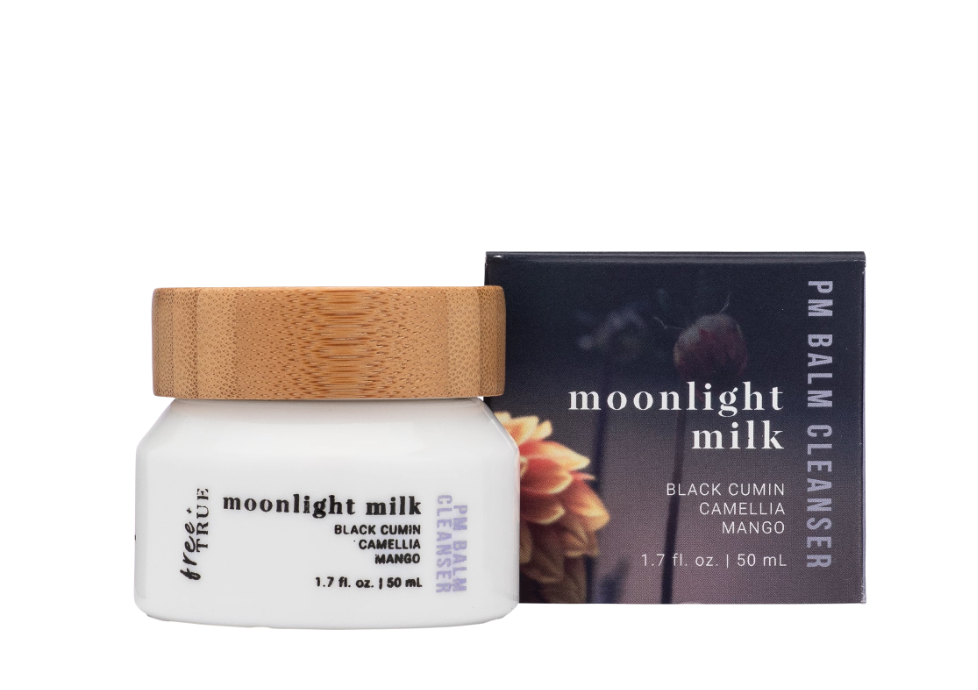 Free + True Moonlight Milk PM Balm Cleanser ($45, on sale for $36) is a rich, hydrating cleanser that gets rid of everything — even waterproof makeup. It is self-care in a jar for the harried person on your list.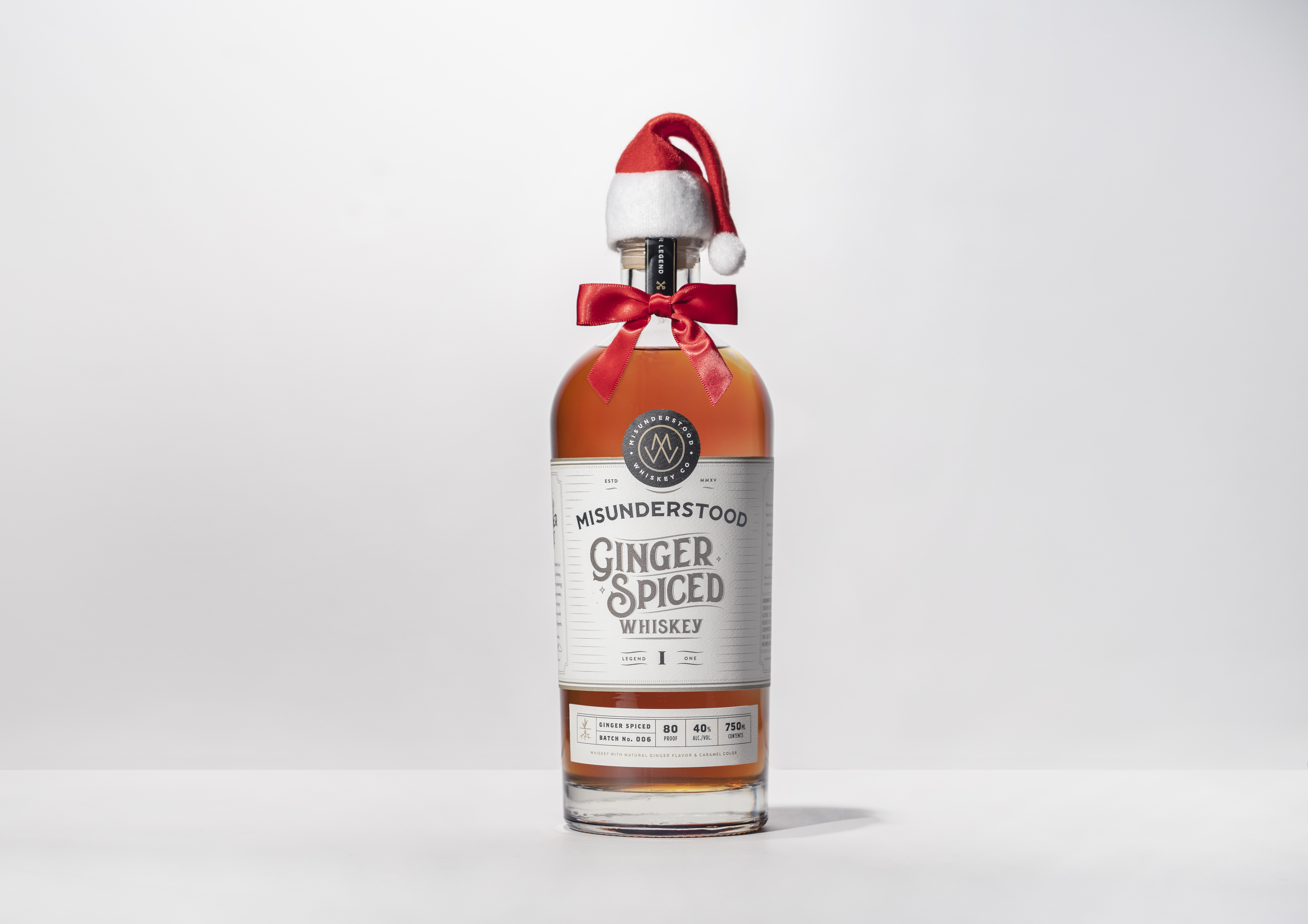 Misunderstood Whiskey Holiday Limited Edition Misunderstood Ginger Spiced Whiskey ($28) is perfect for entertaining, or simply making a Misunderstood mule, spiked eggnog, or hot chocolate at the end of the day.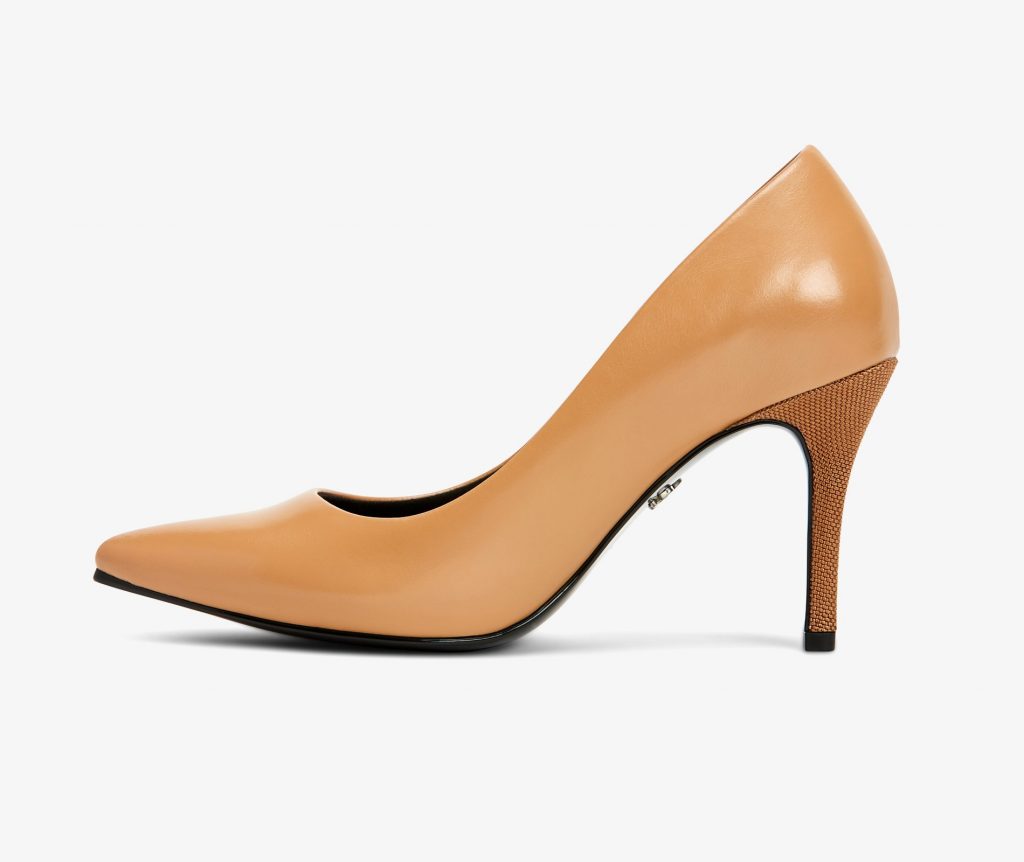 Antonia Saint Heels Gift them in black or tan ($245 + $25 off with this link)
I gave up on straight-up stiletto heels years ago — until I tried on these insanely comfortable ones. With a pointed toe and skinny heel, you'd think you'd be in for a night of terror but these truly feel like sneakers. Try them to be converted. I got a sample and then bought another pair. Literally anyone female on your list wants these.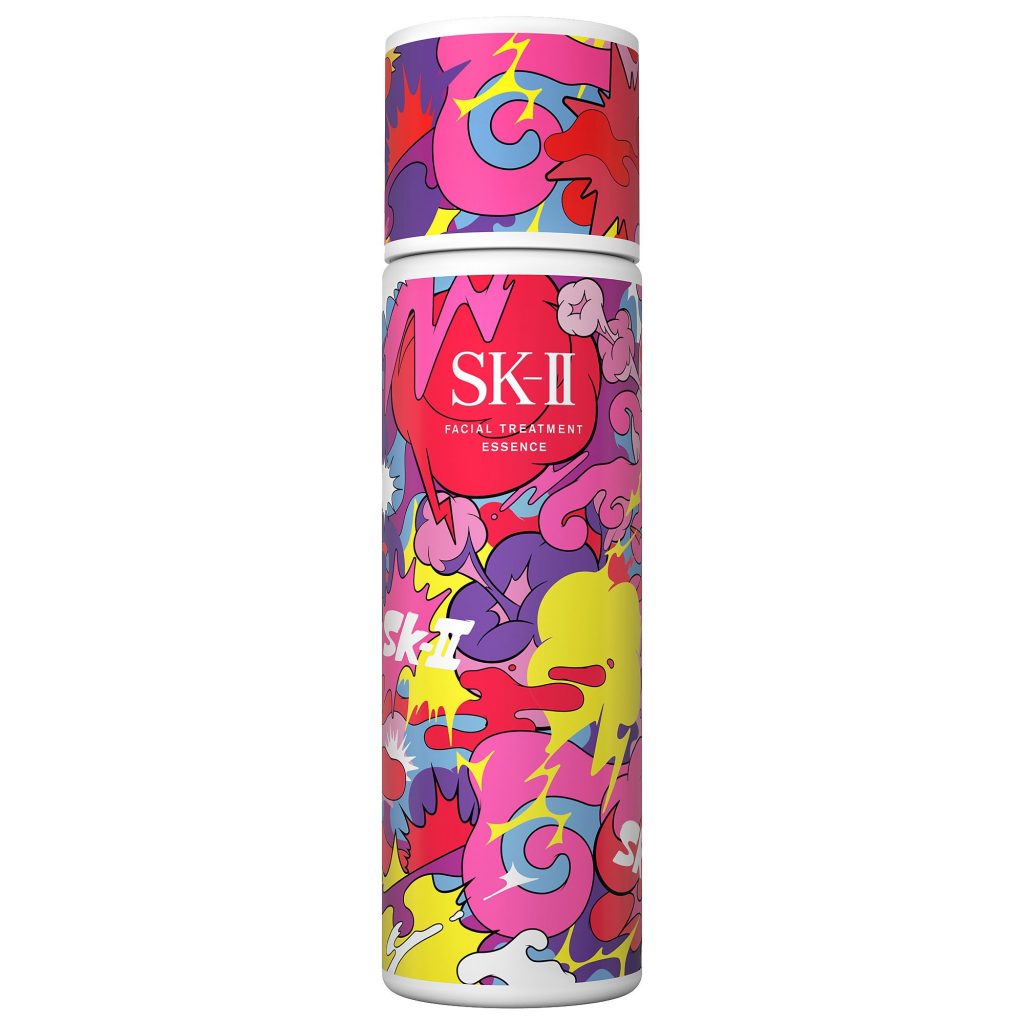 SK-II Limited Edition 7.7 fl oz Bottle ($235) This gorgeously decorated Fantasia Utamaro bottle will go fast. The essential essence for clear skin is one of my daily staples.
Osea for Parachute Hand Soap and Hand Cream combo ($74) will elevate your sinkside experience in mere minutes and is a great gift for the clean-beauty enthusiast.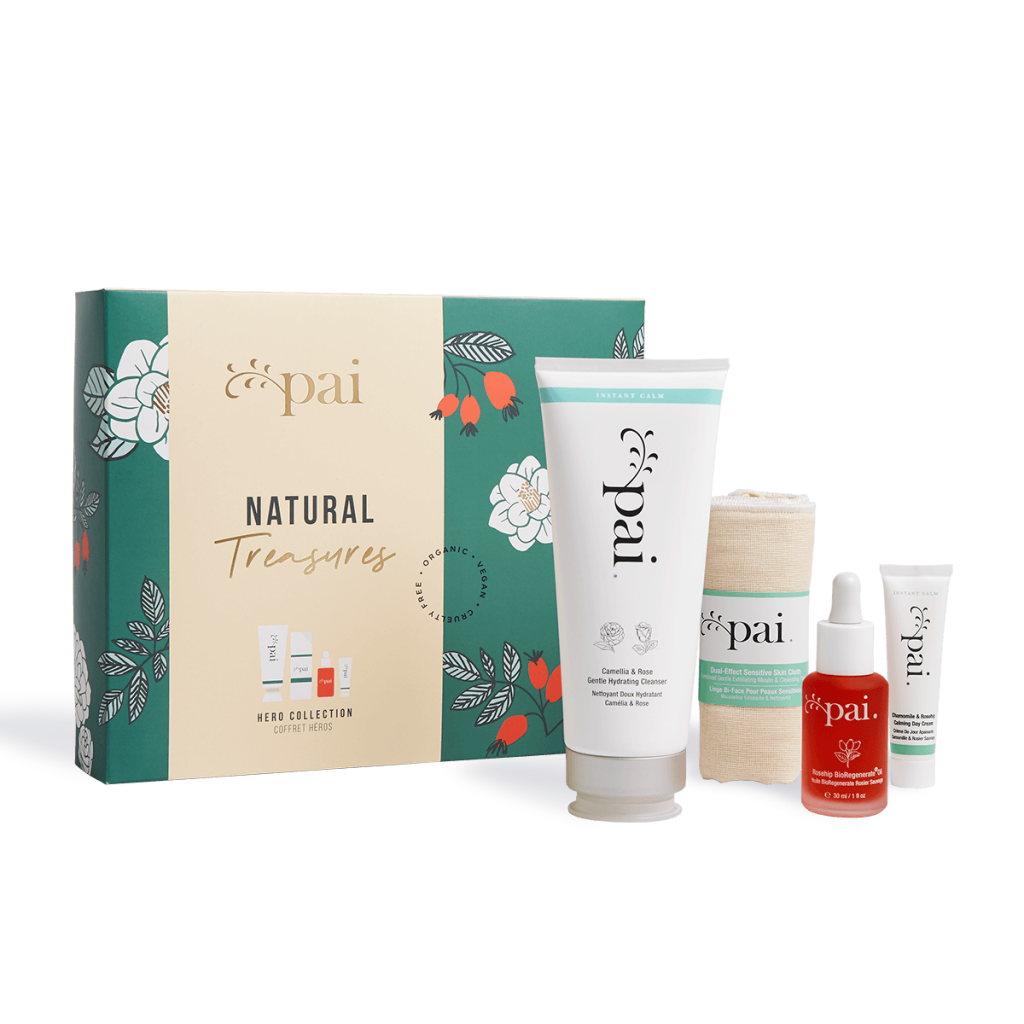 The Pai Natural Treasures Collection ($90, worth $117) is a beautifully packaged intro to the brand's bestsellers for your mom, friend, sister, or sister-in-law. The washcloth and rosehip oil are two of my go-tos.
Maison Miru Eternity Hoop Earrings ($54) are so cute and a great way to shift your BFF's current earscape.