Milk Makeup has unveiled a solid serum, the first of its kind. The Watermelon Brightening Serum hydrates skin, brightens complexion, and protects against free radicals with its mixture of watermelon extract and vitamins A, C, and E.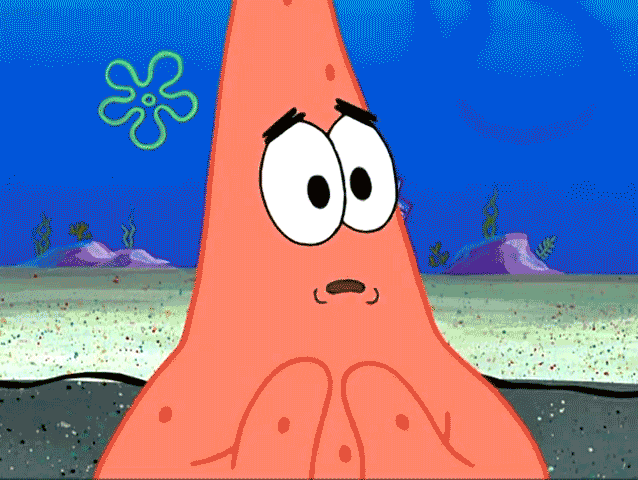 There has been heightened interest in growing longer lashes and a corresponding explosion of lash serums on the market recently. Dermatologist Pamela A. Lowe gives the final word on which lash serums and ingredients truly grow lashes, only provide the appearance of longer lashes, or don't work at all. She also addresses the efficacy of home remedies like castor oil.
Check out these gender fluid fashion lines challenging the traditional menswear/ women's fashion divide.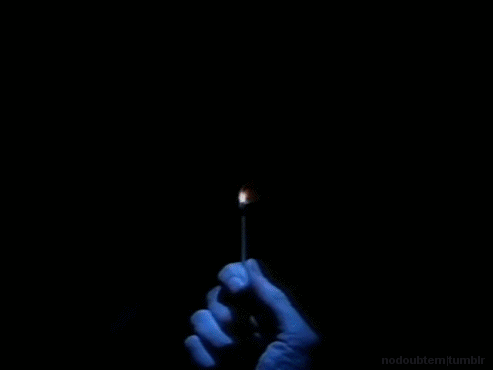 Dr. David Colbert, head physician and founder of the New York Dermatology group, answers all of your questions about hyperpigmentation in this video. This includes how to prevent dark spots and how to treat them once they appear.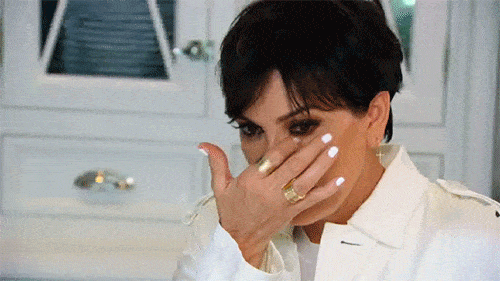 The under eye area is particularly sensitive, as the skin there is thinner. The under eyes and eyelids are also oft-neglected parts of the face, as people avoid applying moisturizers and serums too close to the eye area. Thankfully, eye cream can help brighten and hydrate the delicate eye area. Learn more about how to apply eye cream(spoiler: as always pat, don't rub).
Despite the weather in some parts, it is officially spring. Japanese Cherry Blossoms are in bloom, and here are some breathtaking photos of them.