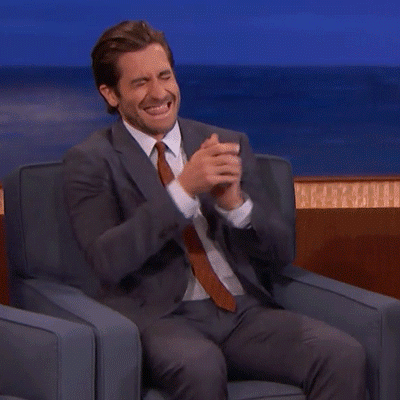 Find out the (totally justified, in my opinion) reasonDrew Barrymore brought an "I Heart Jake Gyllenhaal" sign to the premier of her show Santa Clarita Diet.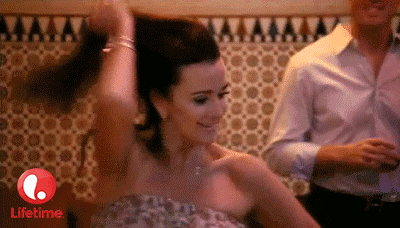 You should factor your face shape into deciding where to part your hair. For example, oblong face shapes should opt for a middle part while heart shape faces are best flattered by a deep side part. Also, find out how to train your hair to lay in a new place.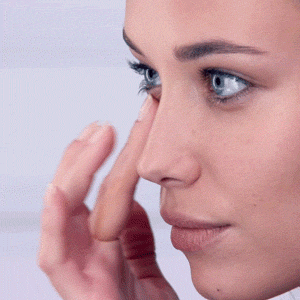 Rubbing in skincare products might feel intuitive. However, there are several products you really should pat into the skin rather than swipe or rub. Read more about why patting is essential.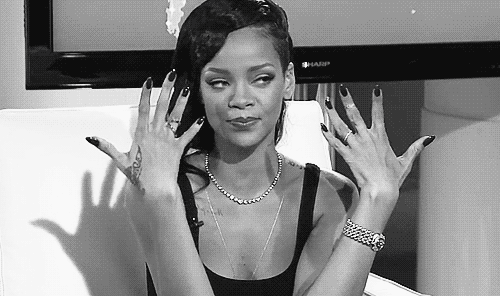 I care so deeply about nail care that, as a teenager, I made my mother search high and low for a glass nail file to gift me. Pro tip: despite what old-timey movies tell you, you shouldn't file your nails in a bath and forth motion. Learn all the professional tips about how to care for your nails.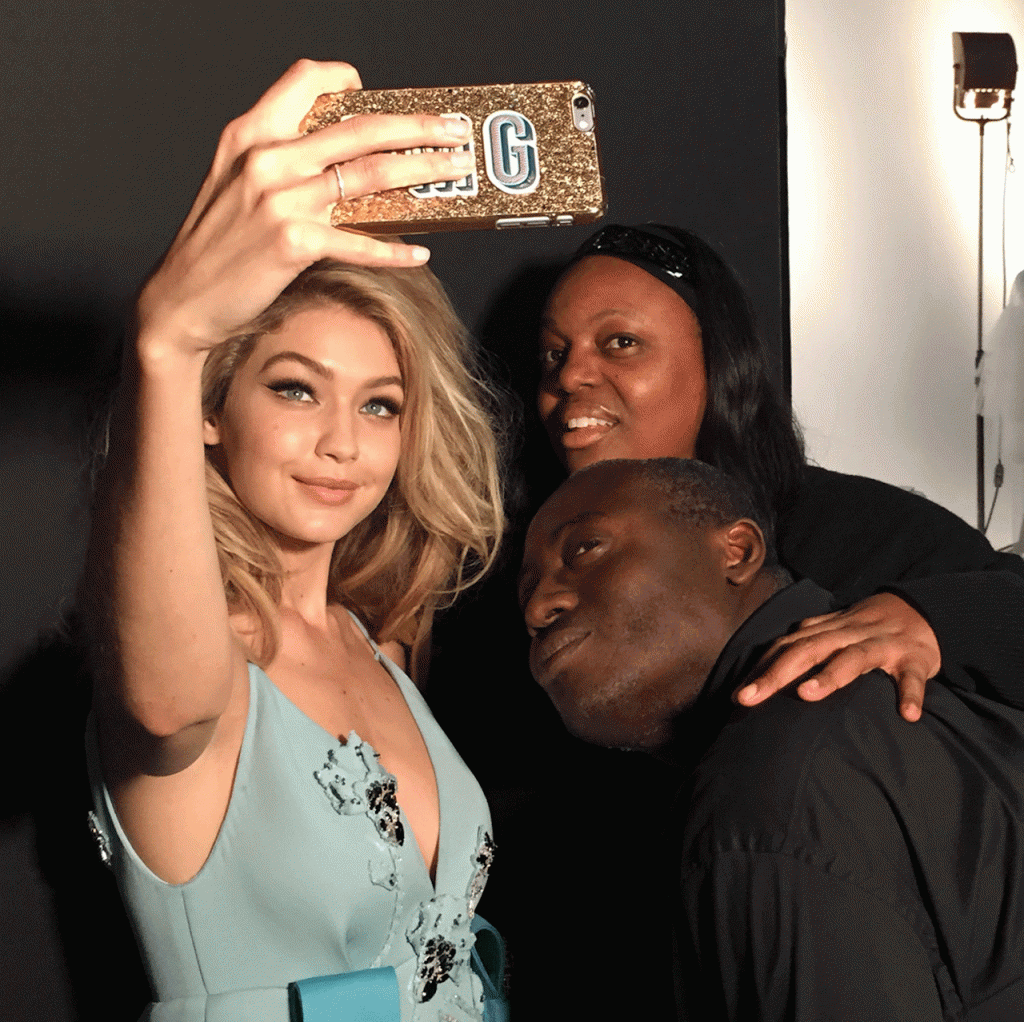 Makeup icon Pat McGrath shares wisdom about her favorite makeup and skincare products.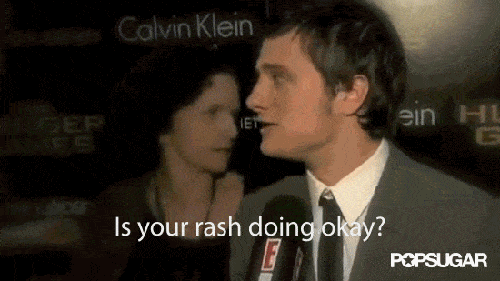 Electrical Esthetician, Melanie Simon answers all the questions you probably have about sensitive skin in this video. What causes sensitive skin? Which products should people with sensitive skin use or avoid? And more!