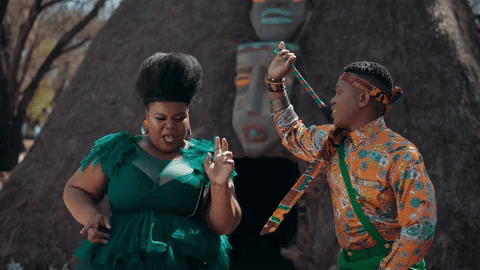 The cultural phenomenon that is Black Panther has launched a revolution. Audiences at premieres in African countries (as well as all over the world) have turned out to film showings in head to toe traditional African attire. Here are some of the best outfits.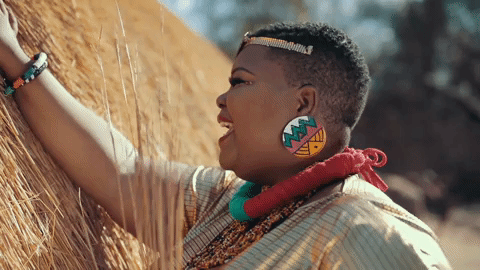 If the attire in the previous article inspired you, here are some amazing Black-owned brandsto support. One of my favorites is The Wrap Life, a brand that creates head wraps in traditional African prints. They even provide video tutorials of how to tie the wraps in various styles.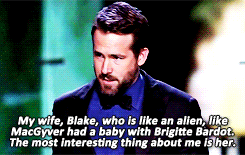 Black Lively and Ryan Reynolds' relationship has gifted us with years of them making jokes at each other's expense on social media. Harper's Bazaar has created a complete timeline of their trolling, and it's priceless.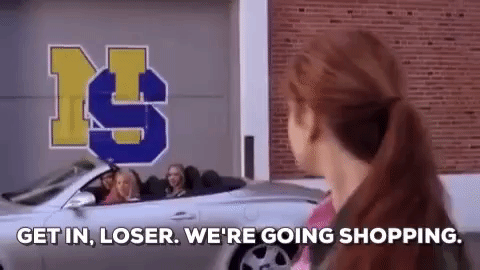 Ulta will now be carrying products from Storybook Cosmetics. The indie brand is famous on Instagram and rightfully so. Storybook Cosmetics designs products inspired by popular films, TV shows, plays, etc. such as a Harry Potter Liquid lipstick set(one for each house) and a Mean Girls Burn Book eyeshadow palette.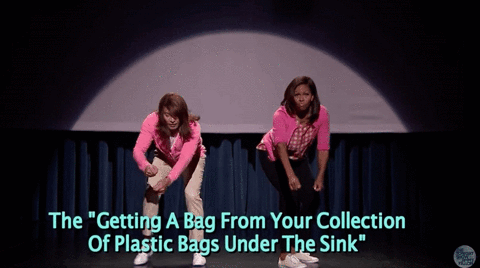 Have you ever wanted to drop$590 on a plastic bag that functions much like the countless plastic bags you've likely accumulated and stuffed in some larger bag in a random cabinet in your kitchen? If so, Céline is here to answer all of your prayers with their limited edition plastic bag, on sale from now to May 29that Nordstrom.
Vogue has created a 5-minute compilation of beauty advice from interviews it conducted last year with the likes of Adrianna Lima, Priyanka Chopra, Chaka Khan, Drew Barrymore, Miranda Kerr, Kendall Jenner, and more.