Sparkle, Neely, sparkle: This is the 2017 R18 Holiday Gift Guide. For more gift ideas, click here.
Kelsey Peters is Liza's best friend and guide to all things Empirical/Millennial. She nails it in the fashion department, is constantly providing hairspiration (she was doing the half bun before everyone else) and is the ultimate girl-power BFF.
On My Ouai: 
This cool-girl (I kinda hate that saying but it's true here) brand screams Kelsey. This set comes with a travel size dry shampoo, texture spray, smooth spray, and a mask! It's ouai need!
BUXOM Lips Off Leash Plumping 15-Piece Mini Lip Collection: Kelsey is always doning a different lip and this set of 15 mini plumping lip polishes and creams in shimmery and glassy finishes will last her all year.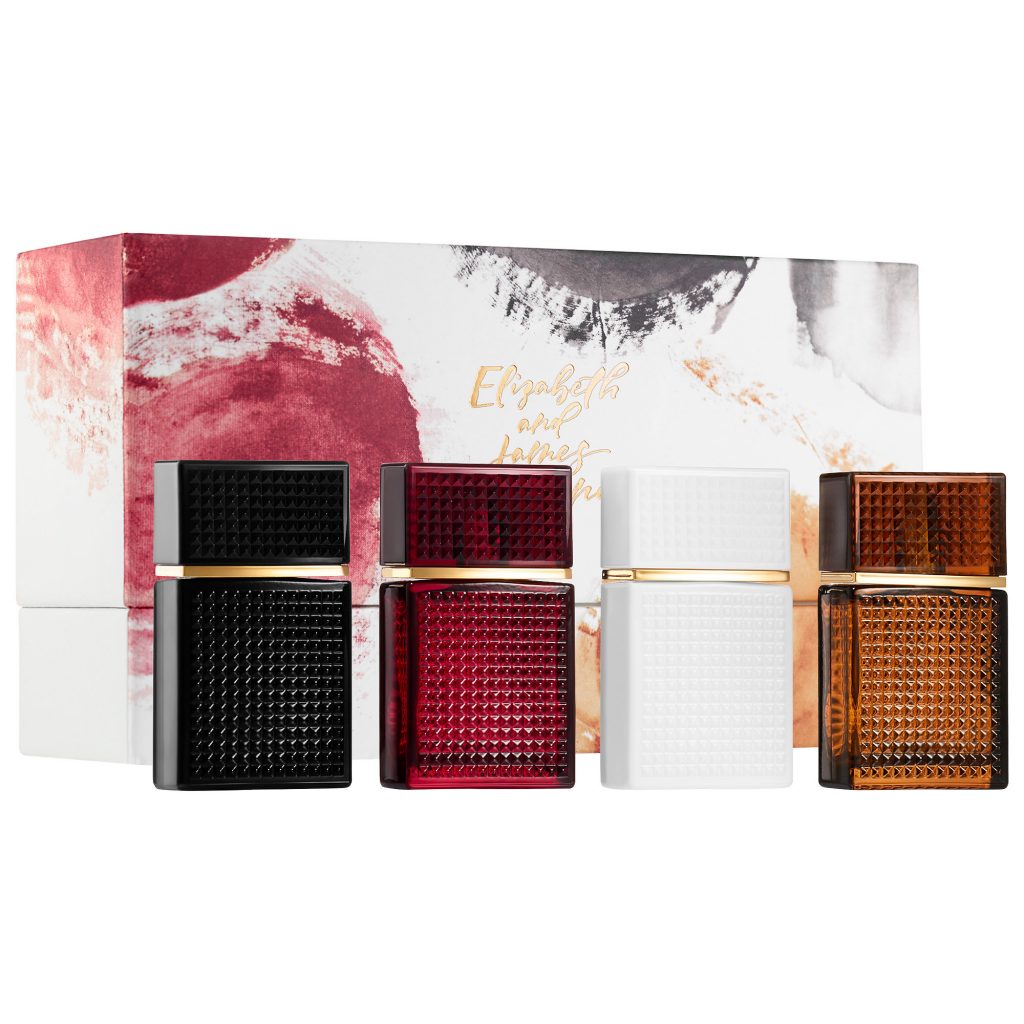 —Julia Casella