It's incredible that every iteration of the Nirvana fragrance (they have 4 now!) is an amazingly unique take on the two original. The brand's latest release— Amethyst and French Grey —adds another dimension to the timeless collection.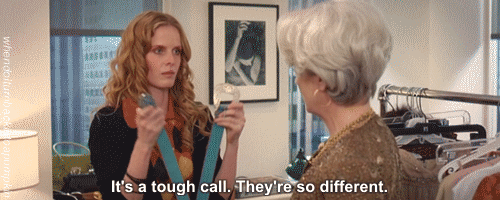 I am a long time devotee of the Nirvana black fragrance and my favorite of the two new launches, Amethyst, has a more "powdery" scent. This version is slightly sweeter than Nirvana Bourbon but not sugary-sweet.
Grey is a fresh floral bouquet with hints of lavender, honeyed neroli and earthy musk. Unconventional and chic, it reminds me of a girl who uses lots of 
Ouai products
, and wears really soft cotton shirts.
The fragrances will debut in North America Sephora stores and Sephora.com in August 2017, in addition to the Elizabeth and James Los Angeles Flagship at The Grove. Additional retailers will roll out the fragrances beginning February 2018.
—Julia Casella