Once you go (Nirvana by Elizabeth and James) black, you never go back.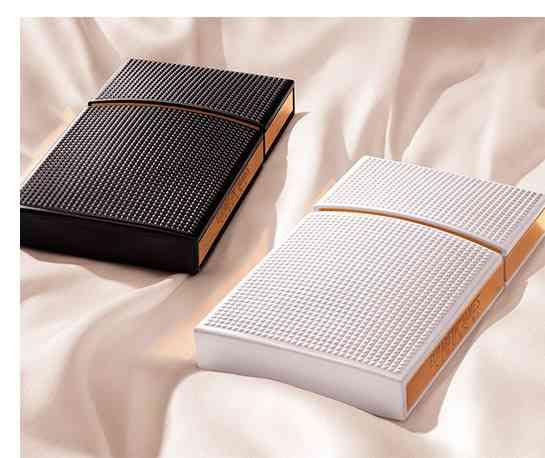 First it was just the perfume: "Vanilla and sandalwood make this delicious perfume just slightly masculine and reminiscent of Tom Ford Black Orchard (for which there will never ever be a dupe)". But now it's more: hand cream + dry shampoo (both out in September!), solid perfume, rollerball and the latest launch, a delicious perfume oil. There is another, white, side to the collection (learn more about the two here) but my heart has been captured by this vanilla and sandalwood blend.
Plus, pro tip: to combat the sweaty summertime, layer scents and they will last much longer! Now I'm just waiting for a body wash.
—Julia Casella