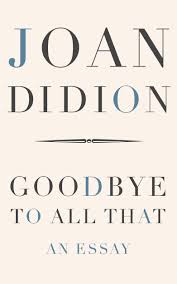 Dolls, I am leaving Rouge 18 at the end of the month (after over two  years!) and although I'll still be back to write every now and then, I thought a farewell post, an ode to my discoveries through this site, was in order. Here they are, with my original comments: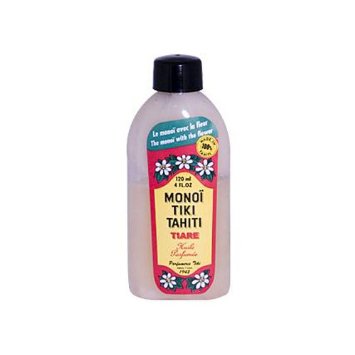 Monoi Oil from August Favorites but I mentioned it many other times: Amber gave me a bottle of Monoi Oil and I shudder to think of how I lived without it. It simultaneously reminds me of a glowy, Blake Lively-esque goddess and Kate Bosworth in the movie Blue Crush. It is coconut, flower, hydration heaven. As with most oils, you can really use it any which way you like; from your hair to your toes, you are going to find any excuse to use it so I recommend you order multiples.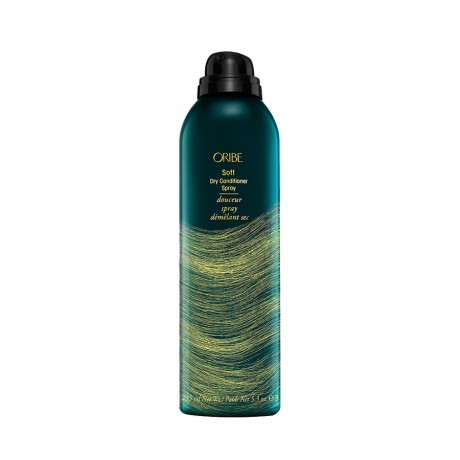 Oribe Dry Conditioner from July Favorites: If your hair is nothing else, it should be soft and smell good. This Oribe dry conditioner has become my new favorite hair product. I spray it whenever I need a pick me up but don't want to use dry shampoo and have product build-up. Spray away because this super light formula just makes your hair silky soft and  yummy. I use it at least twice a day.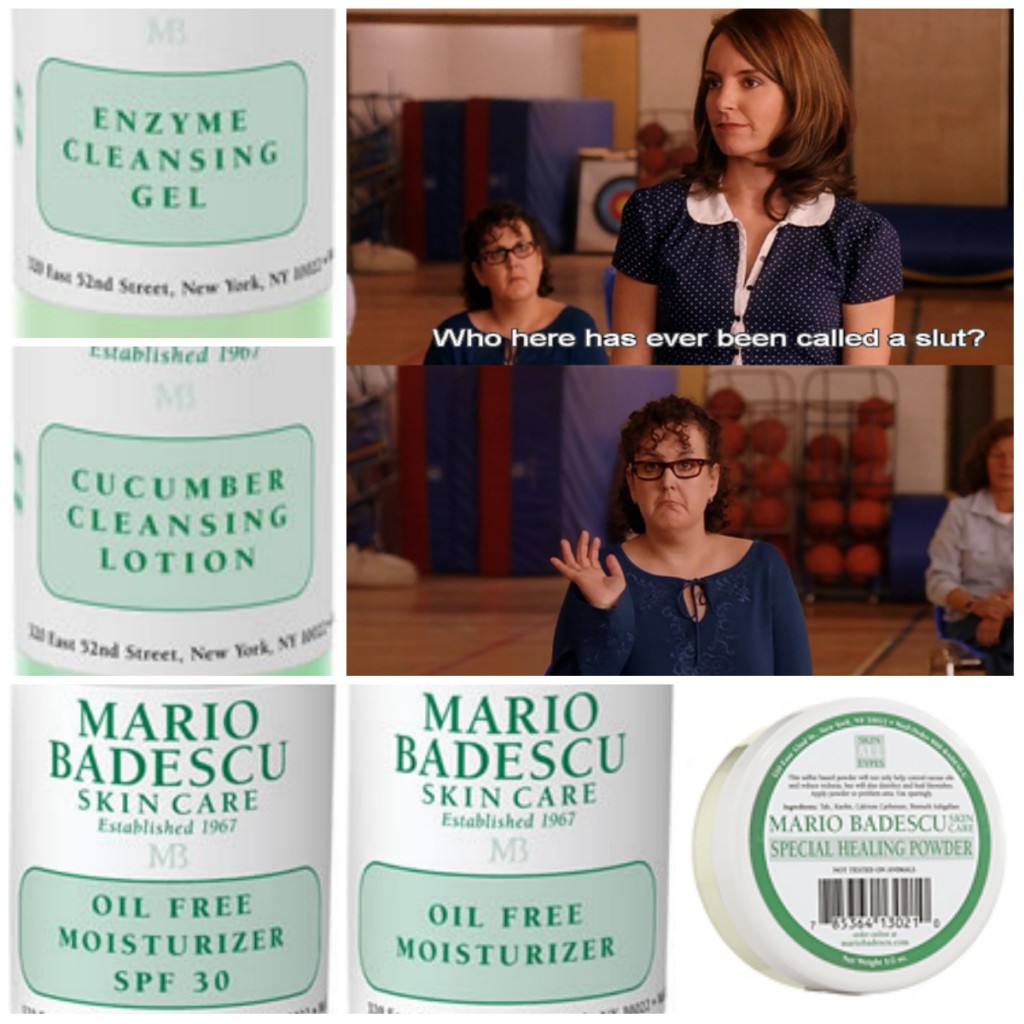 Mario Badescu Routine: I have been on a new skin regimen because hey, commitment can be scary but being a skincare slut just isn't worth it. I'm finally ready to settle down with these loyal lovers.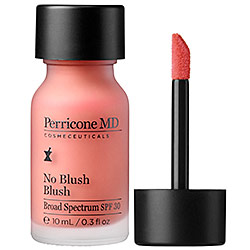 Perricone Makeup: No Makeup Skincare is all about looking healthy which in turn makes you look younger and radiate attractiveness. I have been using the makeup religiously since January and I've never ever been more excited for a makeup launch. EVER.  Seriously this collection is my favorite beauty launch of 2014 and I can't wait for you to try it.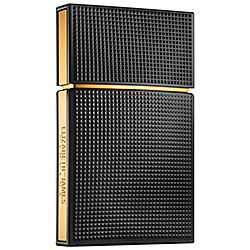 Elizabeth and James Nirvana from February Favorites: Vanilla and sandalwood make this delicious perfume just slightly masculine and reminiscent of Tom Ford Black Orchard (for which there will never ever be a dupe).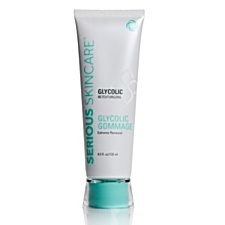 Serious Skincare Glycolic Gommage Extreme Renewal Mask from September Favorites: Another month, another mask. Let the mask dry ( about 15 minutes) then use circulation motions and a little bit of water to smooth away most of the product. While it has the word "extreme" in its name, I promise this exfoliating powerhouse is very gentle and leaves skin soft, bright and squeaky clean.
Soap and Glory Sexy Mother Pucker from The Best Lip Plumpers: When I asked Amber for a just-short-of-injections lip plumper recommendation she expertly gave me some names, warning however that they HURT. But the truth is, like the Garbage song goes I'm only happy when it rains I'm only happy when its complicated, I'm only happy when lip plumpers hurt.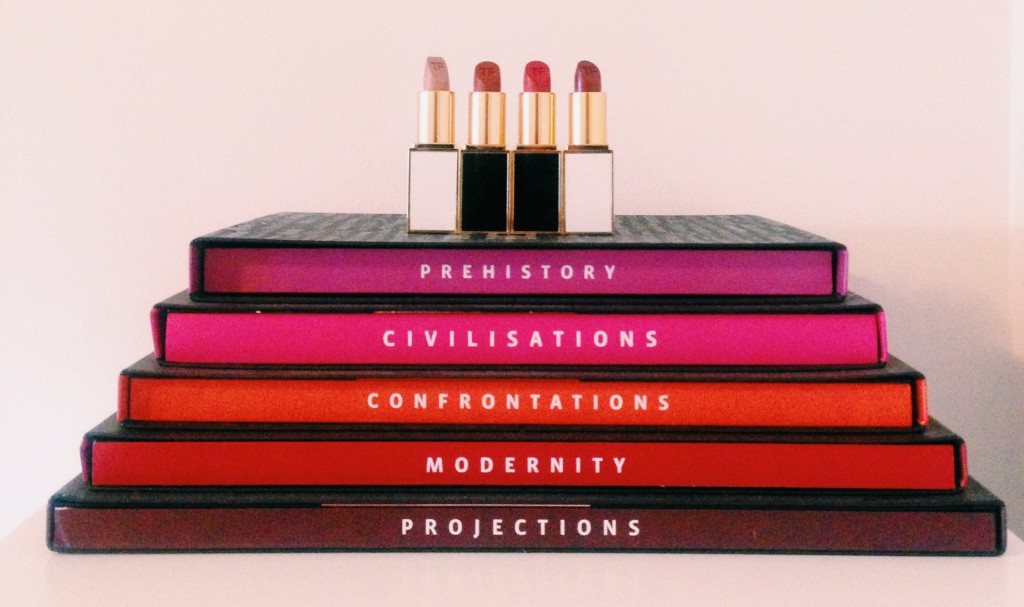 100,000 Years of Beauty: this book has helped me write papers (yes, last year I took a course called Fashion and Power and made my term paper about beauty. Part of the 40 page assignment was a history of the topic), brightened my life on sad days, and just looked kickass in my apartment.  A must have for any beauty lover, this book will bring you so much happiness and knowledge.
And most recently, the Kiss Waver: Enter the KISS InstaWave, which is idiotproof. This automatic curler is tangle-free and easy to use. Place a section of hair on the InstaWave and press the curl dial (there are two directions depending on which way you want your hair to curl — your two front pieces should always curl away from your face) and it automatically catches and curls. It eats up the whole length of your hair so you don't have to worry about what to do with the ends. After 10 seconds, just pull out the iron and you have a perfect curl. This is by far the most exciting hair tool I have ever used and it's totally changed my hair game.