To be honest, I should have written a Beauty Nostradamus post on this last year (even though I did mention my love for lip masks around v-day 2015) but alas here's my first lip mask dedicated post and it's very important because lip masks are where it's at. And you're only going to see them pop up more and more. Here are my current favorites: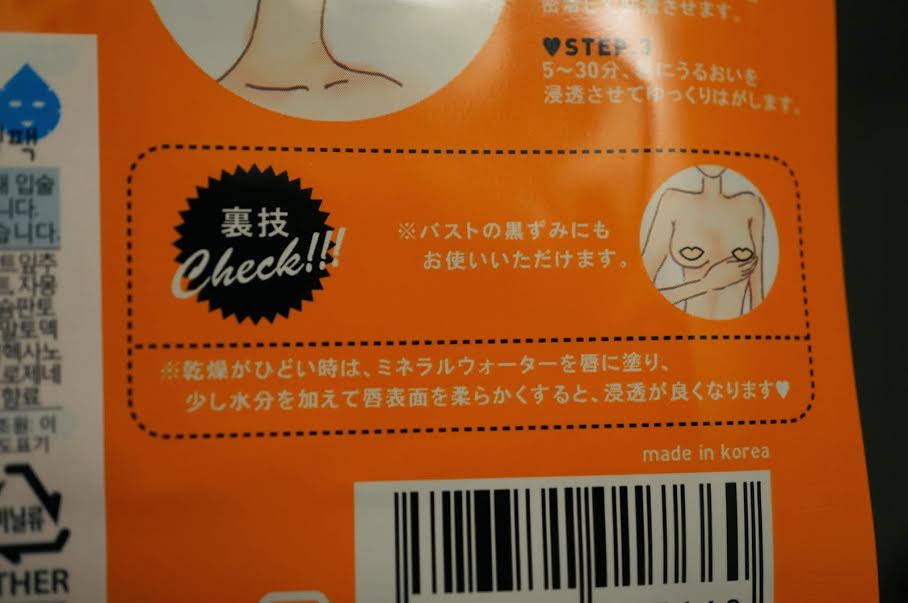 Pure Smile Choosy Lip Gel Mask:  if you look on the back there is a pictographic showing you can use them on your nipples too! A true multi-purpose product!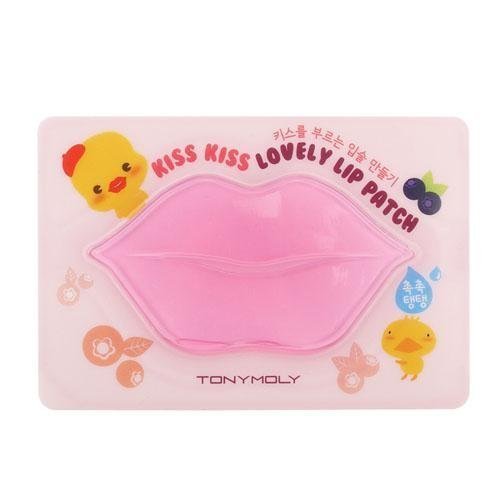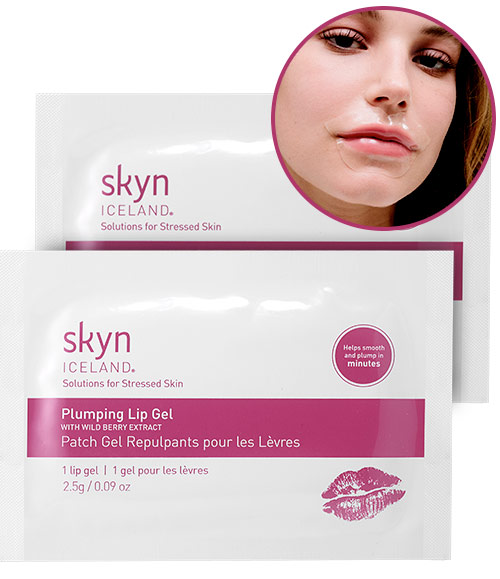 Skyn Iceland  Plumping Lip Gels WITH WILD BERRY EXTRACT: this one is totally transparent for those who aren't looking to send 8,767 snapchats to their friends…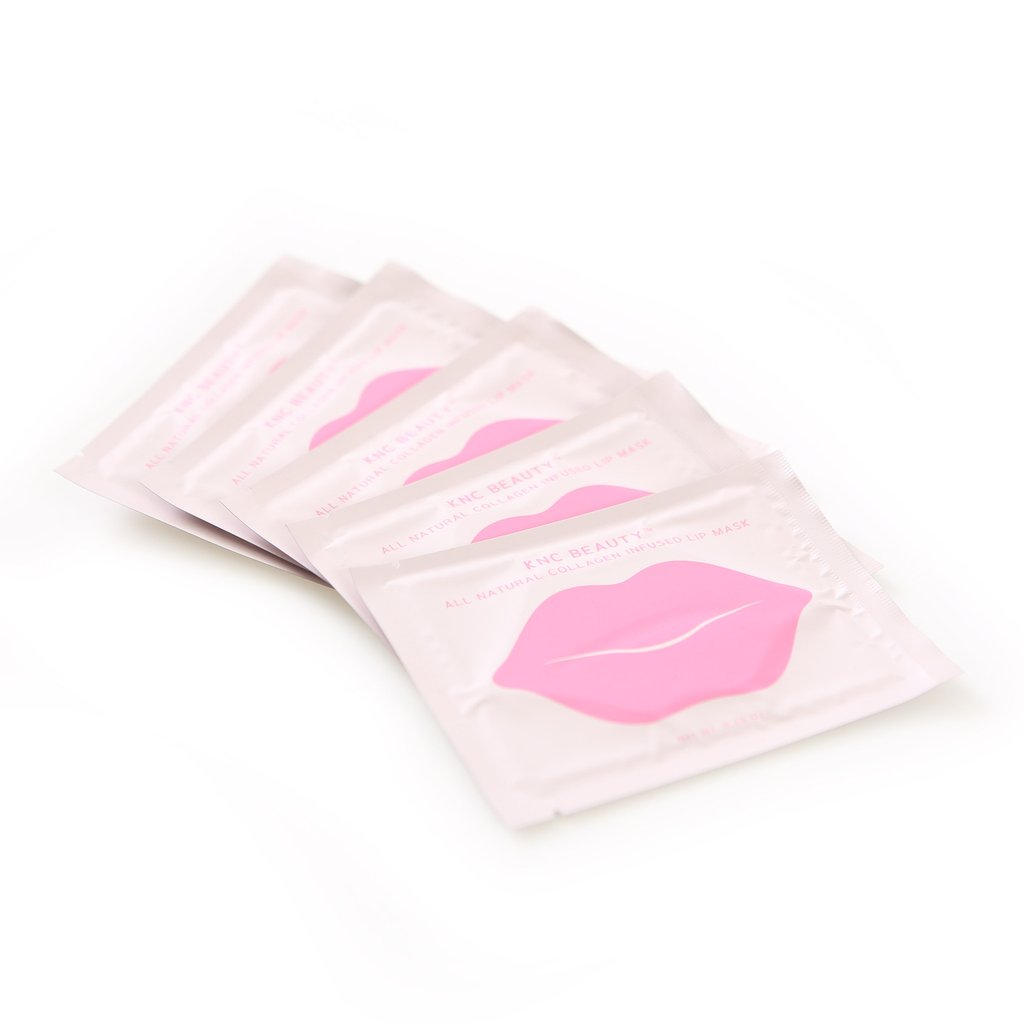 KNC Beauty Lip Mask
: This is the lip mask you've been seeing all over Instagram and Snapchat. It's been worn by none other than Mrs. Kardashian-West (see below) and it's made with only good-for-you ingredients.
—Julia Casella