Fictionary is a column showcasing beauty- related words that don't exist, but should.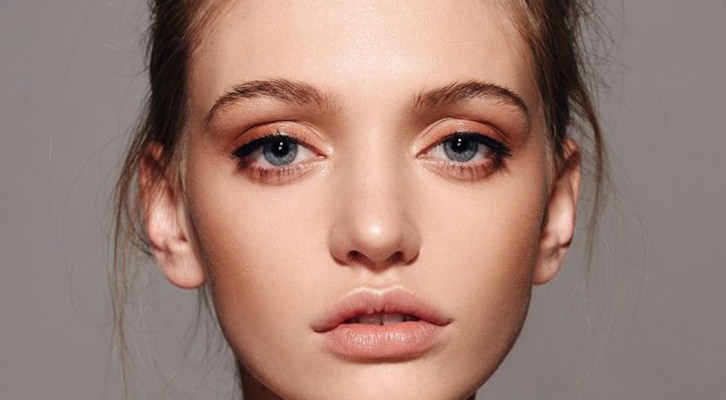 This week's Fictionary entry, "new-d," comes courtesy of celebrity makeup artist to the likes of Kim Kardashian (among others), Mario Dedivanovic. New-d is, naturally, the new way to rock nude makeup and no one does a better nude lip moment than Mario.  I'm in the process of writing a much more in-depth article for another site using all the new-d makeup tips I've gleaned from him, but in the meantime, this flesh-tone tip will tide you over! In the words of Mario:
"One of my favorite nude looks is to pair a matte lip, matte eyeshadow and bronzer with a sheer highlighter like Eye M Glam by Giella swept on the cheekbones.  This look is fresh, pretty and new-d.

Ladies, please do."
What's your favorite way to new-d?