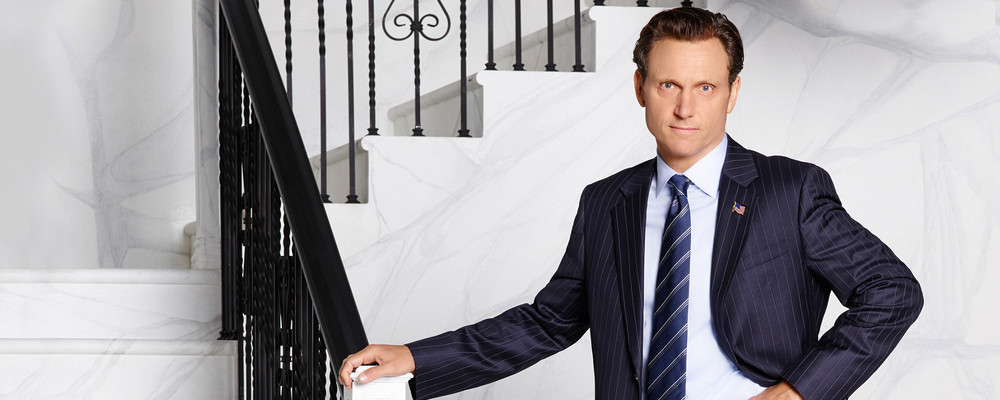 I was unprepared to be as taken with Viktor & Rolf Spicebomb for Men, much as I imagine Olivia Pope wasn't expecting to be as taken with FITZ. But it's redolent of illicit affairs and a certain je ne sais quoi I'll just refer to as "eau de ravishing Republican."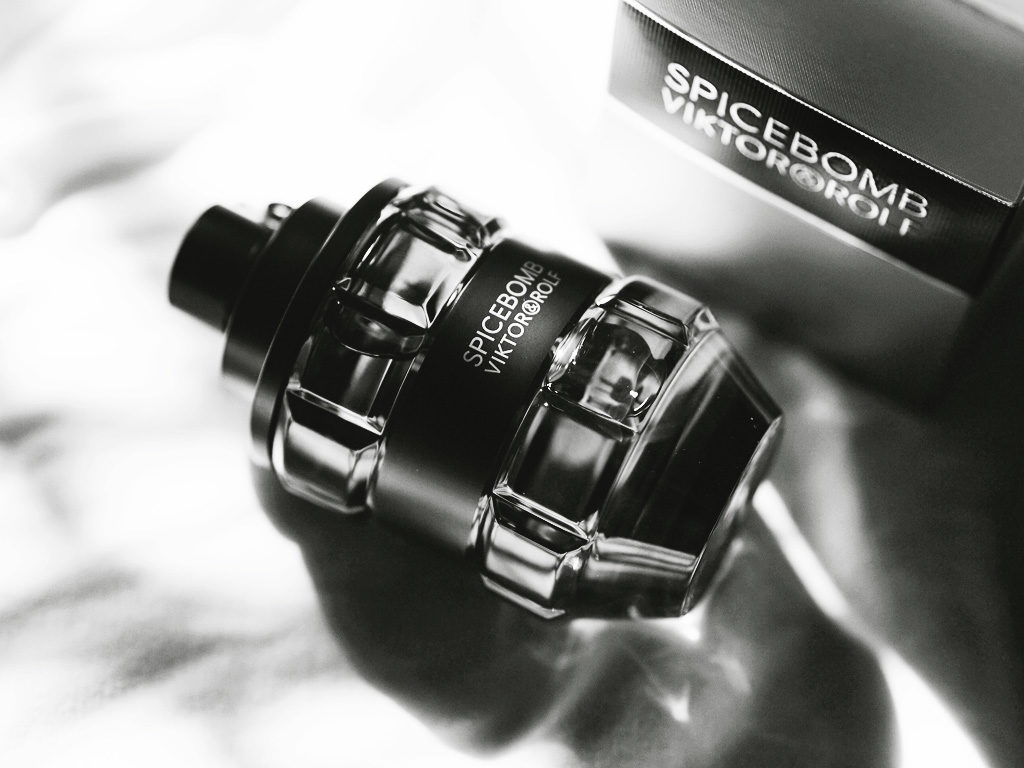 It's in charge, it's virile, it's maddeningly handsome, thanks to base notes of tobacco, vetiver and leather. I envision it's as much a part of this guy's brand as brown liquor on the rocks. In other words, the man who wears this scent is pretty much the human equivalent of a white couch. It's STUNNING, but you have to worry about it all the time.
I'd posit it's also the olfactory option of "Mad Men'"s Don Draper.
This is part of R18 series Fictitious Fragrance Fans. Fragrance is one of the most difficult areas of beauty to discuss and I find myself trying to convey a scent to you, more often than not, by the pop culture character it embodies to me. So why not make it a thing?