Fictionary is a column showcasing beauty- and holiday-related words that don't exist, but should.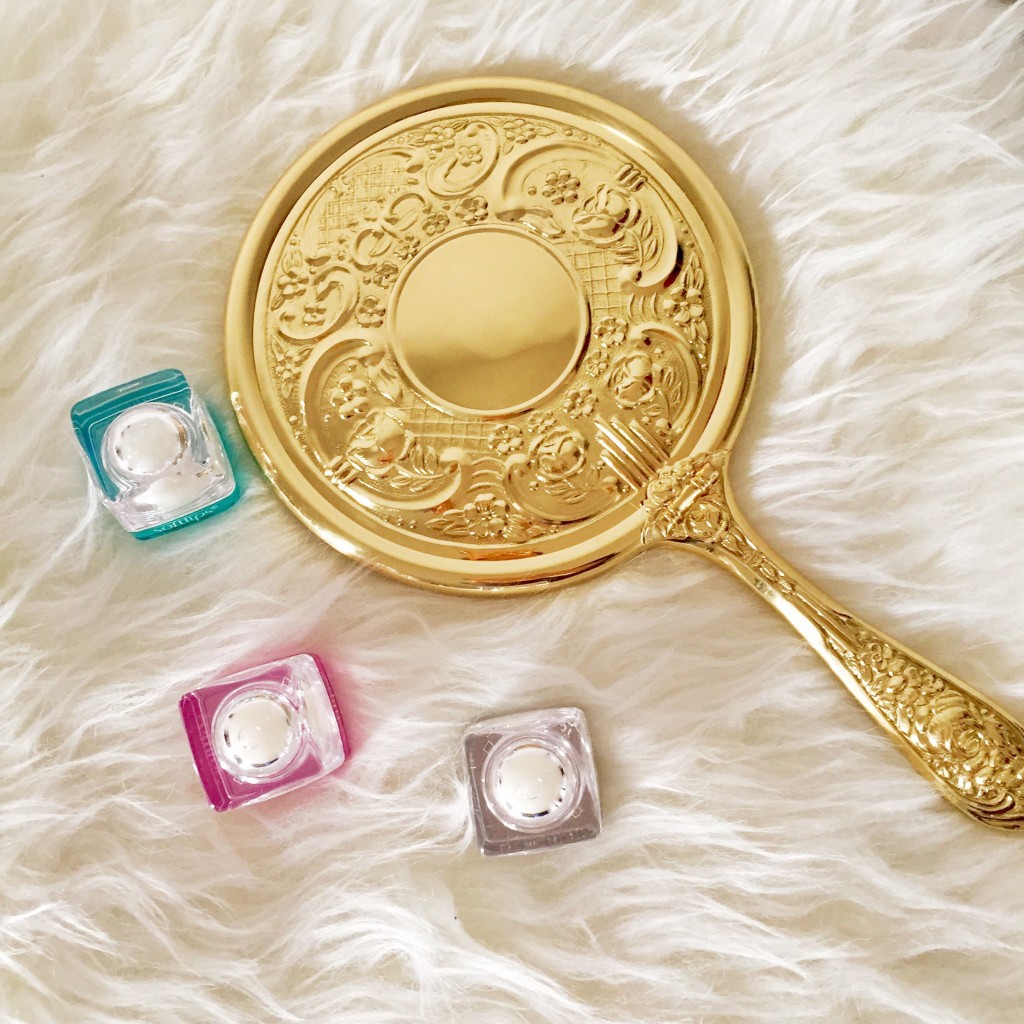 Isn't it always the case that at the eleventh hour, you find yourself gift-less at 10pm, on your way somewhere sans hostess gift OR some incredibly generous slash life-ruining delight of a human has gifted you with a lovely present and you, having had no idea, have nothing with which to reciprocate? That's why a stockpile of gIFts: presents for just-in-case situations. And you and I both know they occur, with stunning regularity, at that. But no need to fret: You needn't spend the earth on them, but they must be functional and fun.
To that end, this Softlips Limited Edition Holiday 3-Pack with Salted Caramel, Pomegranate Blueberry, and Fresh Mint will thrill your recipient to no end and they'll never know they're on the receiving end of gIFt.  
Perfect as a stocking stuffer as well, the Softlips Cubes provide ultra hydrating, SPF protection in delicious flavors. At under $10, buy one for yourself, as well. This Limited Edition Holiday 3-Pack is available at most major retailers nationwide, and on the Softlips store.
This post is sponsored by Softlips, but any opinions herein are my own.