Sparkle, Neely, sparkle: This is the 2015 R18 Holiday Gift Guide. For more gift ideas, click here.
Stocking stuffers of the beauty persuasion are always in order. Here, a roundup of some delightful gifts in small packages.
Bobbi Brown Sterling Nights Eye Palette $75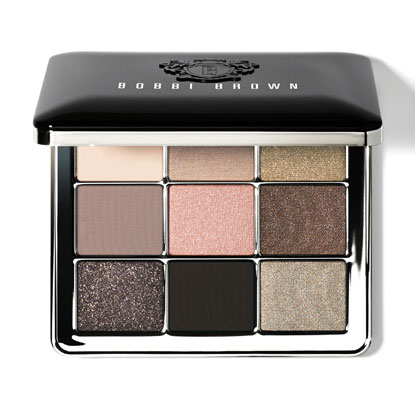 Limited edition and the ideal kit for any New Year's Eve look.
Classic Beauty Blender ($20)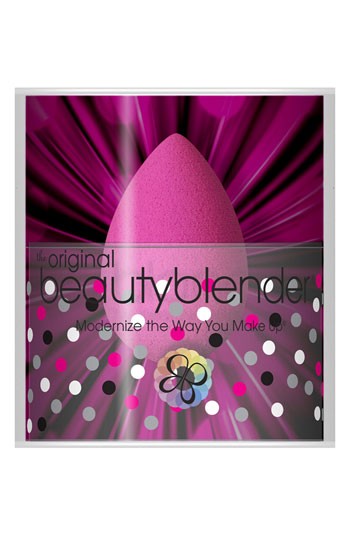 The best makeup applicator I've found, ever. If your recipient wears makeup, your recipient wants this.
Tocca Hand Cream Trio ($16)
For under $20, you get three hand healers in best-selling scents.
Hard Candy Glitter Glitterazi Compact Eyeshadow ($6)
A super inexpensive set of SEVEN shadows in sparkly, sassy shades.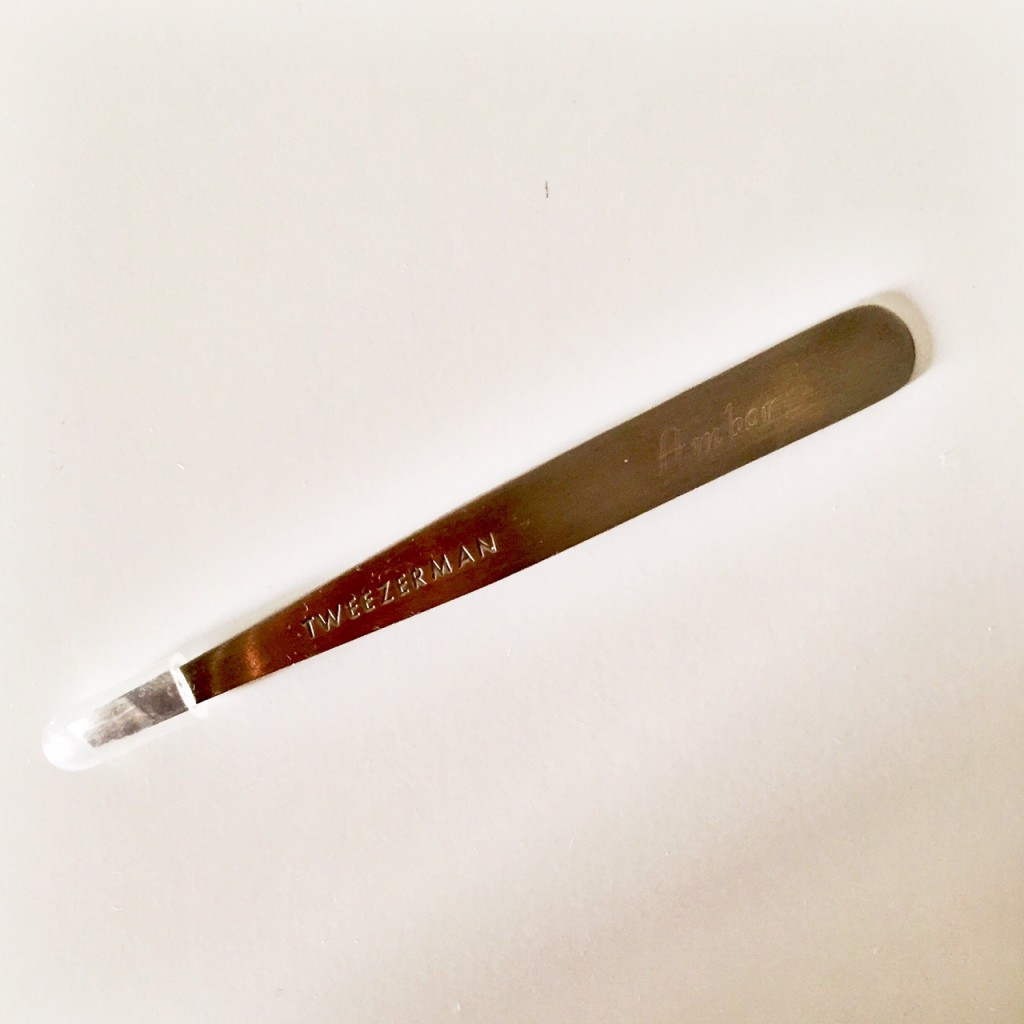 Tweezerman Personalized Tweezer
Get your most vital beauty tool engraved with your recipient's moniker online. 
Ankit White Daisy Contact Lens Case ($7)
A chic way for the Lasik-opposed to store their sight in style.
Stay tuned for more gift guide installments.