With the unofficial start of summer in just a couple of weeks, I'll be shedding some layers to beat the heat and unveiling my summer skin. And I want it to look good. So a few weeks ago, I worked with the amazing Dr. Mona Gohara, a veritable wealth of skin-care knowledge; along with my friend/fellow beauty buff Felicia Walker Benson and new friends, bloggers Evann Clingan and Ellen Schmidt. In the videos for cvs.com, we discussed all things skin, from how to ensure you keep flakiness at bay to tips on staying moisturized and of course, protected from the sun.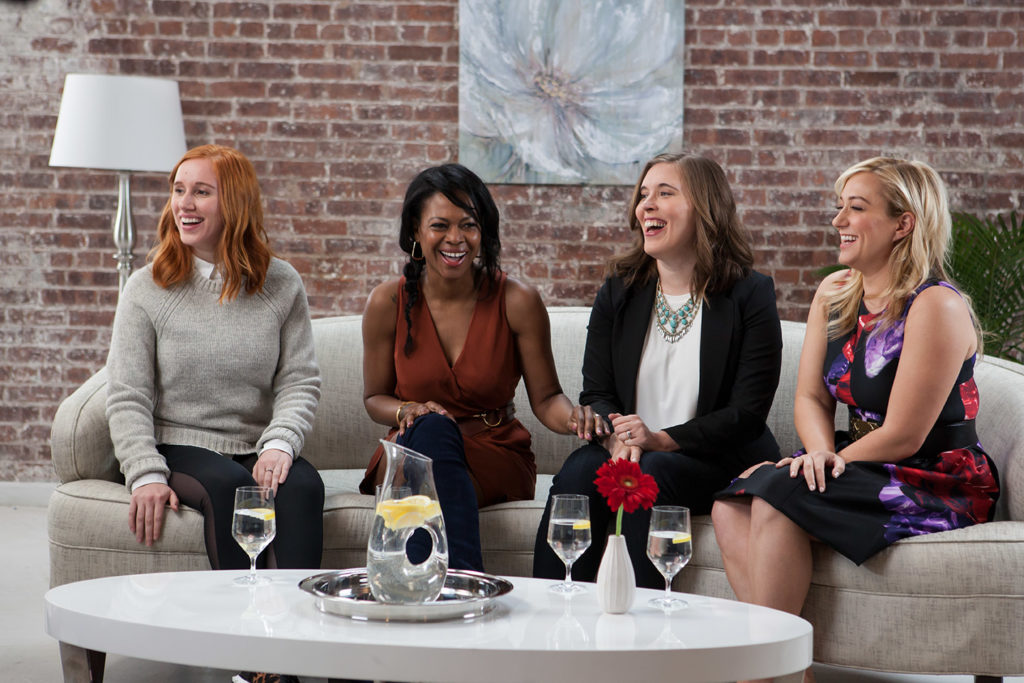 Check out the video where Dr. Mona Gohara, Associate Clinical Professor, Yale School of Medicine, Department of Dermatology, gave us advice on summer skin-care needs. Plus, you'll receive a coupon for $1 off your new skincare products at CVS, just for watching the video! You can also enjoy a buy one, get one 50% off deal when you buy participating Dove, Simple and Vaseline products at CVS. (all necessary for glowing summer skin).
Go to CVS.com/LoveYourSkin and take the skin care quiz to see which skincare product(s) are good for you. Here are a few great products to get you started:
Simple Micellar Water and Wipes

Dove White Beauty Bars/Deep Moisture Wash 

– Rich lather for softer, smoother skin

Vaseline Intensive Care Advanced Repair Lotion 

and Aloe Soothe Spray– Moisturizes to heal dry skin
Post sponsored by Lunchbox. Opinions are 100% my own.