Not so much twerk as quirk, "New Girl"'s Jess Day is the textbook manic pixie dream girl with a tendency toward the mod and the technicolor. Here's what to gift the Jess in your life.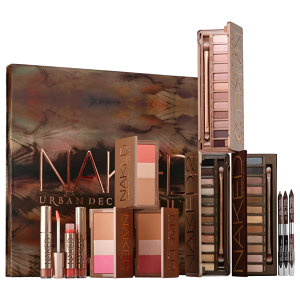 Urban Decay Naked Vault And she'd giggle any time an adult sleepover invitee asked what that was in her room. $280, sephora.com.
Flower Rose Gold Top Coat So Jess can gild her mani appropriately and find something sparkly in her stocking. This buildable metallic coverage can be applied over your favorite nail hue to create gradient ombre nails, or use alone and apply multiple coats for a glamorous glitter effect. $6, walmart.com.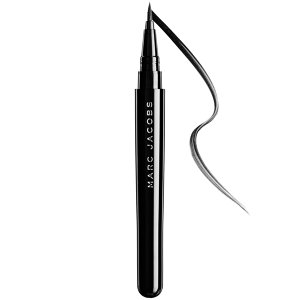 Marc Jacobs Magic Marc'er Precition Pen in Blacquer A waterproof precision pen liner for an expertly winged line, of which Jess is a fan. $30, sephora.com.
Kiehls Creme De Corps Limited Edition Norman Rockwell Comfort her skin and her soul with this classic cream housed in a bottle adorned with soothing images of Americana. $18 at Kiehls.com.