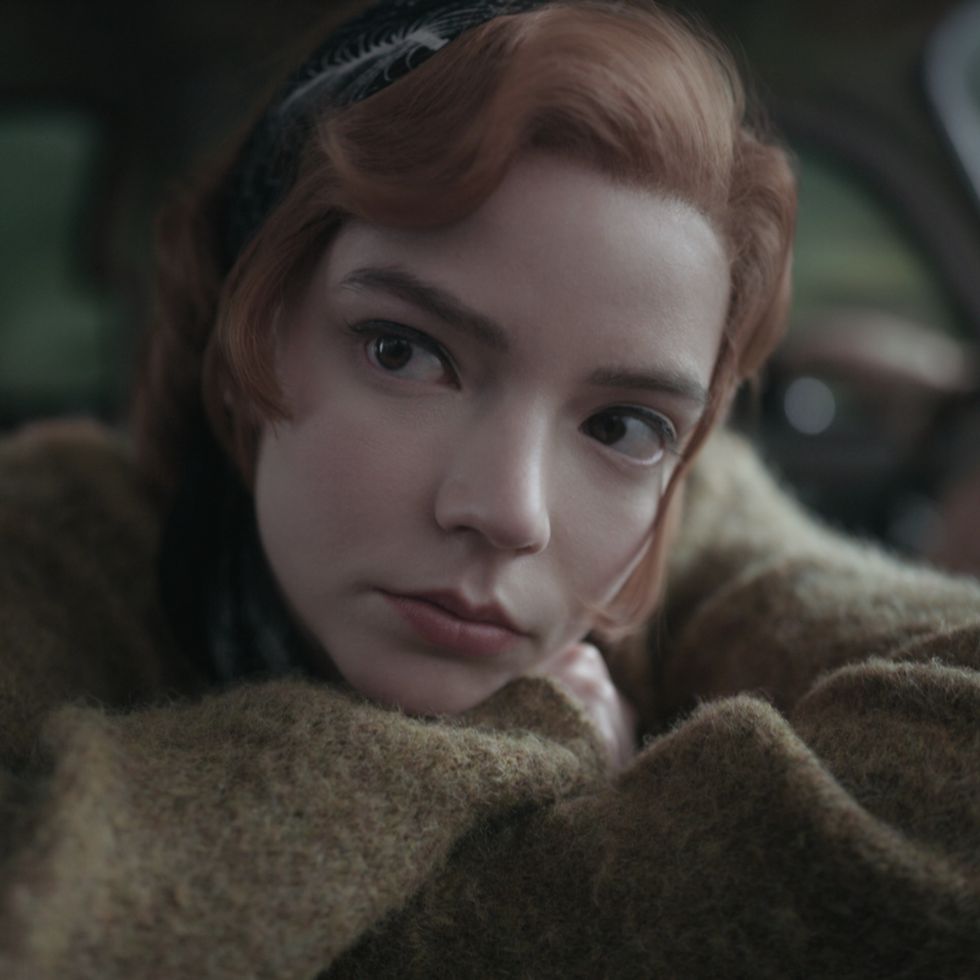 Sparkle, Neely, sparkle: This is the 2020 R18 Holiday Gift Guide. For more gift ideas, click here.
I'll admit it: Nothing sounded more boring than a show about chess. But then I put on "Queen's Gambit" and was instantly transported into its "Mad Men-esque realm.
The Beth in your life is focused (sometimes), enjoying a cocktail (most of the time) but stylish and smart (always). With her '60s screen siren liner game and straight-from-Valley-of-the-Dolls fashion looks, she has more than a casual commitment to aesthetics.
Here's what to gift her for the holidays.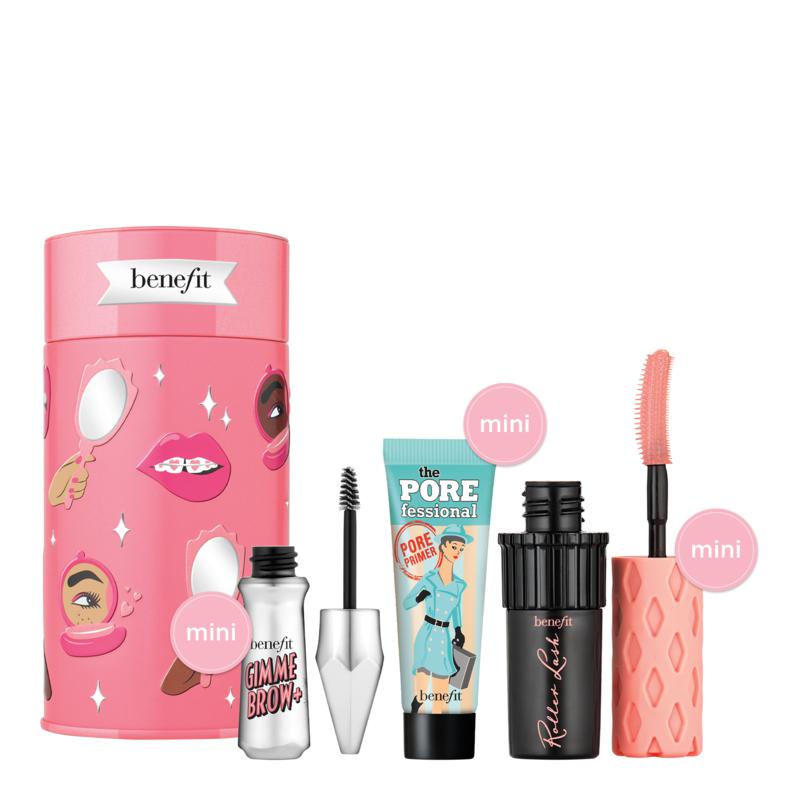 Benefit Cosmetics Beauty Thrills Eyes, Lips and Face Beauty Set ($20)
For the gal with the glamorous eye game.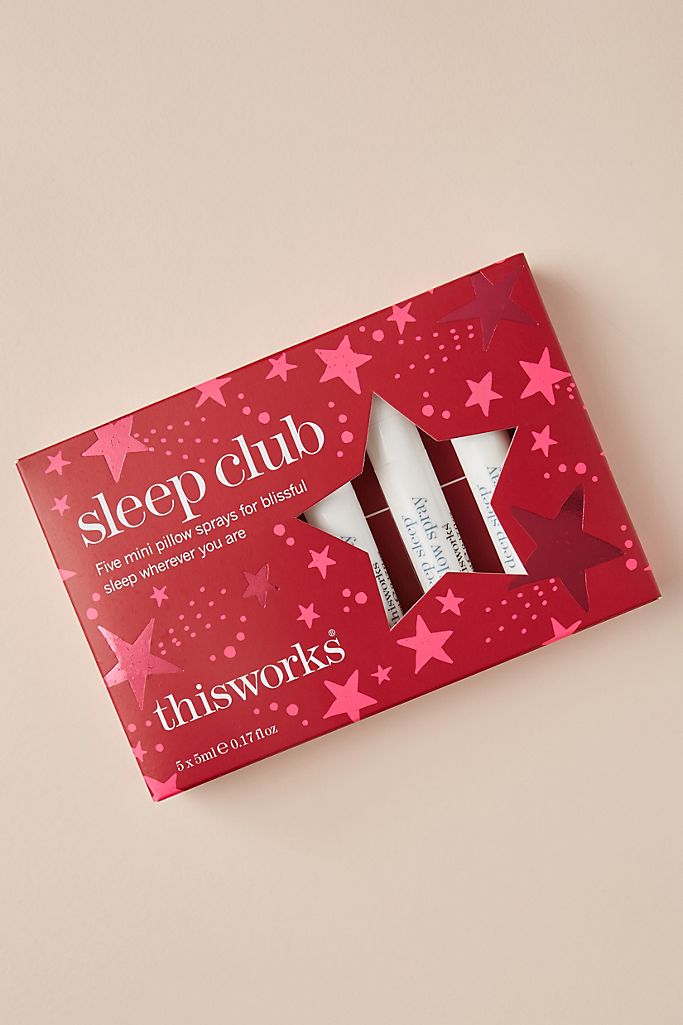 This Works Sleep Club Gift Set ($17)
Beth could use a break from those green pills in favor of a more natural sleep inducer, no?
Our Place Always Pan ($95 + free shipping with code SUPERSALE)
Perfect for the Beth in your life.