1. The 2020 Allure Readers' Choice Awards winners are in! Did you faves make the cut?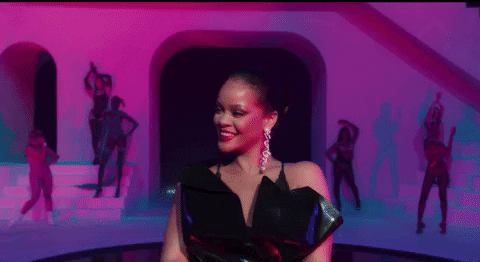 2. It's your time! You could be the next star of Rihanna's Savage x Fenty Campaign.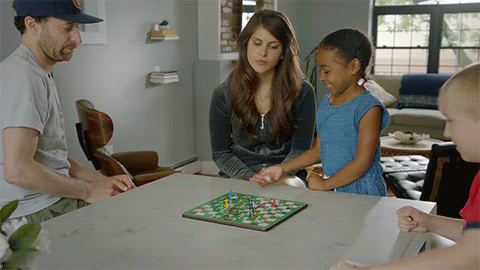 3. Did you know you can play Scattergories, Codenames, and other games virtually with your friends? Here's how.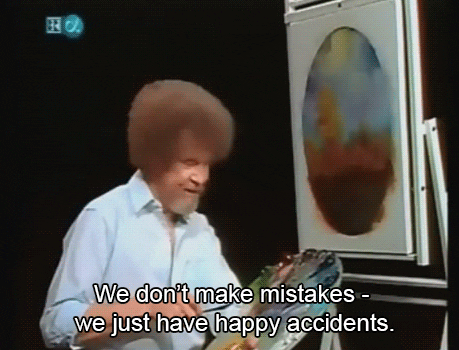 4. Rejoice, Bob Ross's YouTube channel now includes every single episode of "The Joy of Painting" for free.
5. Pinterest and Instagram are full of people repurposing emptied candle jars in chic ways. Here are 4 ways you can get wax out of a candle jar.
6. Most of us are spending more time at home these days. Brighten us your space with these 14 colorful houseplants.