1. April showers bring May flowers, and Summer woes bring Fall TV shows. Here are the trailers for all the new broadcast shows premiering this fall.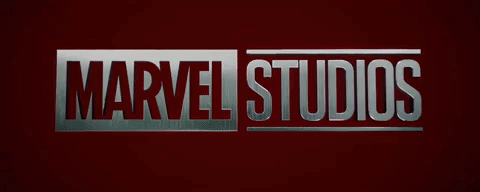 2. At last week's Comic-Con, Marvel announced a whole host of new content (both movies and TV) coming in Phase 4 of the Marvel Cinematic Universe.
3. Can derma rolling your scalp help promote hair growth? Find out here.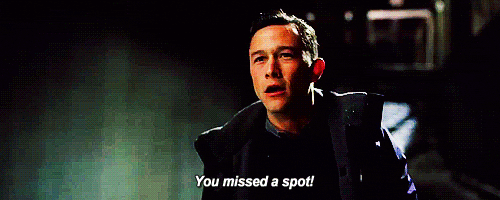 4. Did you know you should put sunscreen on the soles of your feet? Here are 7 other places you're probably forgetting to put sunscreen.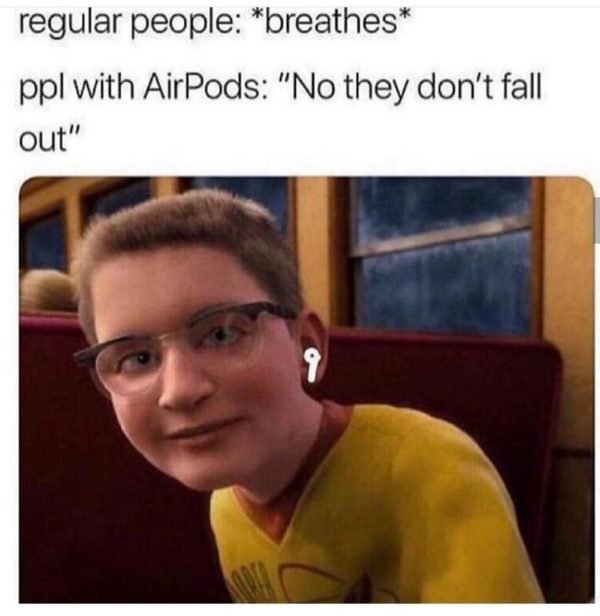 5. Is there a 3rd generation of air pods in the making? Experts think we may get a new model by the end of the year.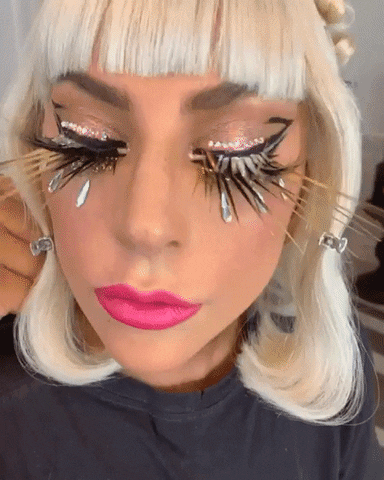 6. Byrdie's Amanda Montell penned a great piece on why she's not interested in "no makeup, makeup."