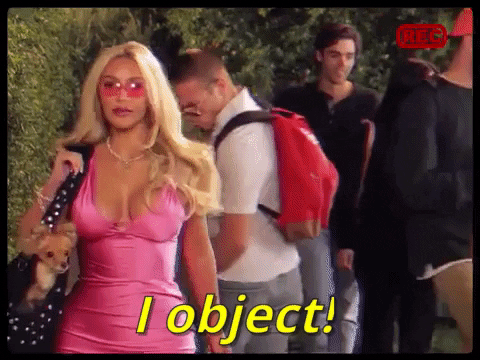 1. Kim Kardashian was Elle Woods for Halloween (most iconic costume choice IMO), and she reenacted the entire Legally Blonde admissions video.
2. The King with Timothee Chalamet, Queer Eye: We're in Japan, and American Son with Kerry Washington, are just a few of the new titles coming to Netflix this week.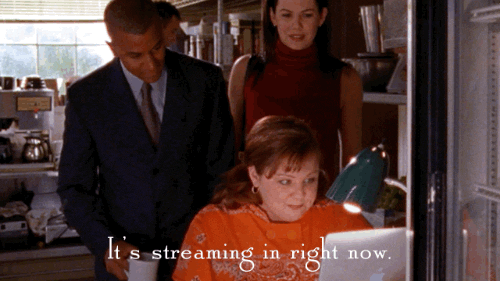 3. It used to be Netflix's world and we were all just living in it. But times have changed. There are tons of new and different streaming platforms: Hulu, Apple+, HBO Max, you name it. Here's a list to help you decide which streaming services to subscribe to.
4. If you're looking to incorporate crystals into your home décor, here's a step by step guide.
5. Are you using too much heat, clamping the ends, or doing any of these 12 common curling iron mistakes? Learn what to do instead.
6. Prepare for a dose of nostalgia, because Sofia Coppola created a film for Chanel featuring Kristen Stewart and Lily-Rose Depp.