Keeping up with all the new beauty products dropping each week could be a full-time job! Luckily, we've assembled a list of some of this week's new beauty products you might want to add to your cart. Read to the end to see which made the cut as my top pick.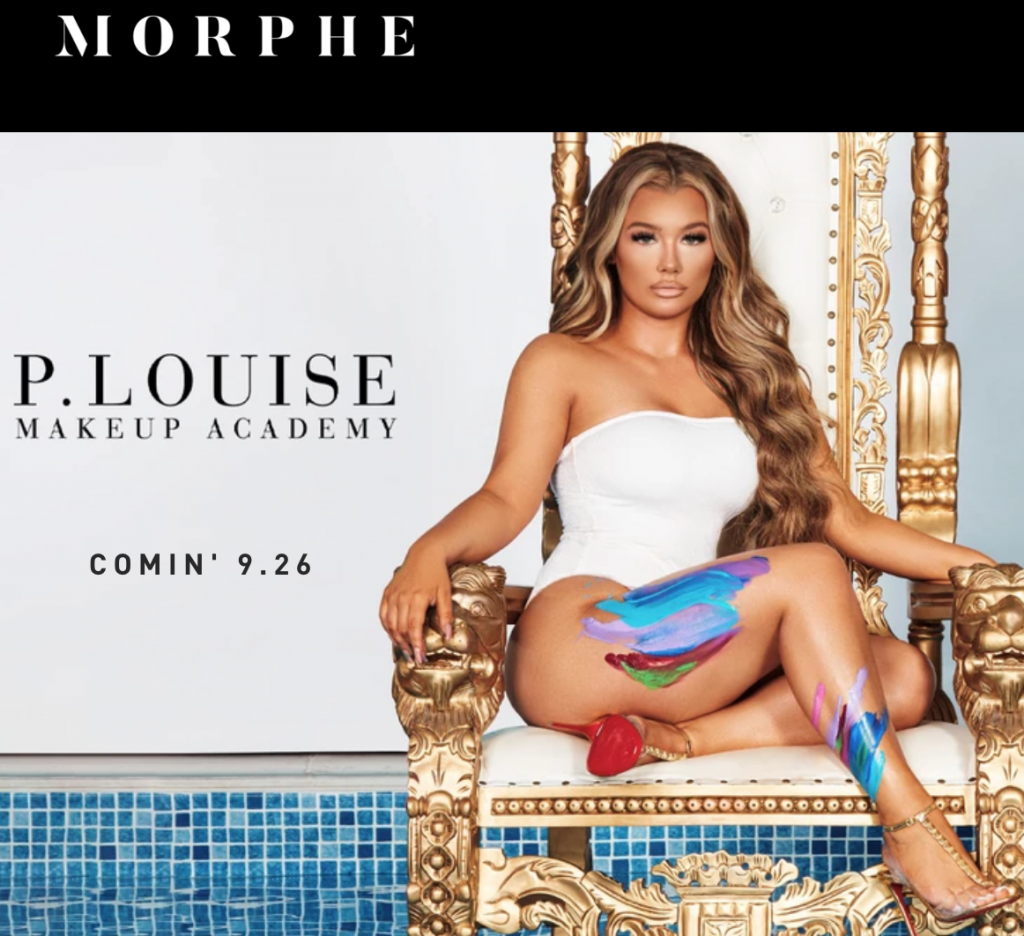 1. Beloved UK brand and eyeshadow base empire—P. Lousie—is coming to the US in Morphe stores and online on September 26th.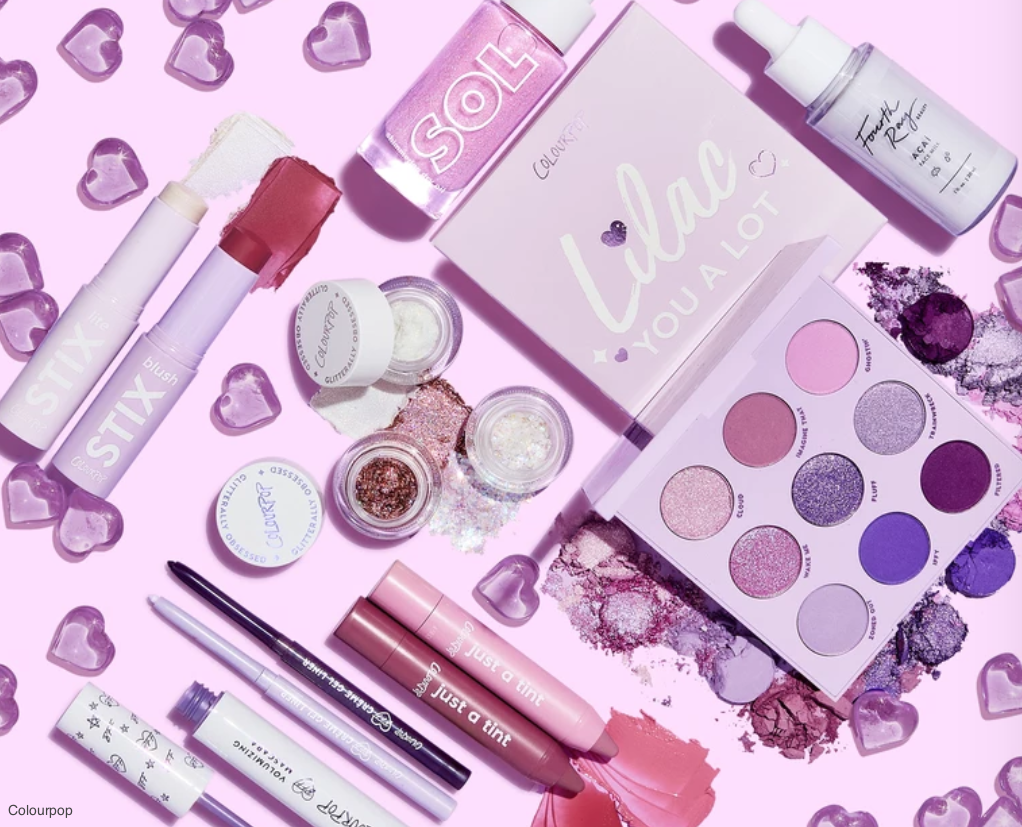 2. Colourpop's Lilac You A Lot Collection is a lavender paradise of eyeshadow, colored mascara, liner, body oil, and more!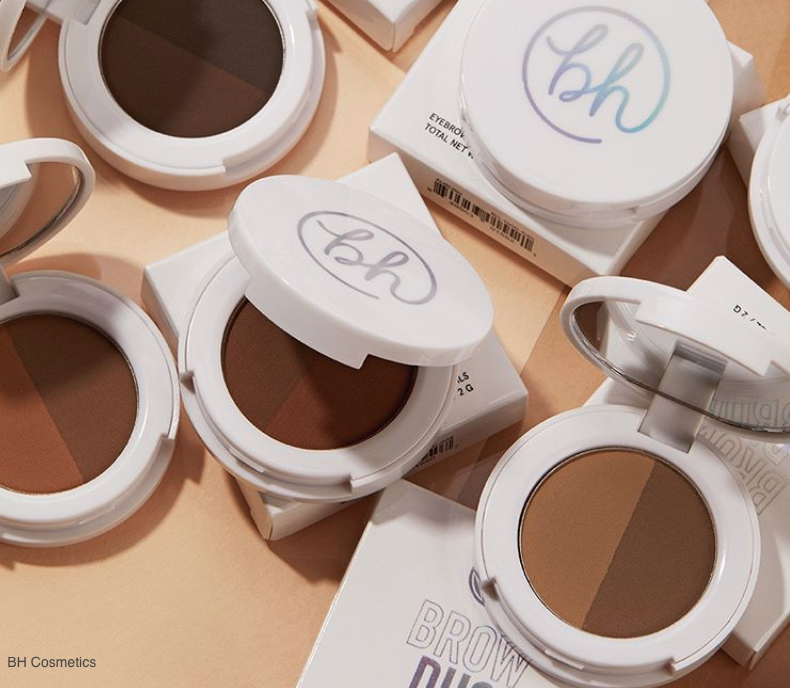 3. If powder is your preferred product for filling in your brows, then rejoice because BH Cosmetics has launched brow powder duos for just $9.
4. NARS 2019 Holiday is looking great with the addition of lipsticks, face palettes, and more.
5. Obianuju's Top Pick: Anastasia Beverly Hills is after my heart with these glitter and colorful eyeshadow palette drops! The new Norvina Vol. 2 Palette is the blue/green compliment to the mostly purple Vol. 1 Palette. ABH is also extending its loose glitter line, and offering even more colorful options.