Keeping up with all the new beauty products dropping each week could be a full time job! That's why we're sharing all the exciting beauty news from the past week in Rouge18's new roundup. Read on to see which beauty products you might want to add to your cart.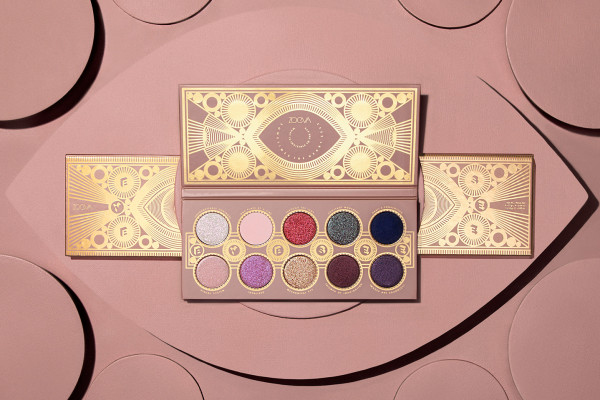 I'm a huge fan of Zoeva's packaging, and their new Eye See Collection—which includes an eyeshadow palette and brush set—is no different.
This week, Anastasia Beverly Hills released5 new summer lip glosses, each a sheer base with multidimensional pearls.
Kylie Cosmetics' Summer Collectionincludes an eyeshadow palette (with some of the most unique tangerine colors I've seen in an eyeshadow), 3 matte lipsticks, and 2 lip kits.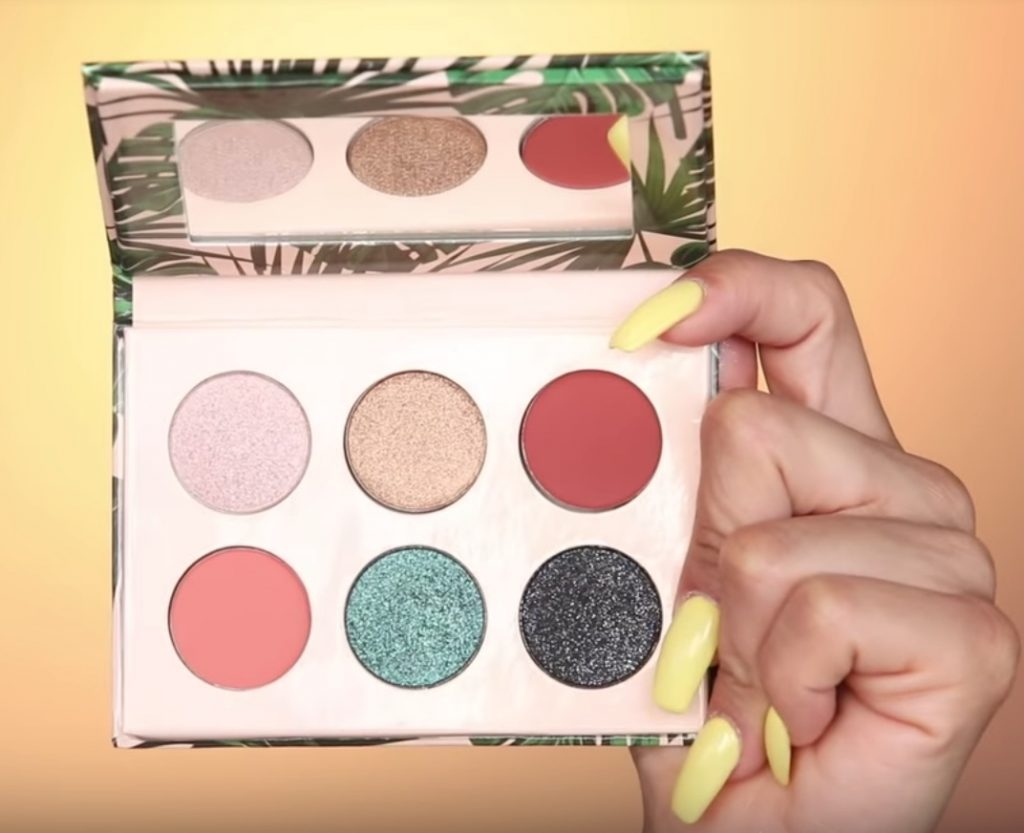 Smashbox has launched7 new mini Cover Shot eyeshadow palettes. The palettes were made in collaboration with influencer Jasmine Sanders, also known as Golden Barbie.
Speaking of influencer collabs,Iluvsarahii and Dose of Colorsteamed up to release an eyeshadow palette and liquid lipsticks. The collection will be available on July 27th.
I'm really intrigued by the texture and finish of lip powders. If you're like me, then you're going to love Buxom's new Pillow Pout Creamy Plumping Lip Powders.
You may remember BKR's classic water bottle. Now, they've created the Paris Water Balm, a lip balm that can fit on the cap of their water bottles. Genius!
K-beauty retailer,Peach and Lilly now has its own skincare lineof serums, masks, face oils, and creams.
Obianuju's Top Pick: I'm a sucker for colorful eyeshadow palettes, and Ace Beaute's new launch certainly delivers. The Paradise Collection features four 12-pan palettes with different color stories: purple, pink, yellows/reds, and rainbow.