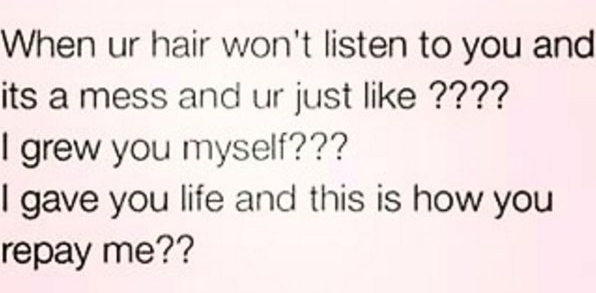 I have kinky, type 4 hair, so keeping my hair healthy, moisturized, and detangled is a vocation. Here are some of my favorite products for doing so.
*We're committed to transparency. Products marked with an asterisk were given to us to try by the brand. As always, all thoughts expressed on Rouge18 are our honest opinions.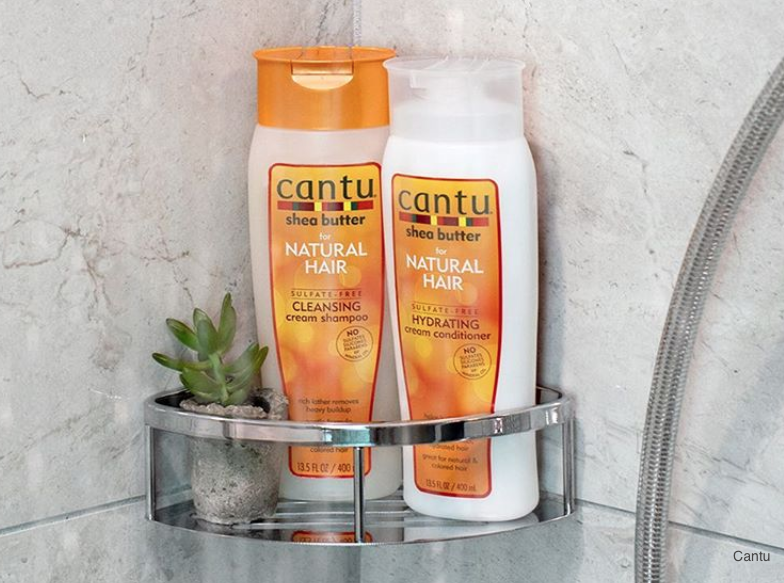 1. Washing & Conditioning
Cantu Sulfate-Free Cleansing Cream Shampoo ($4.99) & Cantu Sulfate-Free Hydrating Cream Conditioner ($4.99): When I wash my hair on my own (as opposed to going to a salon), I use Cantu shampoos and conditioners to get my hair clean without stripping it.
Cantu Leave-In Conditioning Cream ($5.99): Next, I usually follow the shampoo and conditioner stage with leave-in conditioning cream.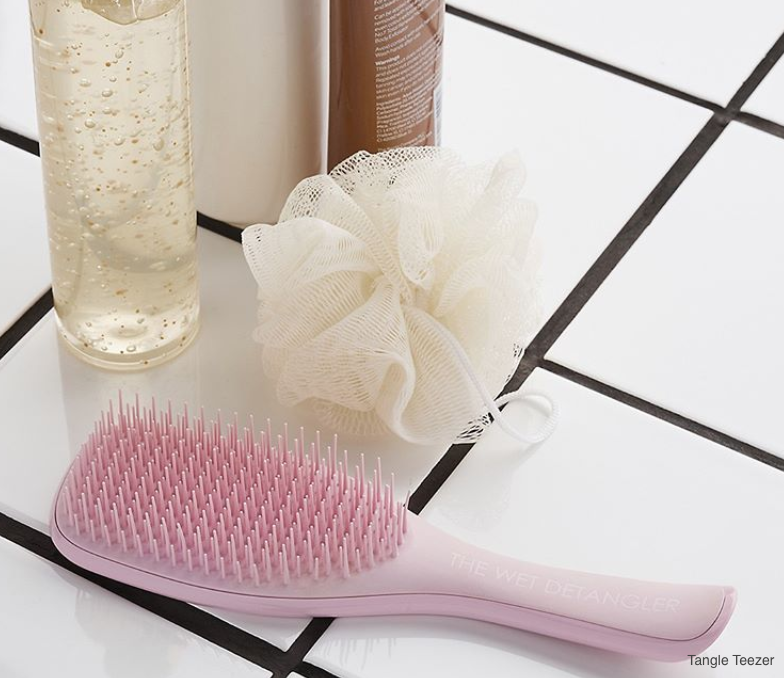 2. Detangling
*Tangle Teezer The Ultimate Detangler ($14): Normally I use a comb to detangle wet hair, or I got to a salon for a blowout. When my hair is in the later stages of a blowout, I like to use this new twist on the original Tangle Teezer (this one has a much-needed handle) to detangle. I just run the brush through my hair in sections—always brush out knots at the ends of the hair before brushing from the scalp—to tame and smooth it a tad.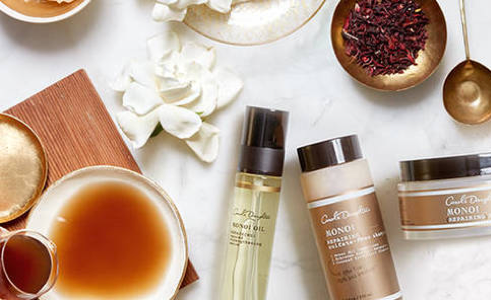 3. Moisturizing
Blue Magic Organics Castor Oil ($9.31): My hair requires A LOT of moisture. If I'm braiding my hair, my go-to is to use a castor oil hair cream or to use hair food.
Carol's Daughter Monoi Oil ($29.99), Shea Moisture 100% Virgin Coconut Oil Daily Hydration Finishing Oil Serum ($12.99), and *NatureLab Tokyo Perfect Shine Oil Mist ($16): Hair oils are key to keeping my hair from becoming too dry in between washes or treatment. I use any of the three listed oils on both braided and blown-out hair. All of these oils are great for adding shine and making my hair easier to work with.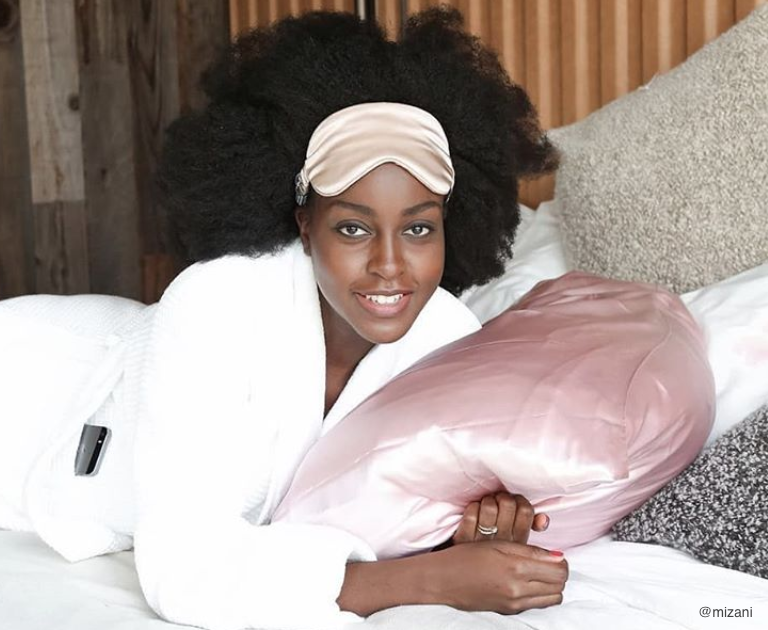 4. All Silk Everything
Silk is any kinky-coily haired girl's best friend. My three main silk products are silk scrunchies, head wraps, pillowcases. My scrunchies are from Scunci, but you can use any brand of silk scrunchie you like. The great thing about silk is that it slides off the hair without tugging and tangling it.
At night, I wrap my hair in a silk head wrap (which can usually be found at any beauty supply or drugstore). Since my scarf is liable to unravel or slip off sometime during the night, I also use a silk pillowcase. While traditional cotton pillowcases promote friction, silk pillowcases minimize friction and are gentler on the hair. I use either an actual silk pillowcase or I wrap my pillow with a silk hair scarf.