Sparkle, Neely, sparkle: This is the 2016 R18 Holiday Gift Guide. For more gift ideas, click here.
The Eleanor in your life is a former bad gal who's on track to getting better. She is vivacious, if moderately to mildly villainous, and harbors a deep and real commitment to strong beauty game. She's working on the "good" game, too. Here's what to get her for the holidays.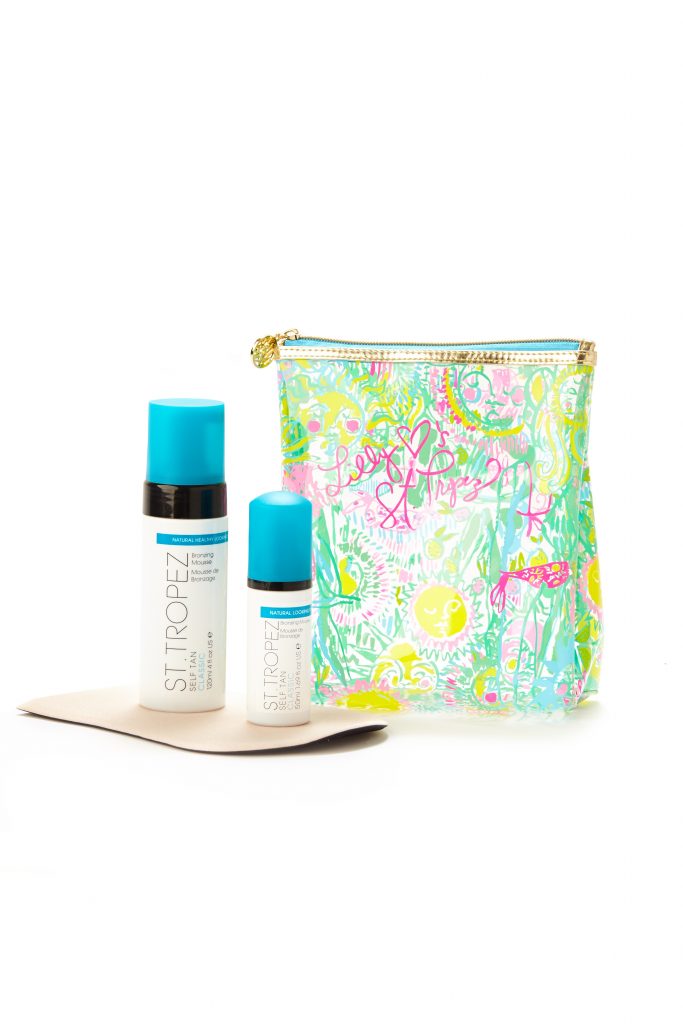 St. Tropez + Lilly Pulitzer Ultimate Escape Kit ($48)
Everyone knows good girls don Lily Pulitzer. Plus, how's a girl to get a tan in the temperate climes of the good place? This kit includes St. Tropez beloved Self Tan Bronzing Mousse and an Applicator Mitt for the most gorgeous and believable beach glow, beautifully packaged in an exclusive new Lilly Pulitzer printed Bikini Bag.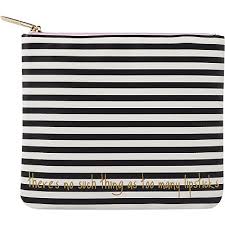 Tartan + Twine Lipstick Bag ($16)
Since it's not exactly working out with Chidi, Eleanor will have to entice another Good Place resident to be her soul mate. One way to do that is by toting the perfect, complimentary lip tone in this sleek case.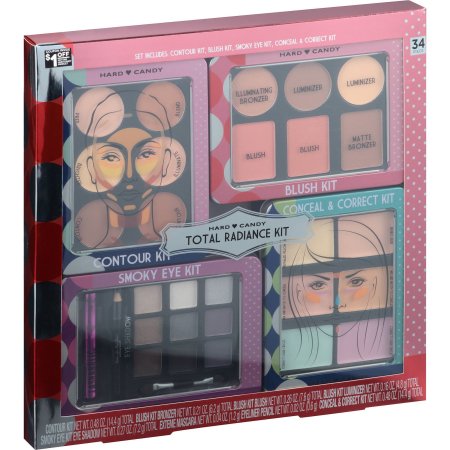 Hard Candy Total Radiance Kit ($20)
Nothing says "I'm now a good person who likes clowns" like a subtle glow. This kit imparts all the elements of luminosity and a killer contour on the cheap, all encased in a single set.
Stay tuned for more gift guide installments.