Sparkle, Neely, sparkle: This is the 2016 R18 Holiday Gift Guide. For more gift ideas, click here.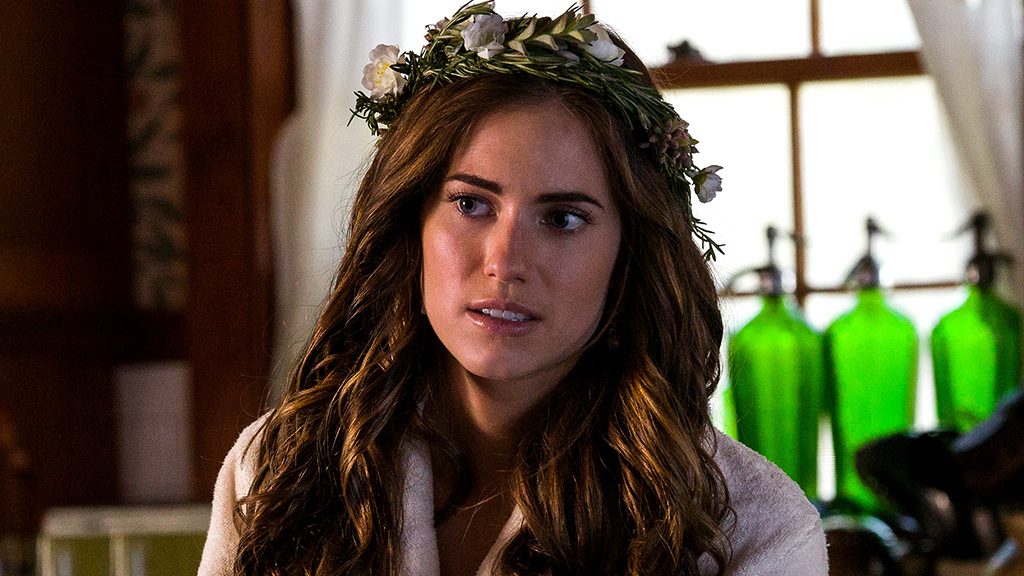 Marnie Michaels is recently single, still moderately to mildly delusional about her musical prowess and loves — LOVES — to talk about herself. That said, she can be a good friend to Hannah, Shosh and Jessa. Here's what to get the beauty girl in your life.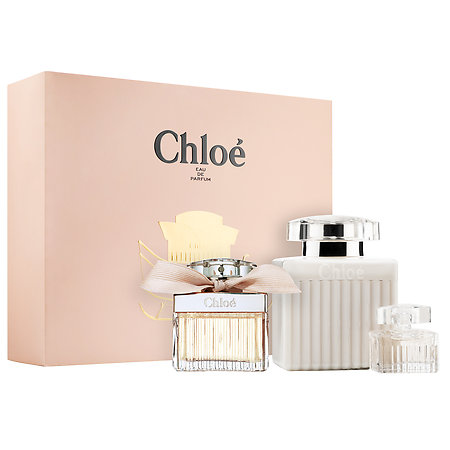 Chloe Signature Gift Set ($80)
Is there any doubt on earth that Marnie is a floral scent kind of soul? Is there any further doubt that she'd don Chloe? I didn't think so. This gift features a perfume, a sample for travel and a beautiful body lotion.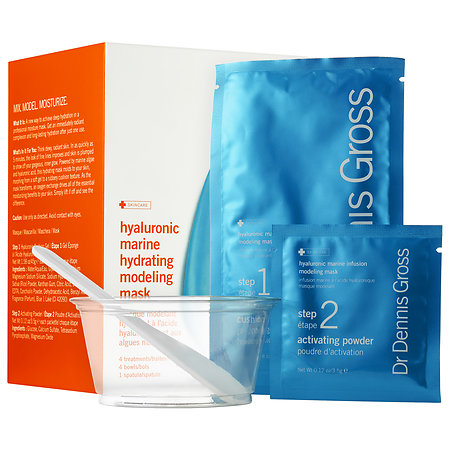 Dr. Dennis Gross Modeling Mask ($46)
This hyaluronic acid-infused mask is inspired by Asian skincare and works well for all skin types. Marnie would don it while Netflix bingeing, of course.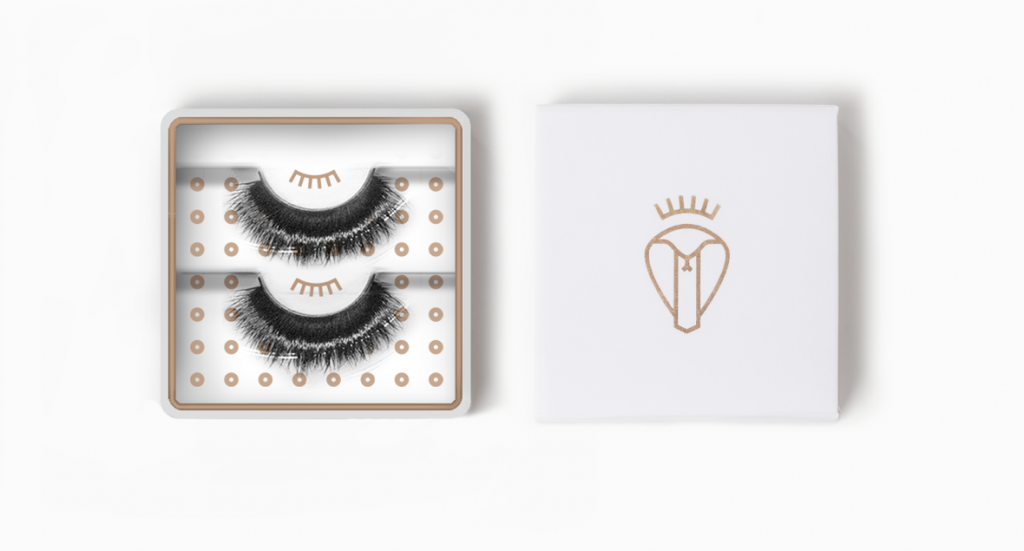 Battington Lashes ($26)
With names like Bardot, Monroe, and Harlow, these cruelty-free silk lash sets add drama quickly for all of Marnie's performances. Plus, they come in an Instagram-friendly gold and white box.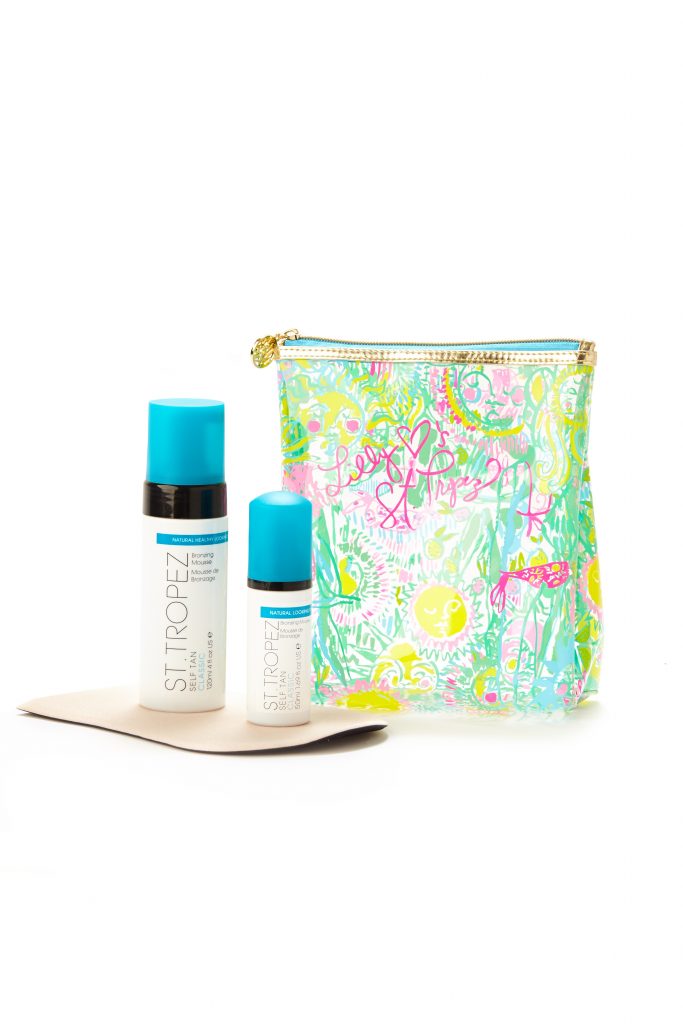 St. Tropez & Lilly Pulitzer Ultimate Escape Kit ($48)
It's a match made in pink and green (and tan) heaven. The set includes St. Tropez Self Tan Bronzing Mousse and an Applicator Mitt for the most gorgeous and natural-looking glow, beautifully packaged in an exclusive new Lilly Pulitzer printed Bikini Bag.
IT Brushes for Ulta All That Glitters Brush Set ($58)
This set of sparkly brushes doesn't take up much vanity real estate, perfect for Marnie's tiny Brooklyn abode.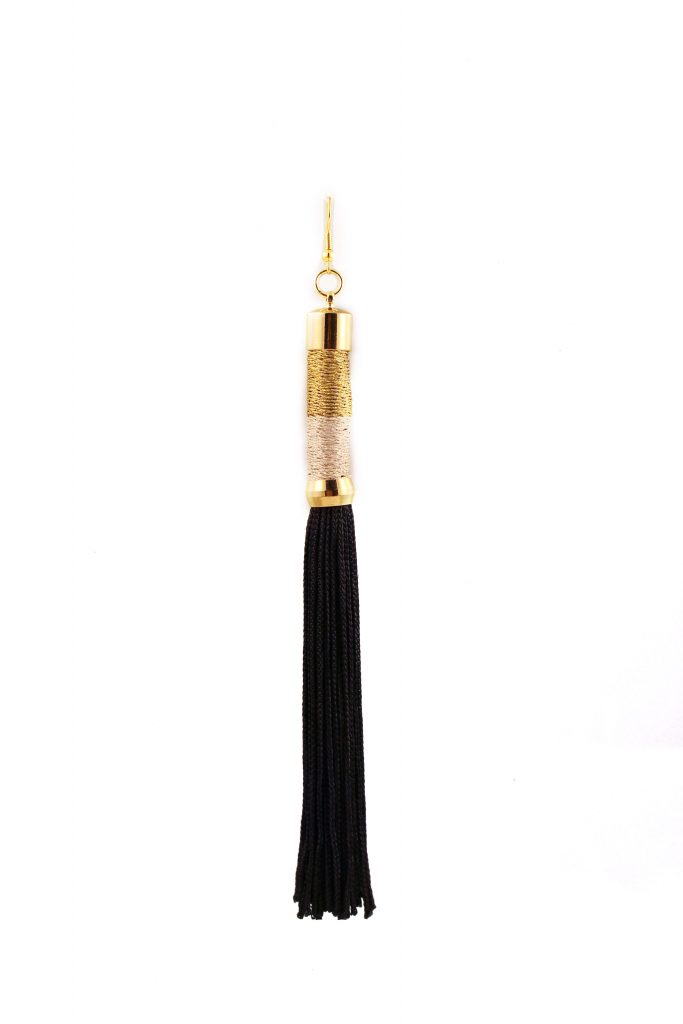 Holst + Lee Starry Night Fringe Earrings
($95)
They're neutral, yet on-trend, thanks to metallic embellishments. Marnie would don these with a strapless gown to a very fancy affair.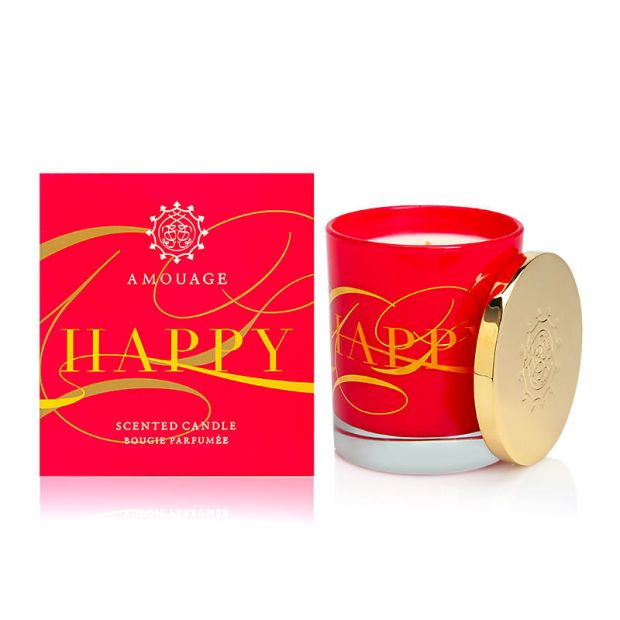 Amouage Scented Candle in Happy ($70)
If Marnie can't be happy — yet — (although one steamy night with her drugged up ex probably indicates she's halfway there, living on a prayer) she CAN light the olfactory equivalent of happiness chez elle. Done and done.
Philosophy Glowing Days Ahead ($89)
Marnie can look forward to better exfoliated, smooth, younger looking skin in 2017, if nothing else just yet. This set, valued at $165, is an excellent way to get your skin care covered for the next few months on the cheap.