My Instagram feed is 3% posts from friends, 20% eyeshadow inspiration, and 77% memes. The memes and funny content on my feed take several forms: beauty memes, law school memes, comic strips, headlines from The Onion, you name it. If you want to add some humor to your feed, here are some suggestions from my favorite accounts.
1. For A Good Variety of Memes: Daquan
With over 11 million followers, this page is a meme staple.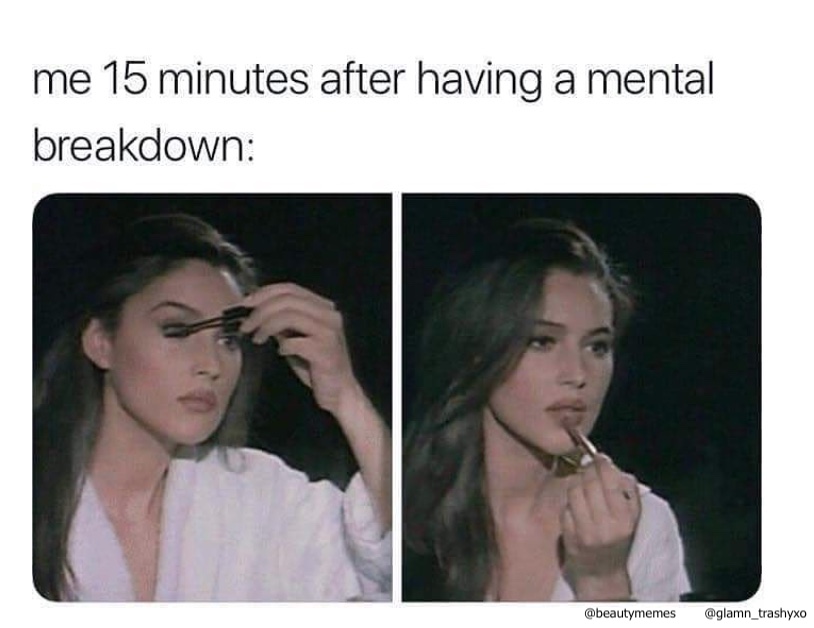 2. For Makeup Mavens: Beauty Memes
As I'm a meme enthusiast and makeup addict, beauty memes are the best of both worlds.
3. For Smashing The Patriarchy: Awards For Good Boys
Shelby D. Lorman draws unfortunately accurate (though hilarious) awards for men who give their gender a bad name.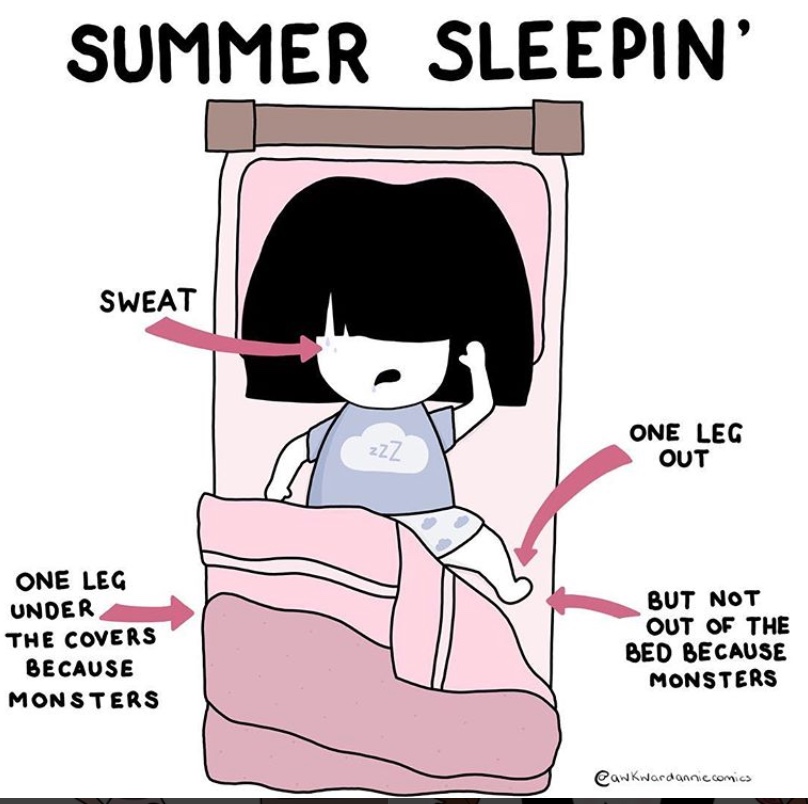 4. For The Awkward Bunny In All Of Us: Awkward Annie Comics
The fact that Awkward Annie somehow manages to capture every awkward moment, thought, and encounter you've ever had is a bit scary.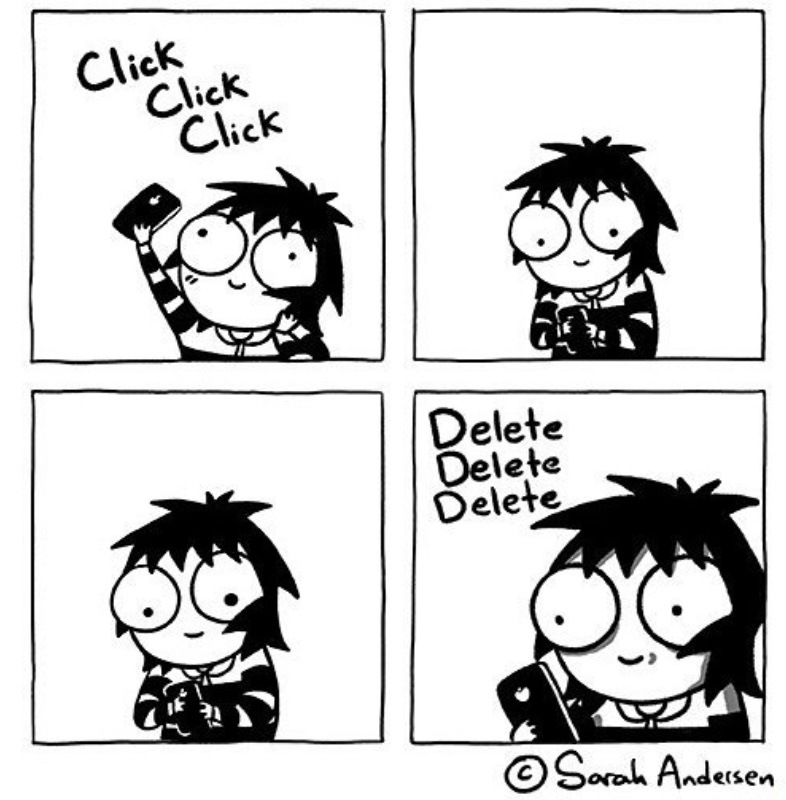 5. For Comic Strips Galore: Sarah Andersen Comics
Sarah Andersen makes some of the most relatable comic strips ever.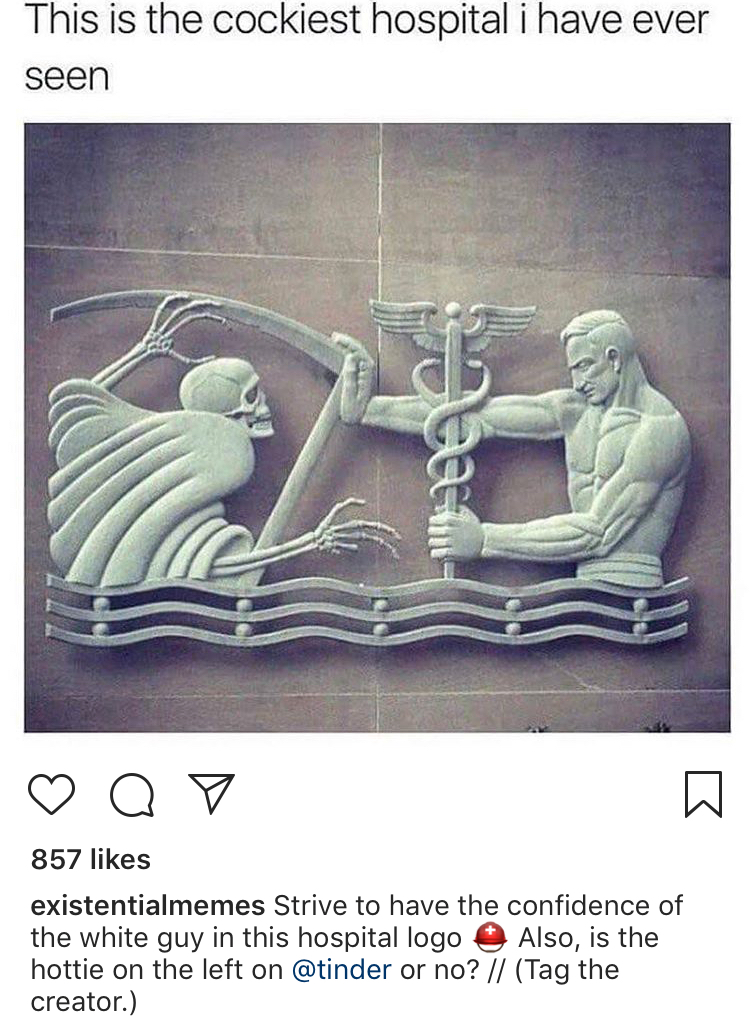 6. For The Occasional Existential Crisis: Existential Memes
Bio: "Dedicated to the humor inherent in the notion that the individual is responsible for determining their own fate through acts of will"
7. For When Adulting Is Hard: Quarter Life Poetry
Samantha Jayne creates catchy poems and artwork for when "adulting so hard right now".
8. For Cynics Who Still Need To Laugh From Time To Time: Millennial Suffering
Get your fix of memes that hit a little too close to home.
9. For The Globetrotters Among Us: Sad Topographies
This account depicts real places with comically (and depressingly) sad names.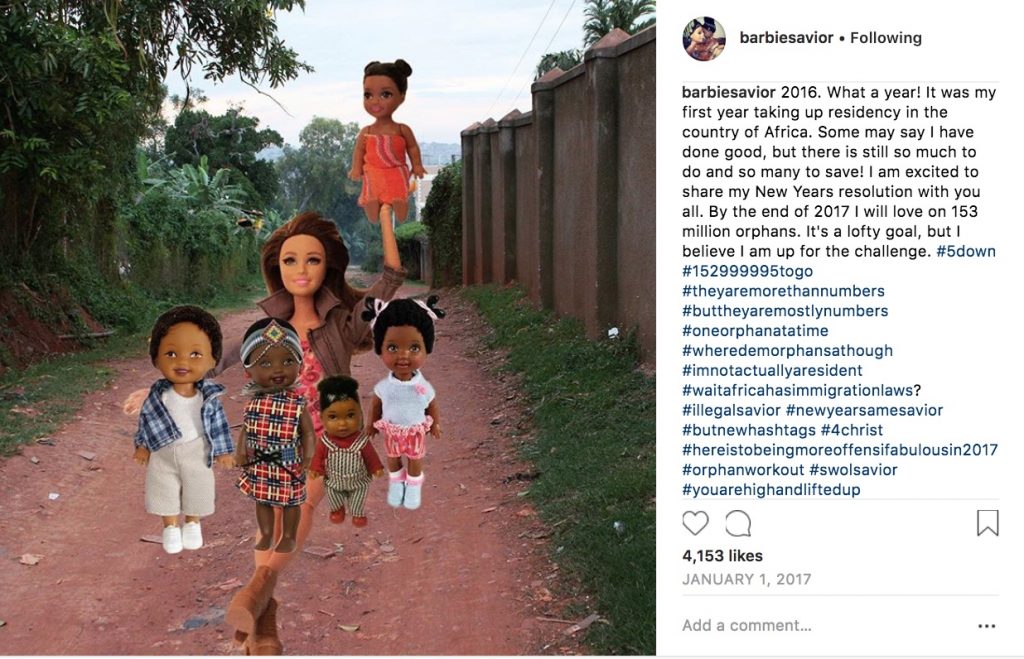 10. For That One Friend Who Went On A Service Trip Once: Barbie Savior
Ever encounter that person who went on one trip to a developing country and now won't stop acting like they saved the entire world? Barbie Savior captures this mindset. Watch Barbie travel the world with her savior complex on her shoulder, writing the most obnoxious captions. The key is to read the captions all the way through, often the hashtags are the best part.