1. The latest royal wedding everyone's talking about is the nuptials between Princess Eugenie and Jack Brooksbank. Here a 31 smaller moments from the royal wedding you may have missed.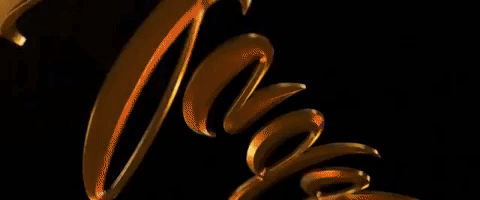 2. Disney's Aladdin doesn't premiere until May 2019, but they've already gifted us with a teaser.
3. Speaking of Disney, Marvel has announced that director Ryan Coogler will be back to direct the Black Panther sequel.
4. Lady Gaga, Harry Styles, Serena Williams, Alessandro Michele (Gucci's creative director), and—of course—Anna Wintour will be hosting next year's Met Gala. Read here to find out what the theme will be.
5. Memes are an important part of life (or at least they are for me). This Halloween, consider these fun meme-inspired costume ideas.
6. After 16 seasons, Tim Gunn (and Heidi Klum) will be leaving Project Runway. But have no fear! The show is in good hands, because Christian Siriano will be filling Tim Gunn's role.