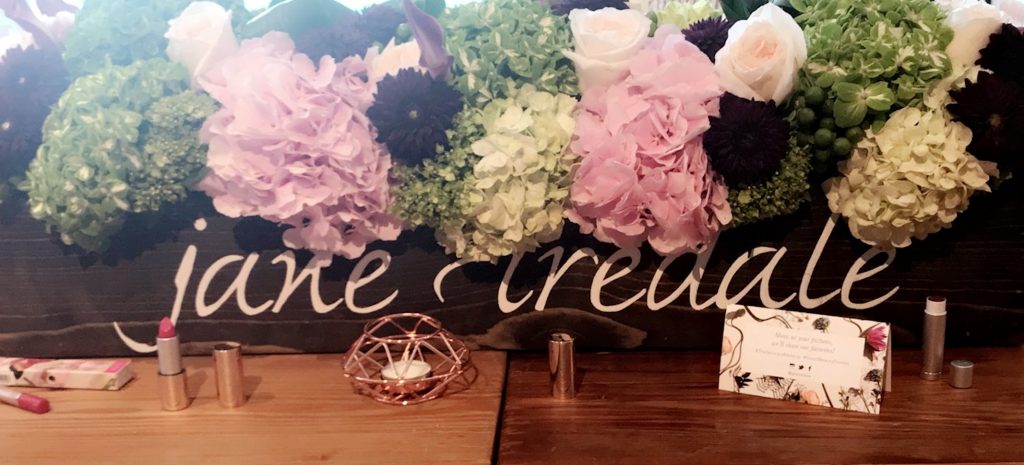 To reduce the risk of skin cancer, SPF is a must. Plus, many dermatologists tout SPF as the #1 anti-aging product. However, when we apply sunscreen, we usually avoid the eye and lip area. Lips need love (read: SPF) too!
Jane Iredale's LipDrink Lip Balm has been serving us intense hydration plus SPF for quite some time now, but recently a new color has been added. 'Tease', a shimmery plum brown and the newest addition to the LipDrink family, contains mineral sunscreen for broad spectrum SPF 15 protection.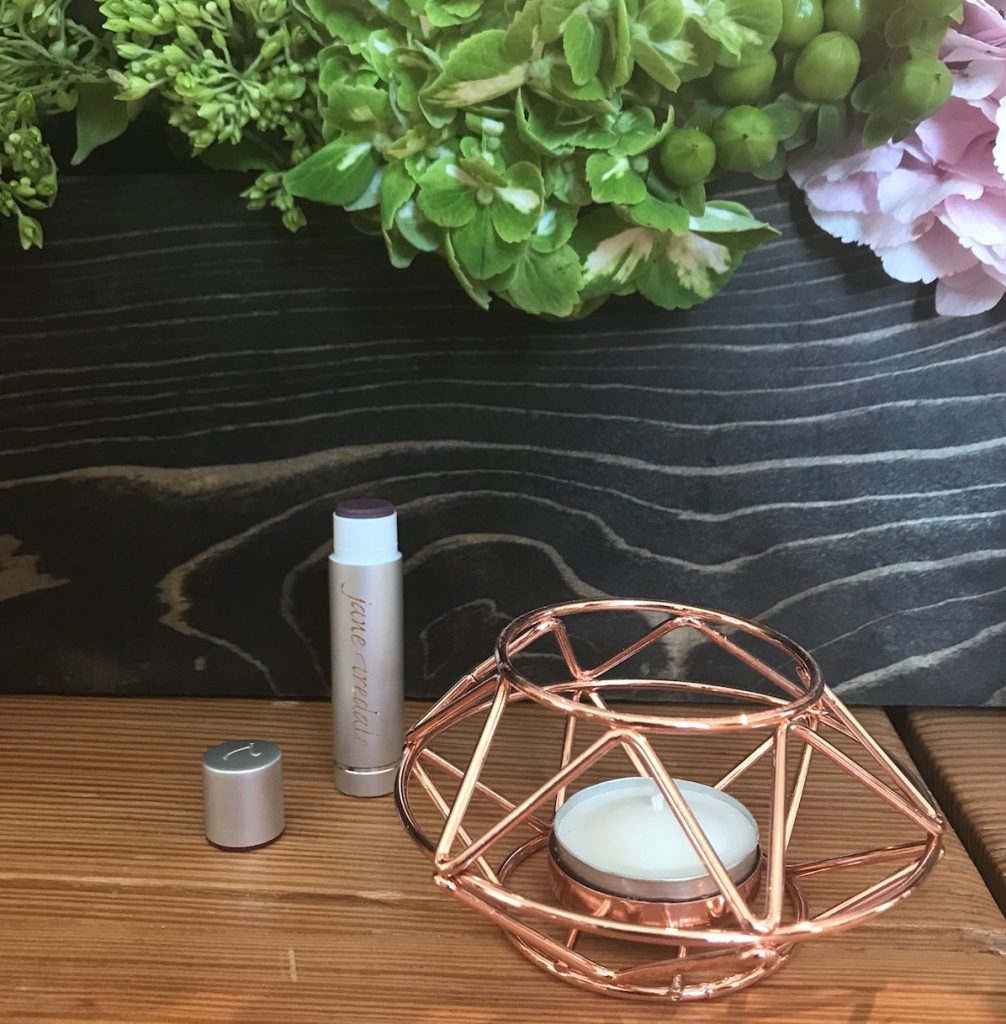 This product is also perhaps the softest stick lip balm I've ever tried. And, trust me, I tried ­a lot of lip balms. Several waxes and oils work together to provide an anti-oxidant (Vitamins E, Vitamin C, and Green Tea extract) rich dose of hydration to the lips. Not to mention, this balm is recommended by The Skin Care Foundation as an effective broad spectrum sunscreen.
Once you've protected your lips with SPF and hydrated them, you can layer any one of Jane Iredale's new Triple Luxe Long Lasting Naturally Moist Lipsticks on top. It comes in 15 shades, so everyone can find a color that suits them, and the formula is a creamy matte. The most satisfying feature of this lipstick is the magnetic closure of the tube.
My personal favorite shades are (in no particular order):
Jessica – dark peach with red undertones
Jackie – peachy pink
Gwen – apple red
Joanna – plum with pink undertones
Megan – strawberry red