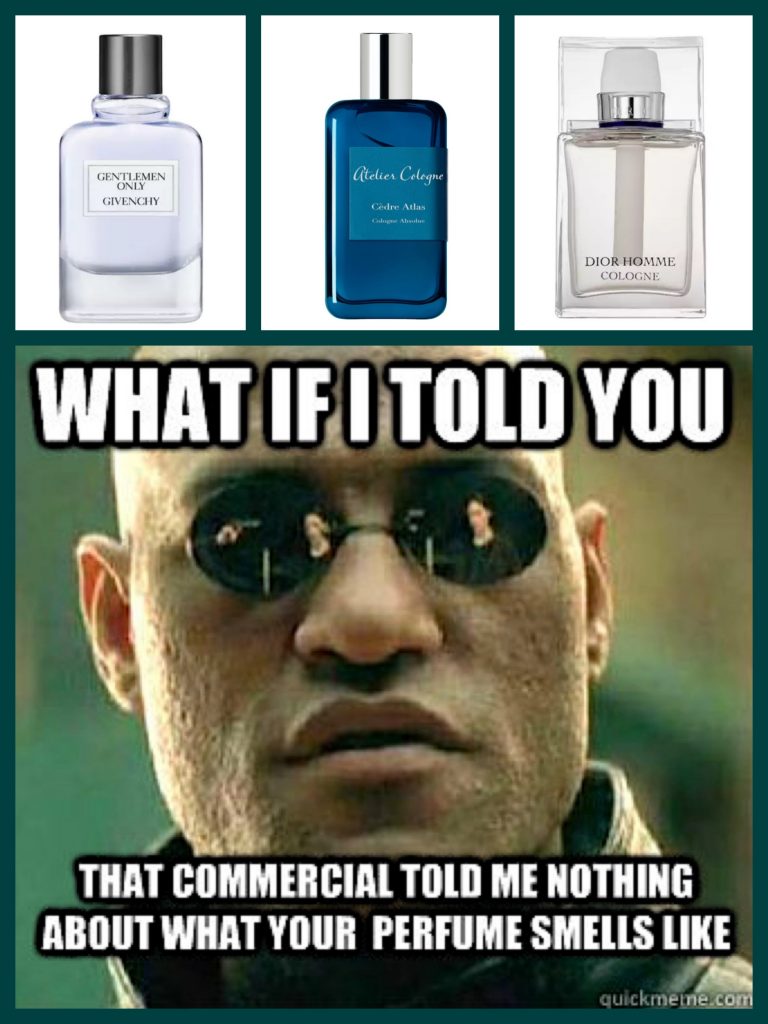 I was placing one of my many online Sephora orders, when I came across a free sample of a fragrance called "Gentlemen Only," Rebel that I am, I thought "don't tell me what to do" and swiftly added it to my cart.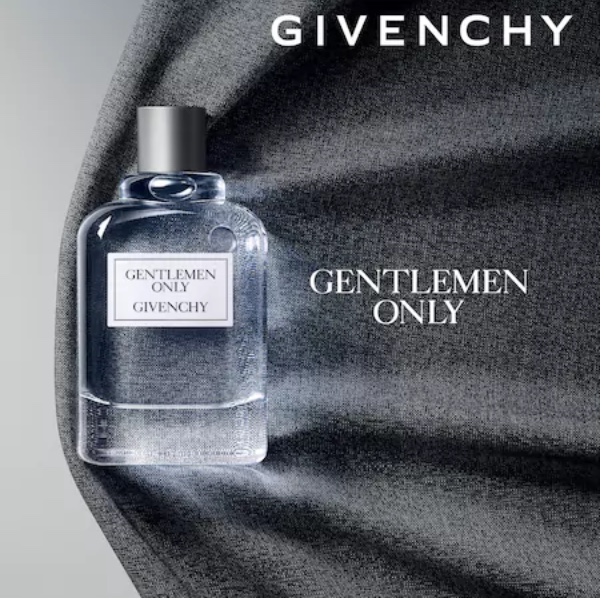 Givenchy's Gentleman Only launched my men's fragrance odyssey. After experiencing how great it smelled I realized that the "for women" and "for men" label on fragrances were holding me back. I began a search for other men's fragrances I might enjoy, and thus began a journey of a lifetime.
Notes: Green Mandarin, Pink Pepper, Nutmeg, Birch Leaf, Cedarwood Texas, Heart Of Patchouli, Vetiver, Incense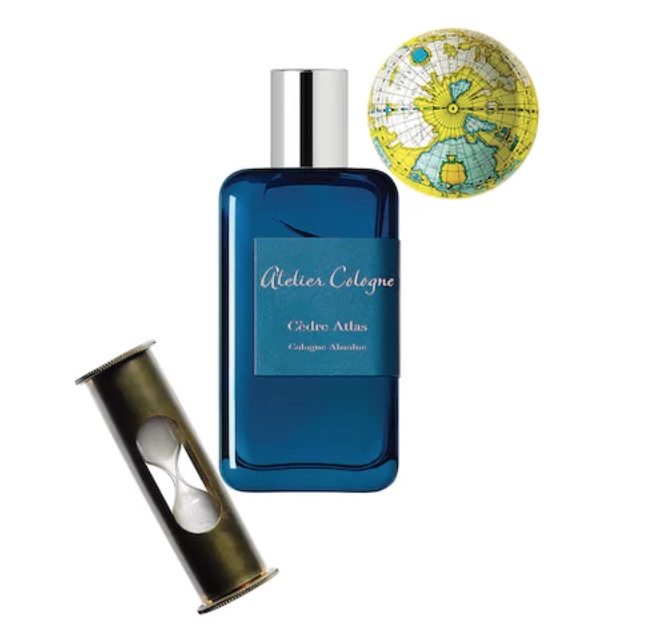 I came across Atelier after trying the Orange Sanguine cologne in a Sephora Play subscription box. Orange Sanguine has a special place in my heart, as it also introduced me to Atelier's other wonderful fragrances. Cèdre Atlas is one of my favorites, and, though unisex, the most akin to men's fragrance of the ones I've smelled. In general, I would recommend almost any Atelier fragrance. Atelier is overall a great niche fragrance house that makes really unique and unisex scents.
Notes: Sicilian Lemon, Calabrian Bergamot, Blackcurrant Bud, Atlas Cedarwood from Moroccan Rif, Jasmine, Apricot, White Amber, Indian Papyrus, Haitian Vetiver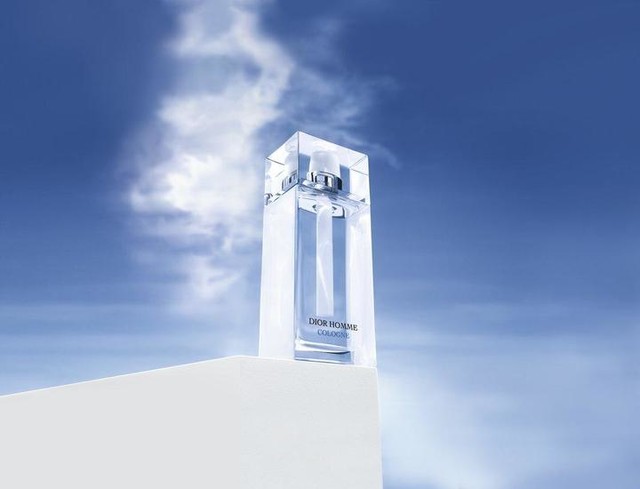 I discovered Dior's Homme Cologne when I walked into Sephora for a Fragrance IQ, and specifically requested to explore men's fragrances. I took a sample home with me and fell in love with it more and more with each use. And of course, I ignored the fact that this fragrance literally has "Homme" in its name.
Notes: Calabrian Bergamot, Grapefruit Blossom
Overall, I've found that, by not just walking past the men's section to get to the women's fragrance aisle, so many more possibilities have opened up to me.
Final Fun Fact: I hate the smell of flowers. When I was younger, I always saw TV characters receive flowers then inhale them deeply with this look of bliss on their face. I was so confused, because when I tried smelling flowers they smelled horrible to me. This probably is part of what drives me away from most women's fragrances and contributes to my men's cologne fascination.