Each of the 5 fragrances in NaturaBrasil's Collages collection is an offering of some aspect of Brasil. What's more, the brand employs sustainable practices in the sourcing of its ingredients and even the packaging of its products.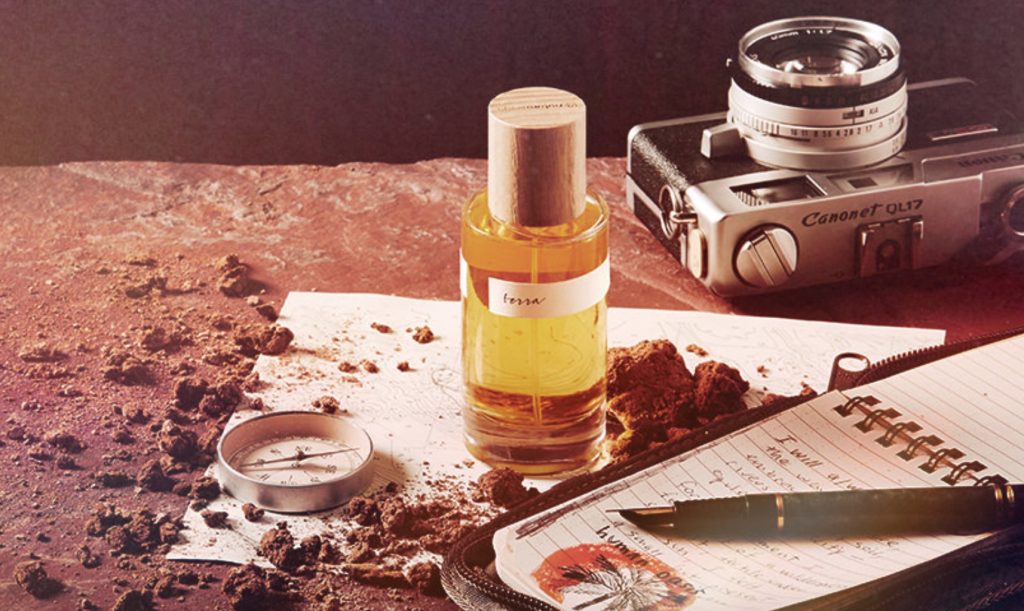 Angelica: This seductive fragrance is named after the Brasilian word for tuberose, "a flower known for its mysterious qualities". Notes: zesty mandarin and aquatic flowers.
Jacaranda: Fresh and spicy, this is a bright earthy fragrance paying homage to the Jacaranda tree. Notes: papyrus, rose, and grapefruit.
Madeira Branca: This fragrance was inspired by the harmony of modernity and nature in Brasilian architecture. Notes: warm woods, spicy black pepper, and calming musk.
Nectar: The warmth of Brasilian air inspired this soft, romantic scent. Notes: sensual flowers, citrus, and warm amber.
Terra: Dedicated to the flora of Brasil, this scent is, appropriately, warm and earthy. Notes: soft woods, white flowers, and vanilla musk.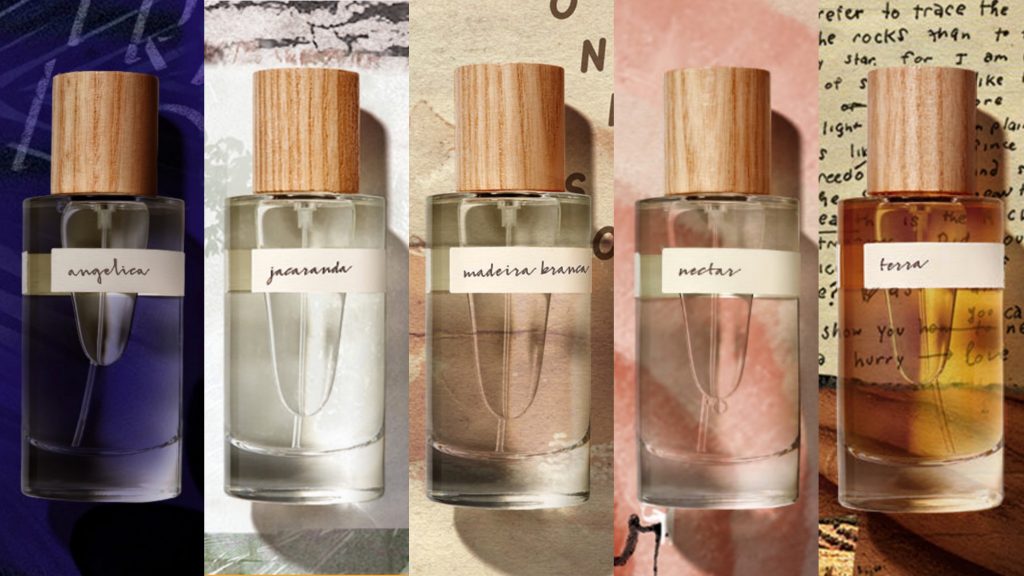 Each 50ml/ 1.7 oz. bottle retails for $95.
Image Source: NaturaBrasil