March is Women's History Month, and as such, this week's Snap out of Sunday Sadness Six Fix centers on women and their achievements.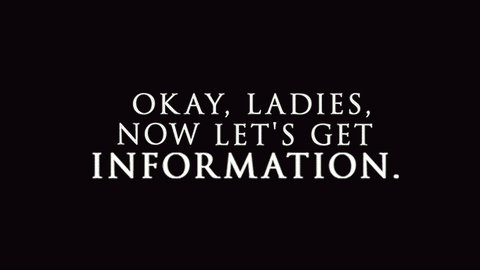 Barbie brand Mattel will be releasing 14 new dolls in its"Inspiring Women" series. Each of these dolls will represent a woman who has made historic strides in her field. Just a few of the figures included in the line are Patty Jenkins (Wonder Woman director), Yuan Yuan Tan (prima ballerina), and designer Vicky Martin Berrocal, My personal favorite is the Katherine Johnson doll. Katherine Johnson was a physicist, space scientist, and mathematician who was invaluable in assisting several NASA missions in her 33-year tenure there. She was also the subject of last year's Oscar-nominated film Hidden Figures.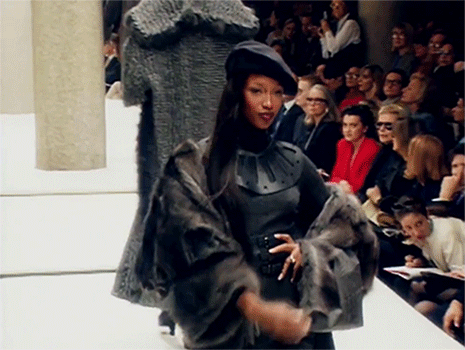 Take a trip down memory lane and find out who Hollywood's "It Girl" was the year you were born.
Iron Jawed Angels (2004) tells the story of suffragette Alice Paul; Persepolis (2007) is an animated tale based off an autobiographical graphic novel about a young girl who "defies Islamic fundamentalists". If either of these films caught your fancy, then check out the full list of 30 feminist films to see.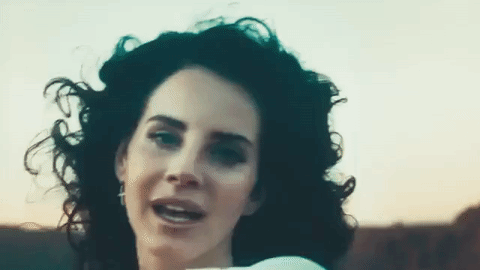 Feast your ears uponLana del Rey's hypnotizing cover of "You Must Love Me" from the classic play Evita.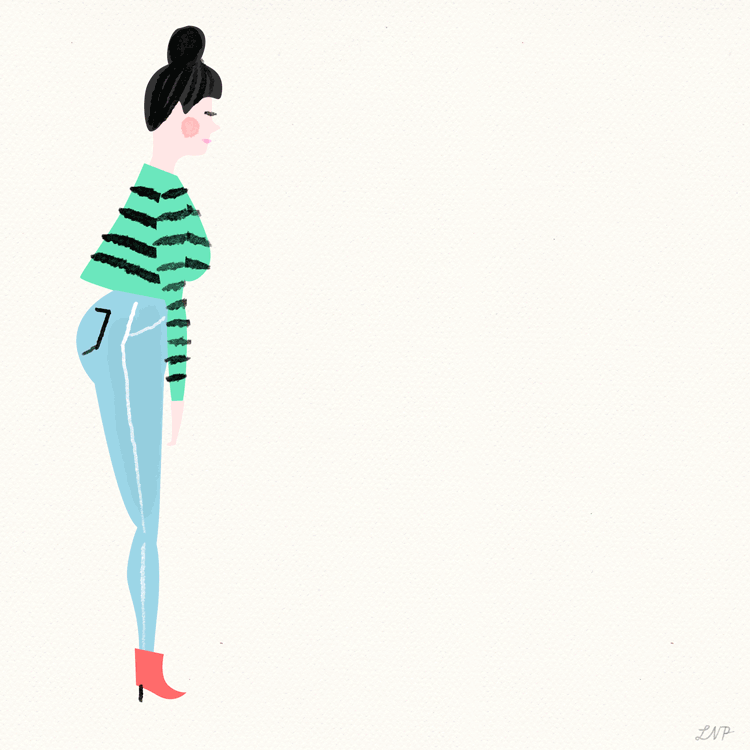 Whitney Wolfe Herd (founder and CEO of Bumble), Reshma Saujani (founder and CEO of Girls Who Code), and Carly Zakin and Danielle Weisberg (founders of The Skimm) share what sort of advice you should ignore and offer their own inspiring words for how to handle failure and ask for what you want.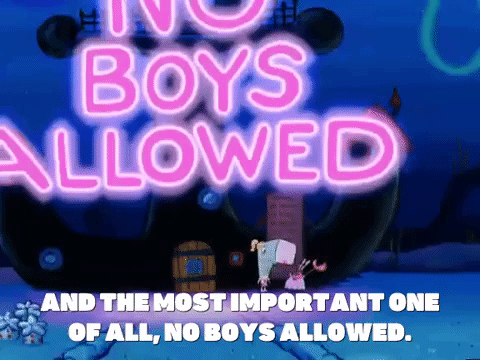 If you ever feel you need to get away from the world for a bit, try SuperShe Island off the coast of Finland, a woman-only island.
Happy Women's History Month!