My friend Mimi Banks spent 15 years cutting her teeth at L'Oreal and now is a #GirlBoss with her own social media agency, MB Social, working with the very best of the best in beauty. She is the best connector I know (her network rivals… FACEBOOK'S) and is always down for anything from an obscure movie to an impromptu Jane's Addiction concert. In her words, her Five Rules For Life.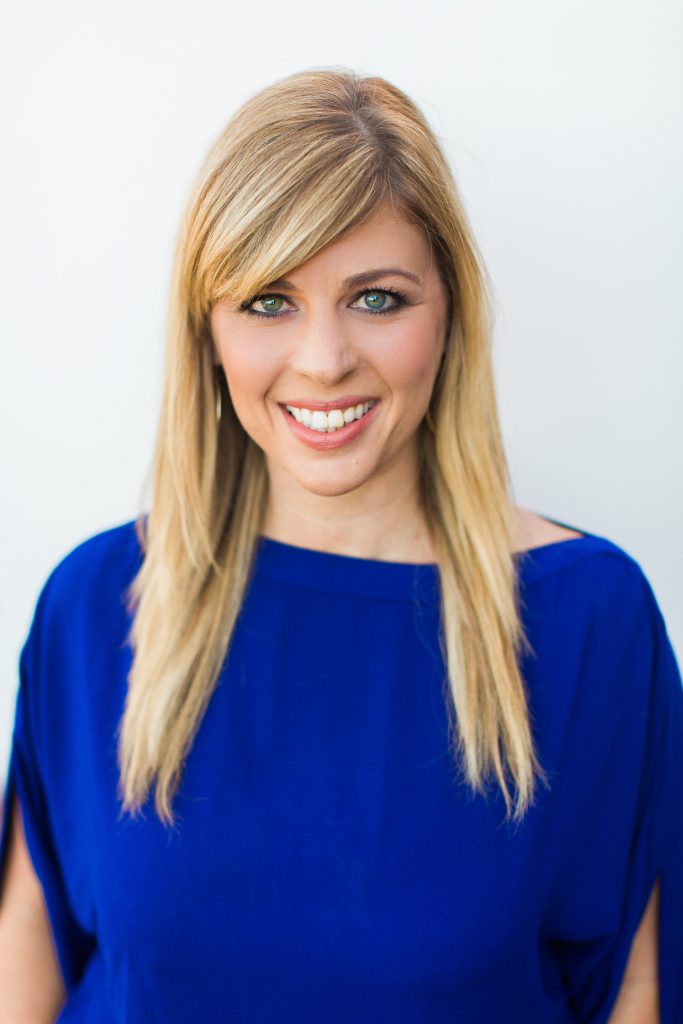 1. Keep in touch. 
I value my relationships. I was always that person who wrote actual letters to friends I met at camp, on vacation, and at various points in my life.  It's no surprise that I'm obsessed with all kinds of social media. It's made it even easier for me to keep tabs on friends around the world.
2. Give back.
The simplest thing can make the biggest impact. It's important to realize what you have. I travel to South America twice a year with a team of medical professionals from the Global Smile Foundation. There, I volunteer as a photographer and help document their lifesaving work.
3. Explore the world. 
The world is a big place and there is so much to learn and to experience. I make it a point to travel when I can, discover new places, take in culture and push myself outside my comfort zone.
4. There is always a way.
Never take no for an answer: One thing I learned after almost 15 years at L'Oreal is that with some creativity, anything is possible!
5. Don't take yourself too seriously.
Life is short. Have fun and treat others with respect. You never know who is sitting next to you, who may be your next boss, client, or even date.
Bonus Rule: Always say nice to see you. 
Many years ago, a friend once gave me the advice to say, "nice to see you" whenever you "meet someone."  This way, you avoid any awkward moments, if by chance, you may have been introduced before and forgot.  It always works.
Thanks, Mimi! Stay tuned for more Five Rules installments.
 "Five Rules," is a series on Rouge18 in which I ask others to share their five rules for life about anything and everything. You can learn a lot about a person by reading which five things govern their actions, no?