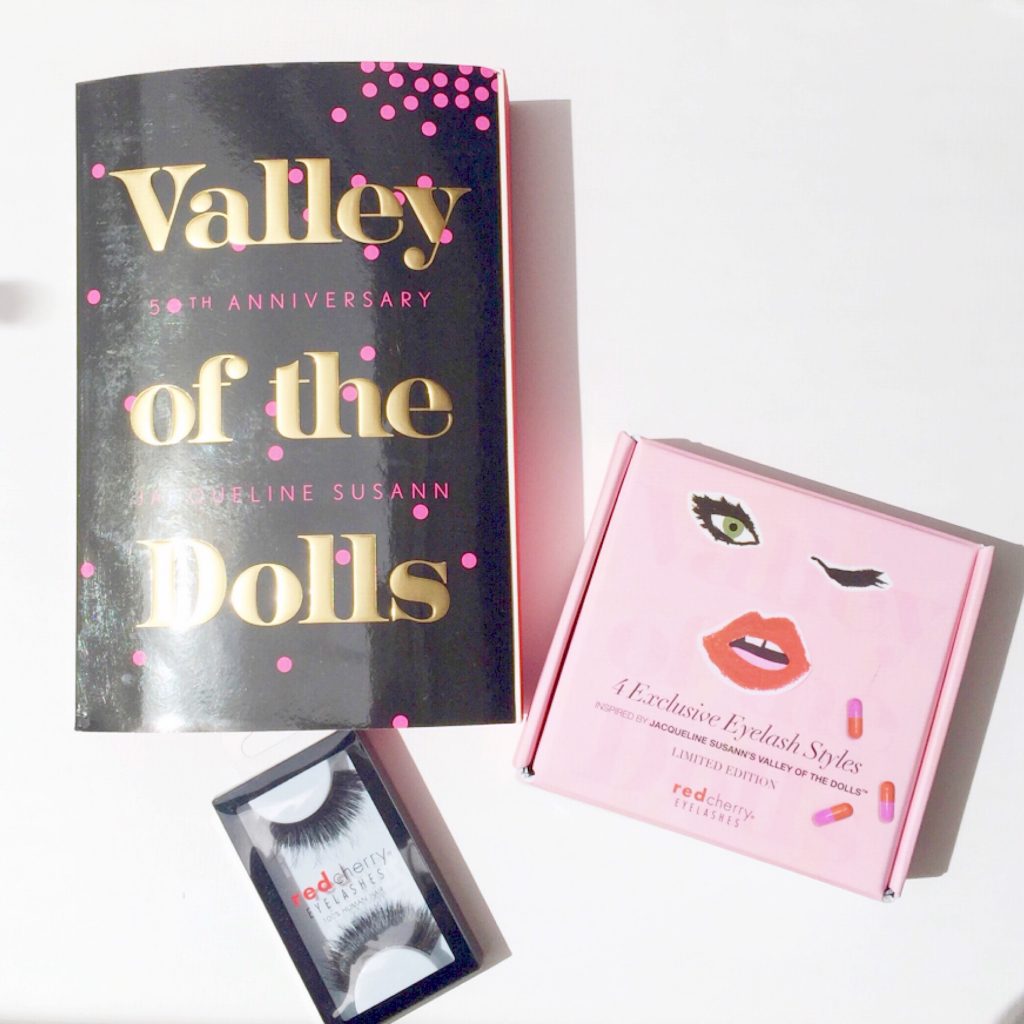 Nothing makes me happier than the 50th anniversary of "Valley Of The Dolls" book. Except lashes.
In a perfect storm of Everything I Enjoy, Red Cherry Eyelashes has met all of my needs with its new 4-piece false lash collection, made of 100% human hair. There's The Anne, The Jennifer, The Jacqueline, and The Neely, of course.
The limited edition cils suite are available for $25 each at redcherrylashes.com.