Mother's Day is on SUNDAY, guys. What are we GETTING for our moms? I'm still figuring out Carol's gift (#late). A few years ago, my brother and I got her an iPhone and for her birthday we got her a Kindle. There's nothing else she needs to bring her kicking and screaming into the 21st century technology-wise, so we're at a loss! In the meantime, some beauty-related gift ideas for the last-minute among us.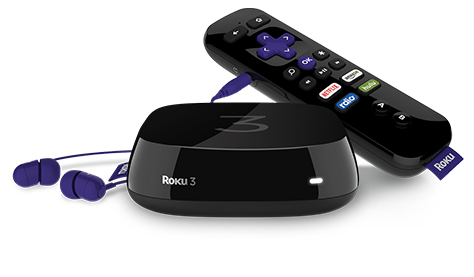 Roku 3 ($89) Whether she's watching episodes or mehpisodes, this does-it-all pop culture hub gives her access to Netflix, Amazon, cable, HBO and more, all with voice-search command. Bonus: It comes with headphones, so my dad can watch hours of international football (soccer) without her having to hear That Scottish Guy narrating every move, as we've all endured for approximately ten years.
IT Cosmetics Brush Set ($40) Carol is such a fan of IT Cosmetics, she actually ordered a starter set from QVC, despite my lavishing all manner of makeup paraphernalia on her. Your mom will love this 3-piece brush set, including a foundation, powder and eye shadow version.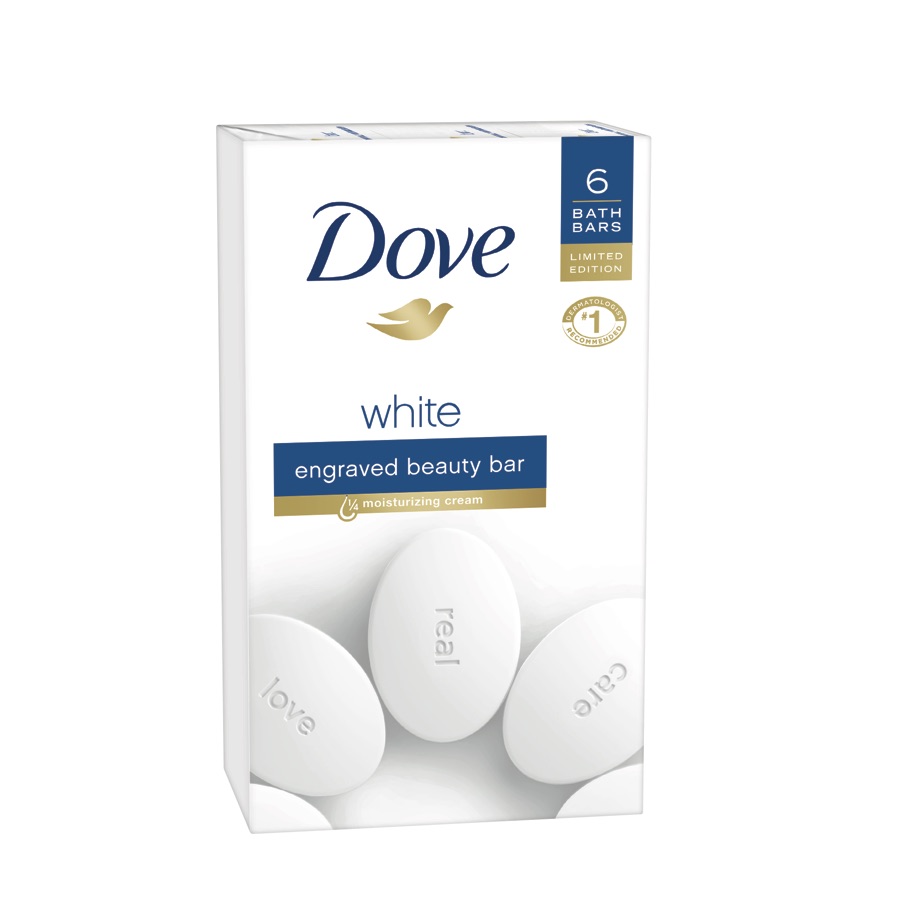 Limited Edition Engraved Dove Bars ($10.49/8) Mothers love a bar soap, specifically Dove.  Have you noticed they typically have yet to get into the years-long phenomenon that is body wash? That DEFI technology is key to life, friends. These special edition ones boast beautiful engraved messages for a special shower treat.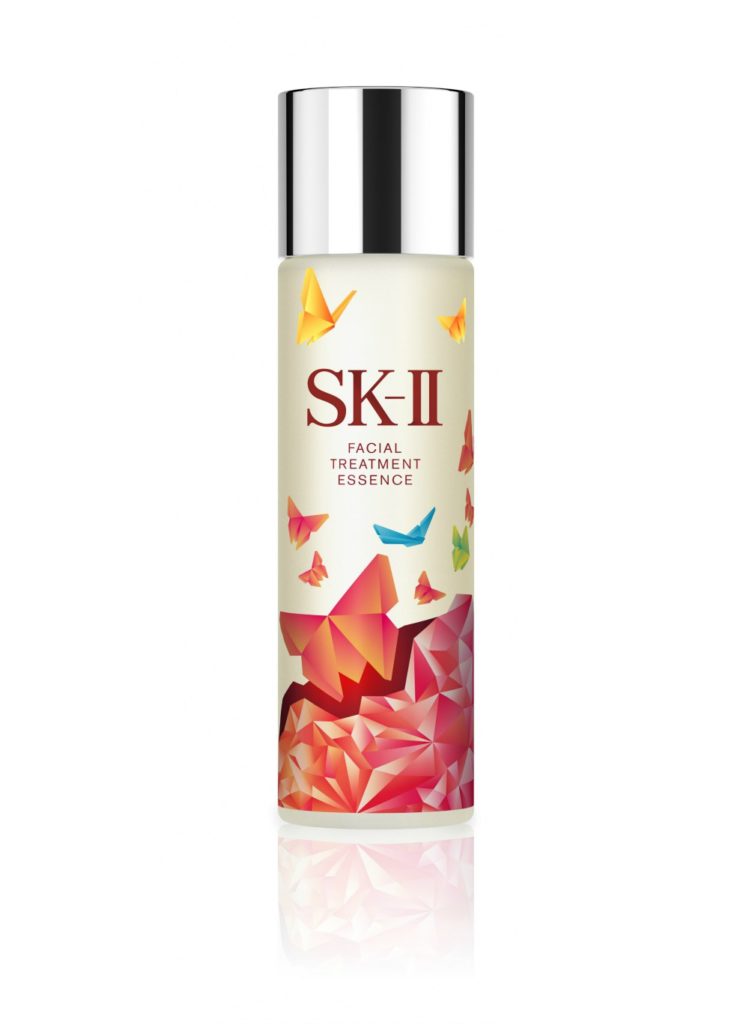 SK-II Spring Butterfly Limited Edition Facial Treatment Essence ($229) Introduce your mother to the cult of pitera, or if she's already been inducted, reignite her position as its David Koresh with this gorgeously packaged limited edition essence.
Carven L'Absolu Eau De Parfum ($92) Carven is always chic and this scent was developed by perfumer Francis Kurkdijan and his apprentice, Jérôme Di Marino. The oriental floral chypre boasts mandarin, iris, tuberose and sandalwood for a sophisticatedly complex sillage.
What are you getting for you MOM? Tell a bitch in the comments.