Is it just me or does Noah Solloway's "Descent" sound like the worst book ever? It's as if it takes place in a universe where no one has ever cheated on his/her spouse, in the words of my brother.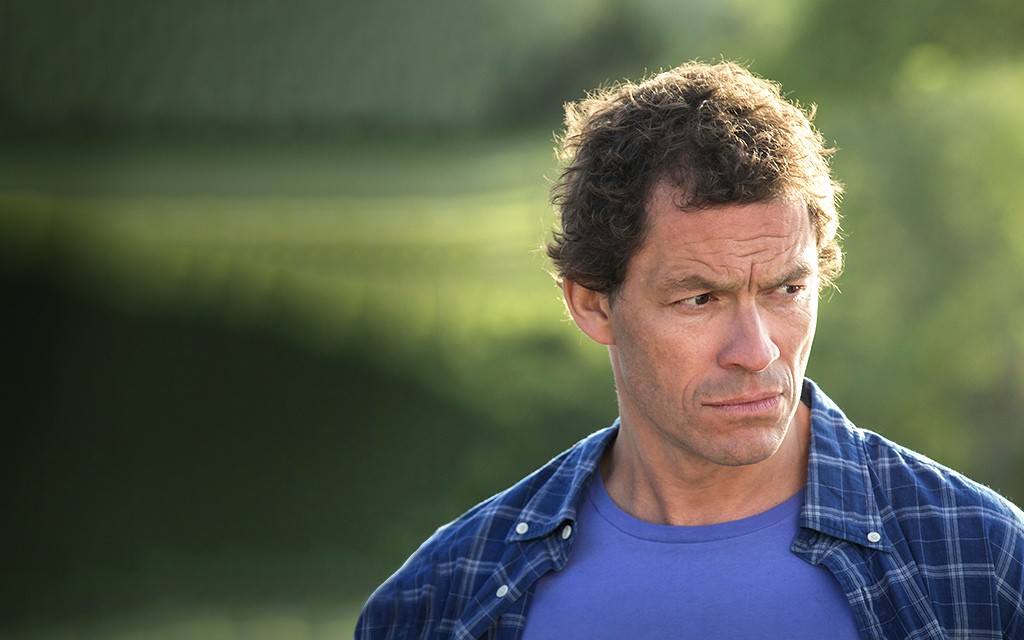 Noah's quickly becoming my least favorite character on that show, but he does have a deep and real commitment to grooming and entertaining himself, if no deep and real commitment to his betrothed/beloved. Here's what to gift the Noah Solloway in your life.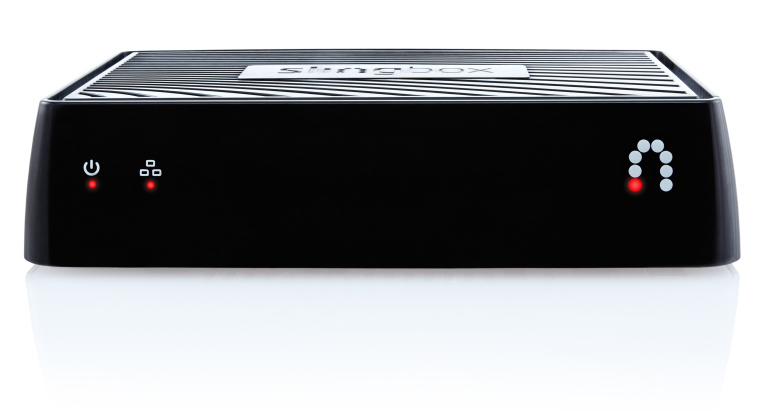 Slingbox M2 ($200)
This little gadget lets Noah watch and control all the TV he already pays for on a tablet, phone, PC or Mac. Perfect for the dude who never knows when he's going to get kicked out of his abode, no? Plus, you can connect on as many devices as you like without monthly fees.

Clinique For Men Great Skin For Him Set ($43)
An all-star set for the gentleman in your life, featuring a scrub, moisturizer, after shave and shave gel.
Chanel Bleu De Chanel ($70)
Now that he's rolling deep with the Jonathan Franzens of the world, he's going to have to upgrade that Stetson scent. Chanel's men's cologne is woodsy and virile, just like Noah.