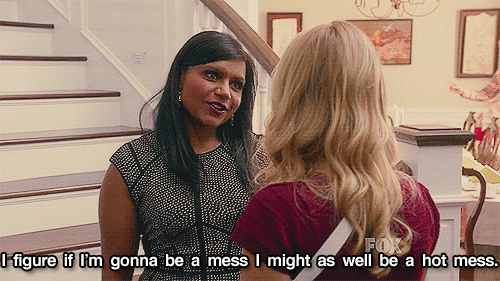 As Julia said so succinctly in her own Mindy-focused post, Mindy Lahiri is a rom-com/reality TV obsessed OBGYN who loves sparkles. As the ideal best friend, she is always down for fro-yo and gossip. The Mindy in your life is confident (most the time) and fun (always). She rocks a full face of makeup, even in scrubs or sweats, not because she thinks she has to but because she wants to. Here's what to gift the new mom in your life for holiday.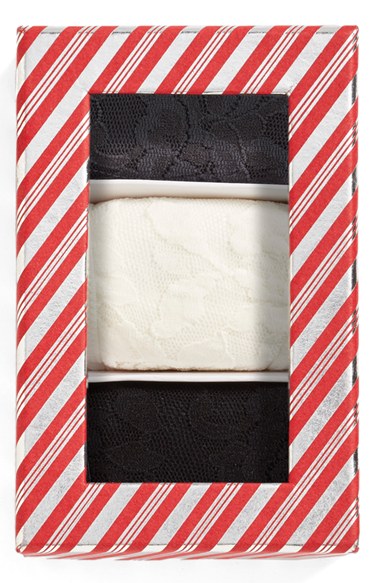 Hanky Panky 3-Pack  ($60)
This Nordstrom exclusive is perfect for pretty much anyone on your list, but especially your friend with the propensity for prettily pigmented panties. Because moms need cute underthings too, duh.
Sonia Kashuk Limited Edition Glitter Box/Brush Set ($29.99/brushes 12.99/box)
The most gorgeous thing since the gondola, this set is clearly vanity candy the Mindy in your life is never using and keeping out to feel as if she's entered a new tax bracket. Related: Danny calls it "that makeup stuff that looks like the makeup paraphernalia incarnation of Liberace."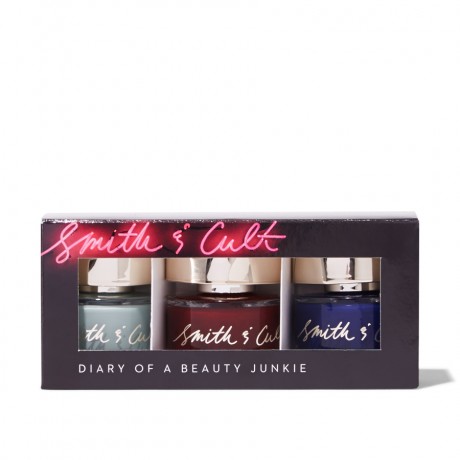 Smith & Cult Lacquer Diary Of A Beauty Junkie Kit $54 Neiman Marcus
I have a feeling Mindy's doing a lot more DIY manis, so she can stay home and tend to baby Leo.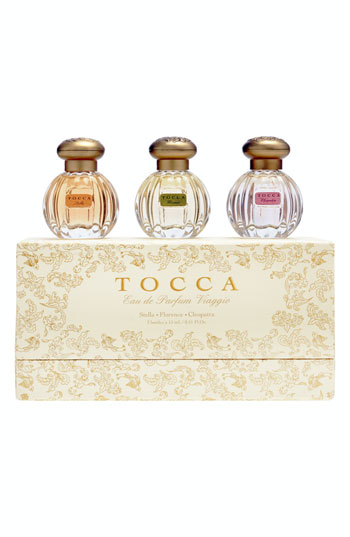 Tocca Eau De Parfum Fragrance Travel Set ($45)
This set boasts 3 mini fragrances Mindy can toss into her diaper bag for feeling fragrantly fabulous on the fly.