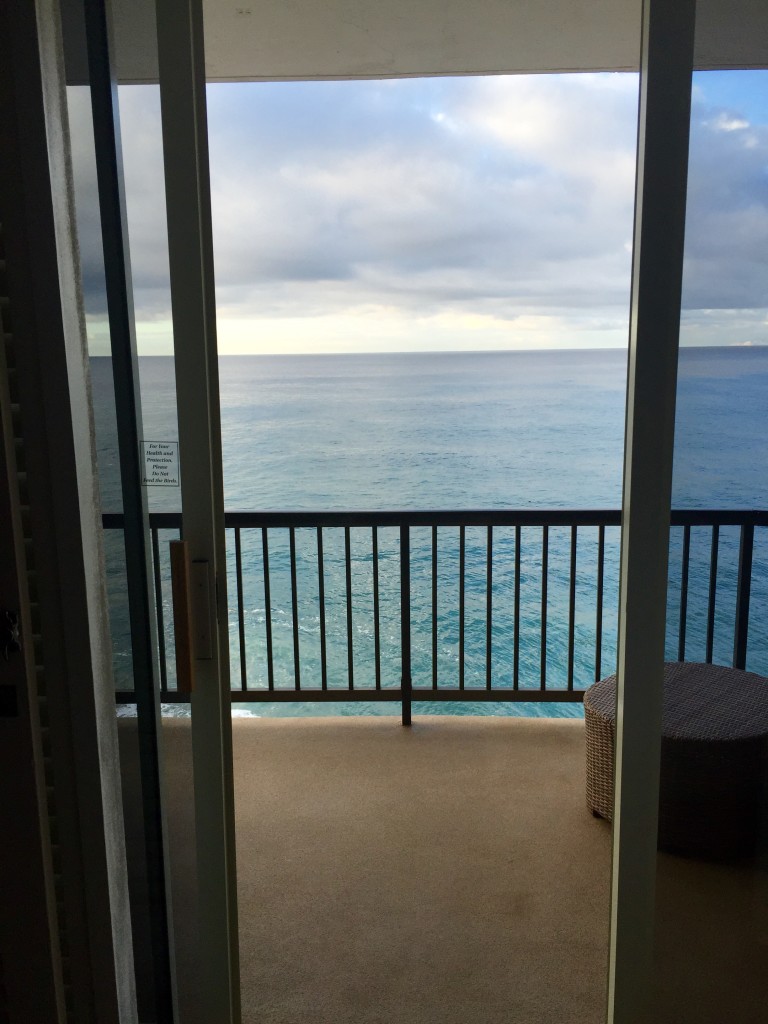 In November, I headed to Laguna Beach, California for a business trip that turned out to be more relaxing than my vacation which had preceded it. There are many reasons, but one of them is that the ocean-facing rooms of the Surf and Sand Resort are positively restorative. Check out the view from my room, above.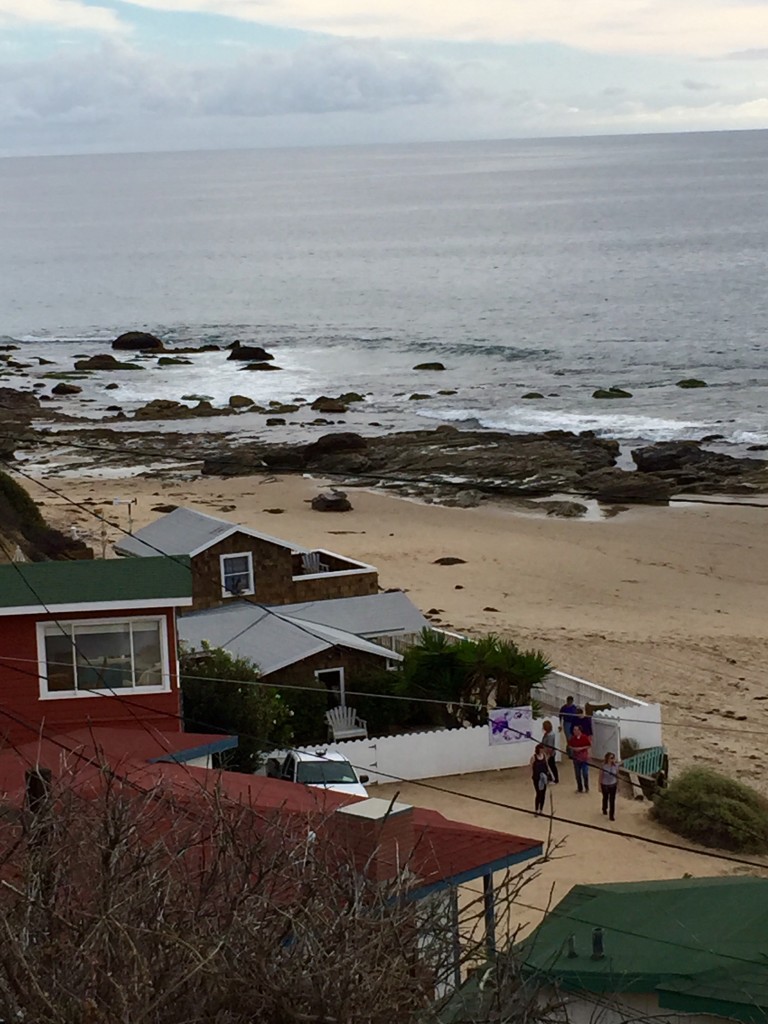 While enjoying Ocean County, our group caught a glimpse of the house Hilary Whitney owned in Beaches (set on one of the flick's numerous sandy shores). Do you recognize it?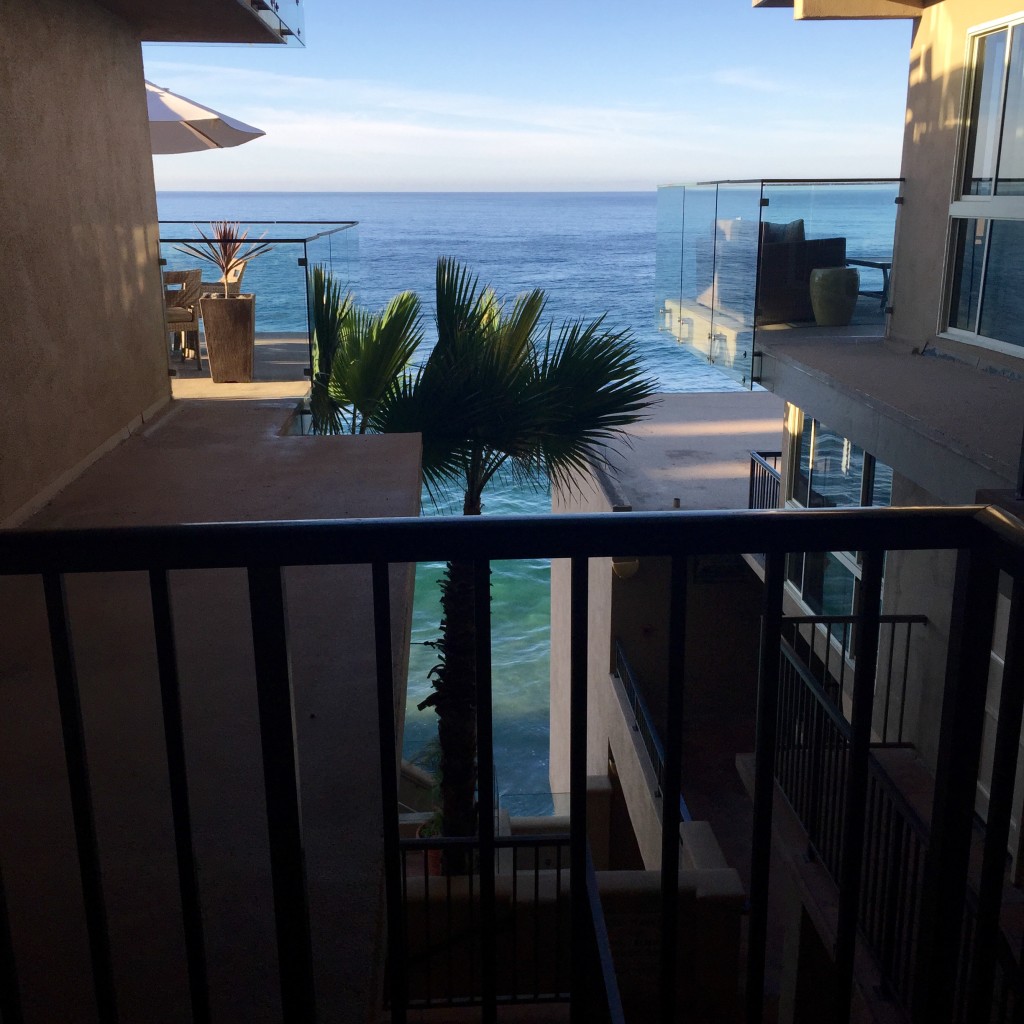 Here, a little tour of my ocean-facing room, which, thrillingly, boasted Philosophy beauty amenities in their glorious Celebration scent. Behold:
Surf and Sand Resort is located at 1555 South Coast Highway. Call (855) 690-7114 for reservations.
Have you been to Laguna Beach? Tell me all about it, Lauren Conrad, in the comments.