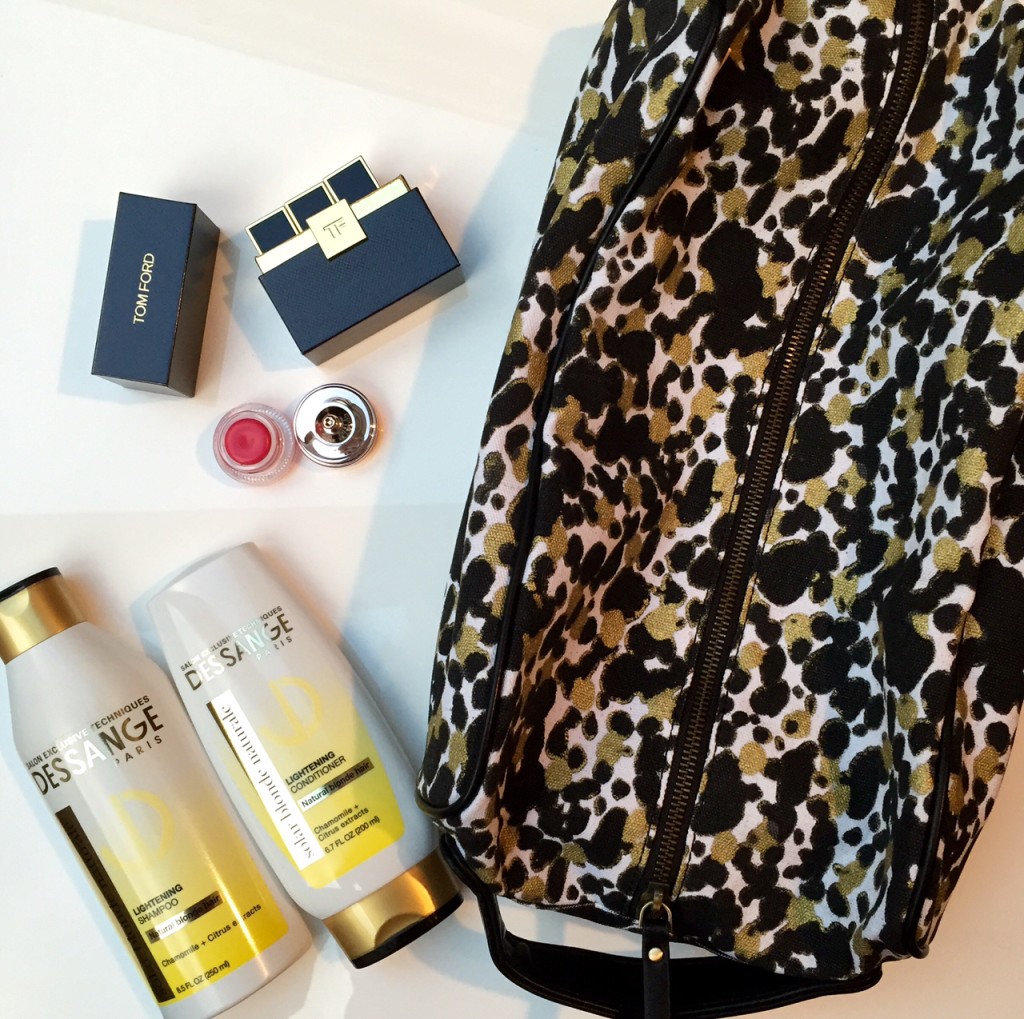 After a couple months' hiatus from favorite videos (did you miss them, or WHAT?) HERE is the short list of must-haves for December.

1-Day Acuvue Define Lenses In Sparkle
I'm rocking the Define lenses in the eye on the left, nothing on the right. It's a little more festive, no? They're also available in plano (non-correction in lens language) if you suffer from perfect vision. Learn more here.
Hudson & Bleecker Palais Shoe Bag Super cute and leather-trimmed, $60 at hudsonandbleecker.com.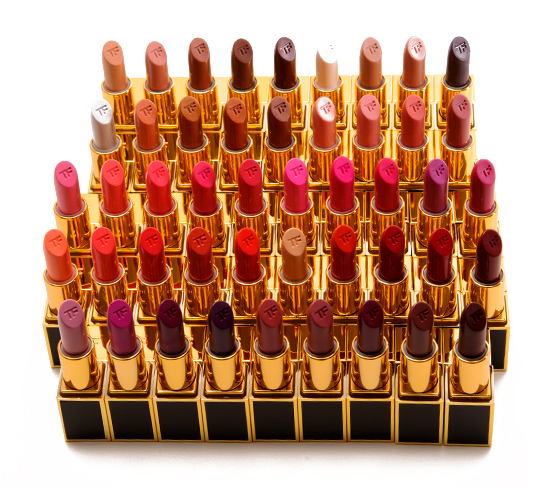 Tom Ford Lips & Boys Buy the Spanish Boys Lip Color Set (includes Rafael, Gustavo and Diego) at Nordstrom. Amazingly, with only 50 offerings, they manage to have the names of so many dudes I've dated. You'll find yourself saying things like, "I went on one date with a John, but that color just isn't happening for me (and perhaps neither is John). You also can pick them up at Tom Ford or these retailers on December 1 only: Neiman Marcus,Bergdorf Goodman, Nordstrom, Saks Fifth Avenue, and Bloomingdale's. And if you happen to miss it, you'll get another chance starting December 26.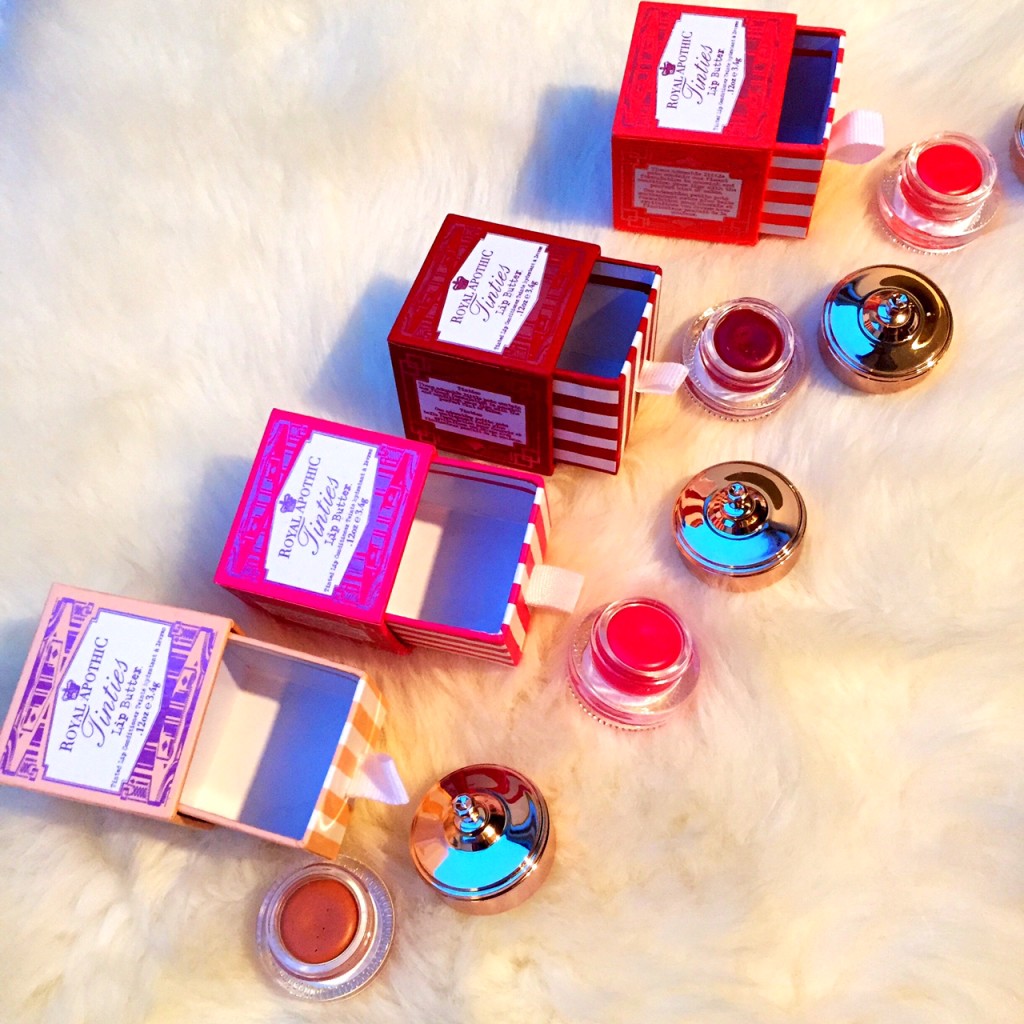 Royal Apothic Tinties Hydrating, sheer and excellent color pay-off, all for $14 each. Get 'em at royalapothic.com.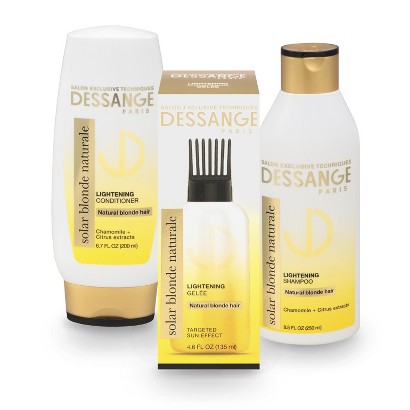 Dessange Paris Solar Blonde Naturale Collection Keep your H-lights looking fresh as all get-out with this collection, priced at $10-$12 per piece at target.com.
What's on your favorites list this month?