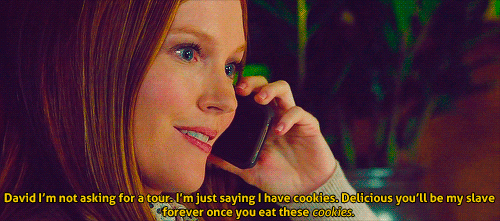 Capitol Hill's sultriest red head is a natural-born handler and doesn't have time for extras, be they people or of the frivolous product variety. Here's what this white-hat-wearing political professional needs for the holidays.
Blowpro Get Blown Away Kit (Limited Edition)
Everyone knows redheads can't wash their hair every day, lest their rouge roots fade faster than the fictional flower Roxette once discussed in song. This set contains all she needs to positively fossilize her 'do. $29 at Nordstrom.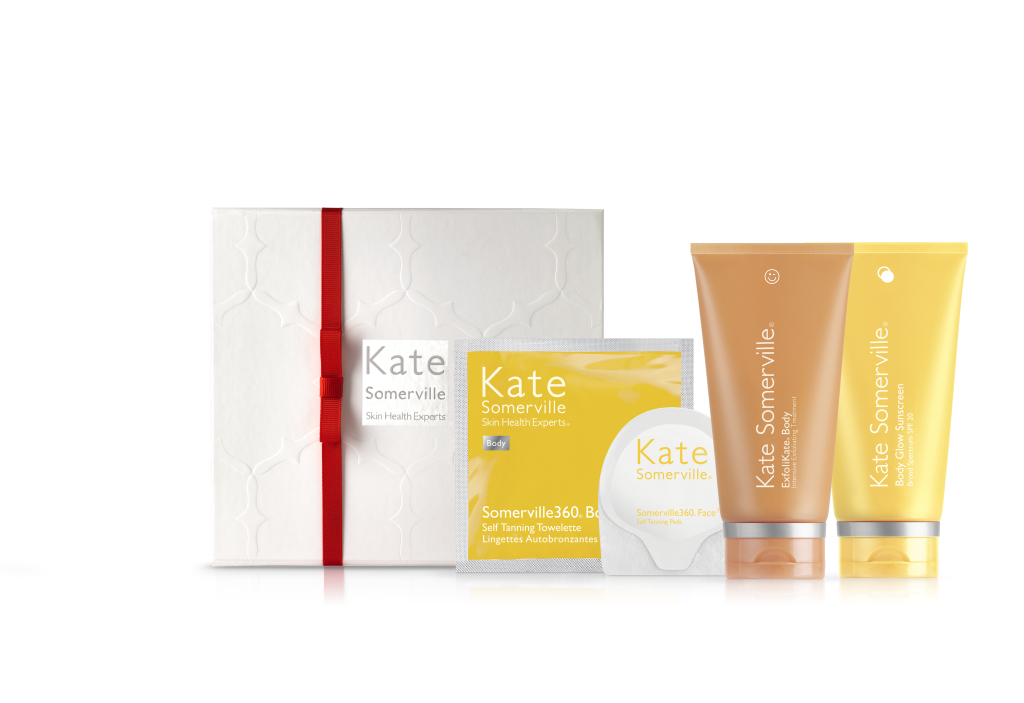 Kate Somerville The Shimmering Glowing Kit

A natural or unnatural redhead looks positively pulchritudinous in a glowing tan, even the most subtle iteration. To that end, this kit contains all Abby needs to get her facial and body bronze on, including SPF and pre-tan exfoliation. $200 at Nordstrom.
The Body Shop Geisha Lip & Cheek Doll
The Abby in your lifestyle will flush with GREATNESS over The Body Shop Lip and Cheek Doll ($16),  a gorgeous 2-in-1 stain that flatters lips just as much as it does cheeks. A true rarity in the beauty world, as any enthusiast knows.