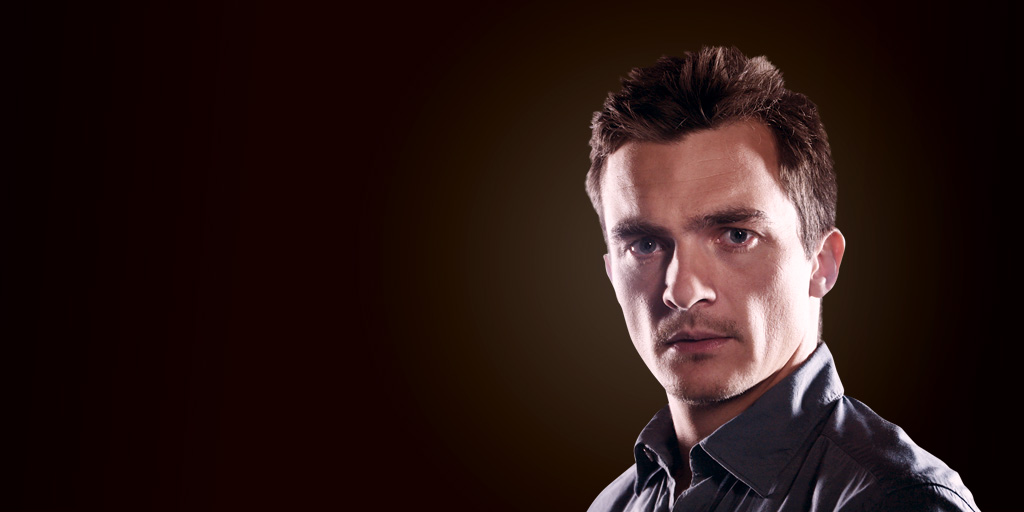 He's hot. He's dapper. He's professional. He's perfectly groomed. Here's what to get the Quinn in your life.
Kate Somerville Men's Essentials Kit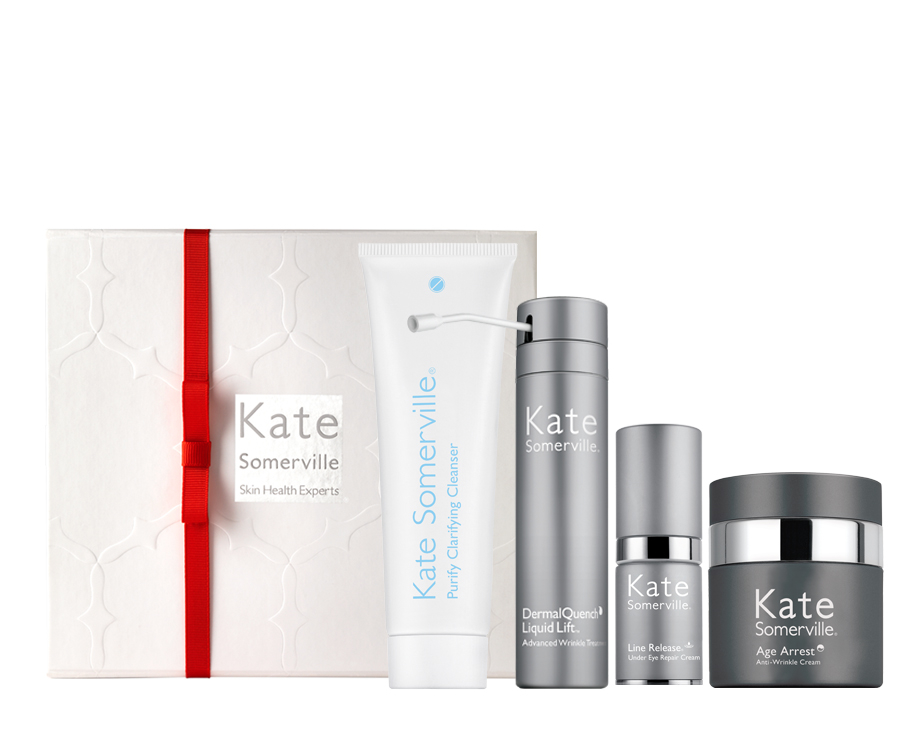 Because only the very best in skin care will do for this mug's maintenance. In my tradition of Ho(m)eland typed Freudian slips, I first typed "skin care" as "sin care." If that isn't an indication for my Quinntentions, I don't know what is.
Montez Renault Daily Basics Kit
For $45, Quinn gets a shampoo, shaving cream and moisturizing body wash to get his day started right. Snag one here.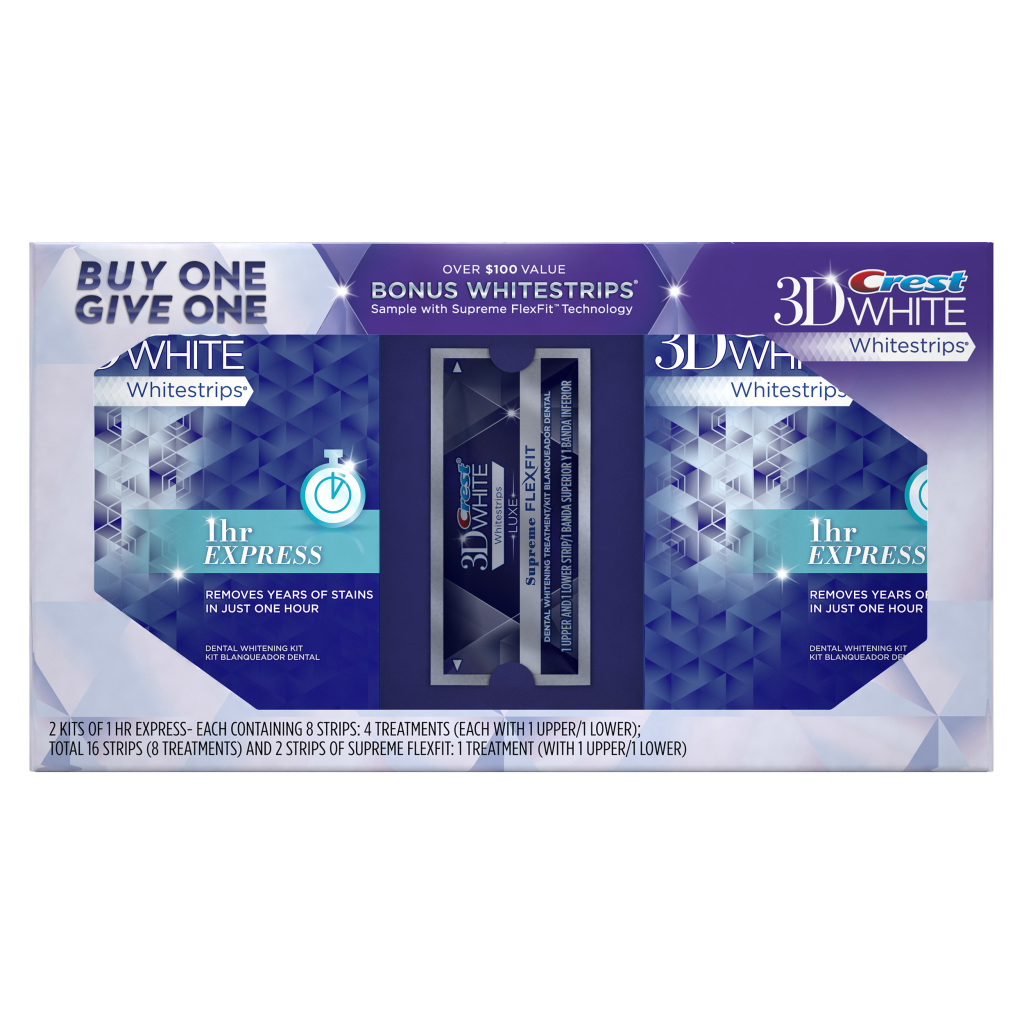 Crest 3D White 1 Hour Express Whitestrips
It's a truth universally acknowledged (or it should be): Spies need great teeth. Quinn obviously doesn't have time to dilly dally over the process either, which is why a one-hour commitment is perfect for him. Quinn will be selfie-ready without looking like Ross in that teeth-whitening episode of "Friends" wherein he whitens his teeth to the point of Chicletesque gleam. Crest 3D White Whitestrips is even offering a special buy one, get one deal at Target.com just in time for the holidays. The extra box also makes a great last minute stocking stuffer.