Mad Men's Don Draper's story arc has undulated from season to season but what hasn't? His hotness. Here's what to get the Don Draper-esque dad in your life for Father's Day. He's hands-on, he's busy, he's handsome. Here's how to help me him maintain.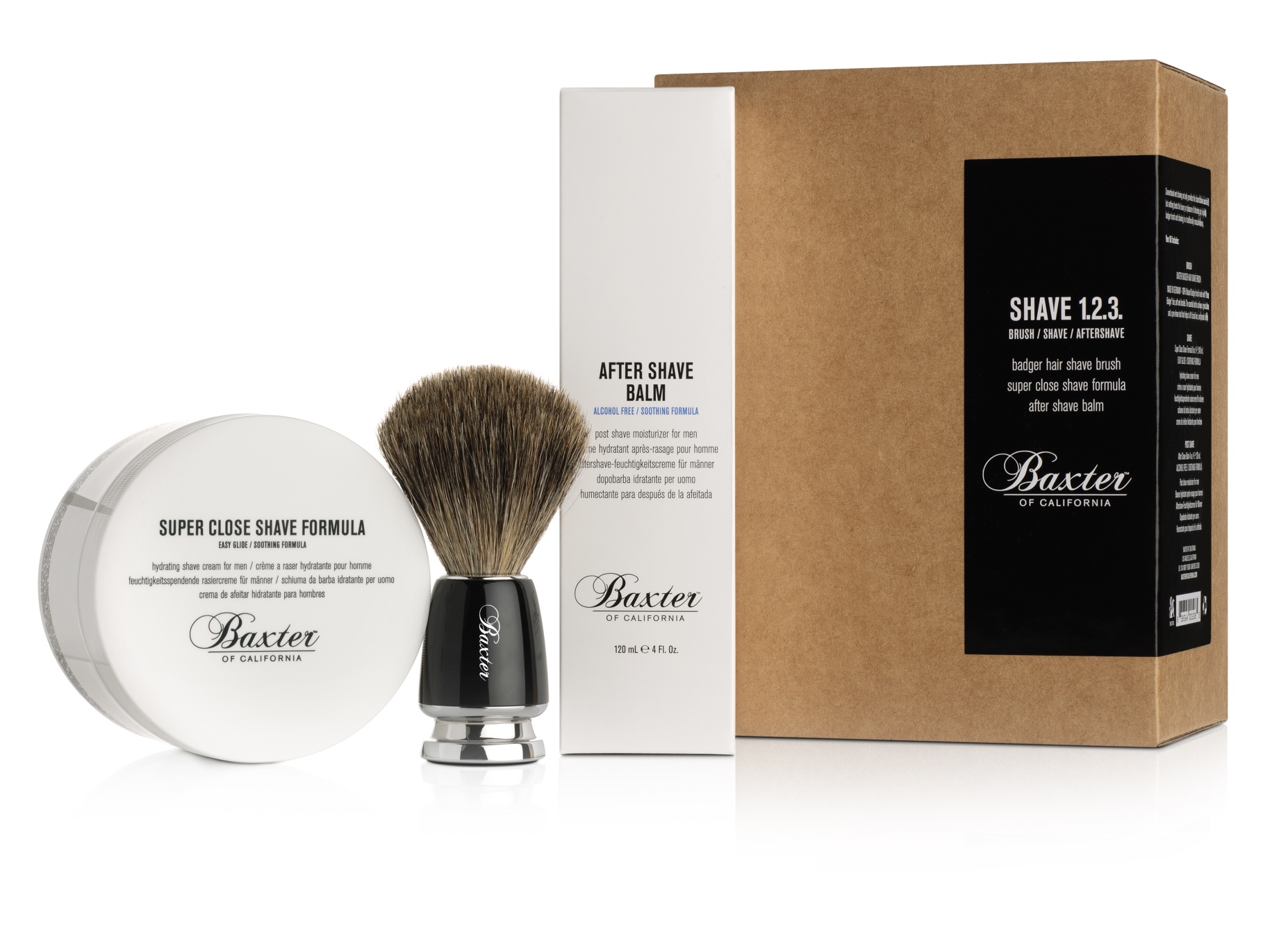 Baxter of California Shave 1.2.3 Kit: Nothing beats the luxury of lathering up a quality badger brush and shaving in a traditionally masculine way. This kit includes: their Super Close Shave Formula, After Shave Balm and Best Badger Shave Brush.
Annick Goutal Eau de Monsieur: Spicy, rich and charming, this is a bold scent that only Don Draper dapper dads can wear.
Triple C Designs Portable Speakers: So he can chain-smoke, drink and listen to music after a long day at work.
—Julia Casella
Follow Julia on Twitter.