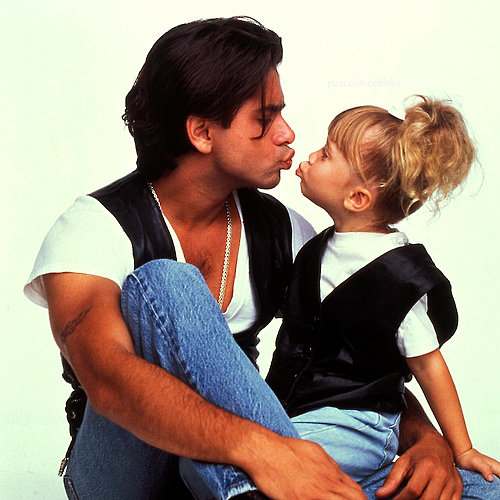 If the father figure in your life cares about his hair half as much as Jesse did, then he will love these gifts.
Terre d'Hermès All-Over Shampoo: Gift this to a man who will truly understand the need for expensive hair products.
Toweldry Mid-Styler:  This versatile water-based tool is hybrid of a paste, a cream and a pomade making it unique, and universal. Plus, it smells fantastic.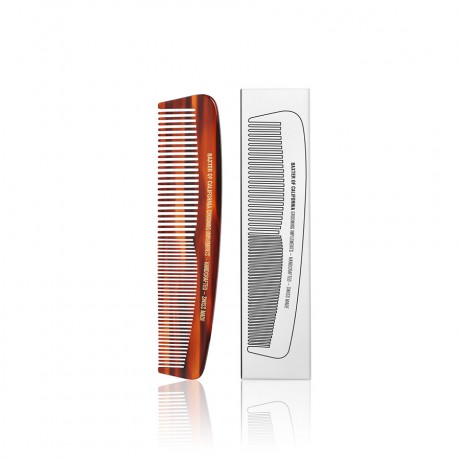 Baxter of California Pocket Comb: Because he would never leave home without one.
Gillette Fusion ProGlide with FlexBall Technology: Last, because while the hair on his head of is paramount importance, ensuring the hair on his face does not make a cameo is equally vital. Gillette's latest boasts a new handle that allows 3D movement for a cleaner shave and is available for pre-sale now and officially launches June 9th.
What are you getting your DAD?
Follow Julia on Twitter: @Julia_Casella.