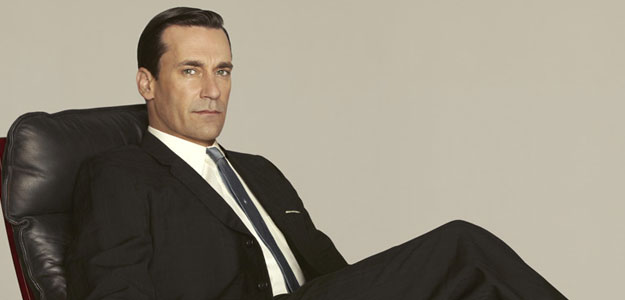 Before he wanted to buy the world a Coke and achieved nirvana on a hilltop, Don Draper was a little uptight, a consummate businessman and above all, groomed as hell. Here, all the dapper dad duds he'd like for Father's Day.

This Best of Baxter box ($100) is a no brainer. It includes the brand's (who just turned 50 this year!) best-sellers and cult favorites, including; the Clay Pomade, Oil Free Moisturizer, Exfoliating Body Bar, the Daily Protein Shampoo, the Daily Face Wash, the Deodorant and a limited edition candle collaboration with Surfrider. This is all packaged in a limited-edition case designed by Southern California artist and surfer Tyler Warren.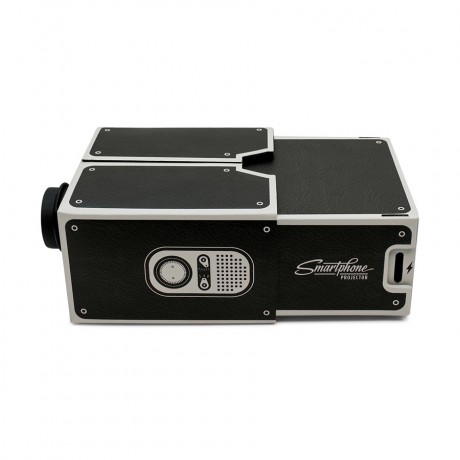 Luckies of London Smart Phone Projector ($26.95): The classic Dad, who yearns for earlier times will love this  cinema-inspired contraption that's compatible with all iOS and Android smartphones.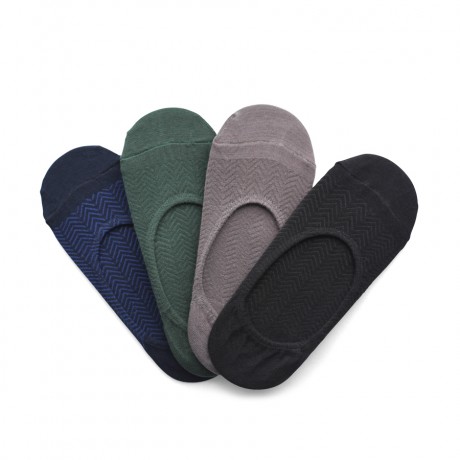 Taft Liner Sock Pack ($48): Warmer weather means bare ankles, but you can easily commit a faux pas if you don't wear the right socks. These nearly invisible socks keep feet from sweating or rubbing against shoes and keep Dad looking sharp.
—Julia Casella
Follow Julia on Instagram.