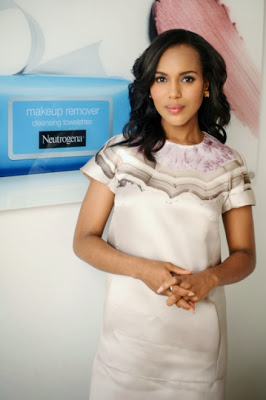 Her gorgeous mug has graced many a beauty ad,  so it should shock exactly no one that the beautiful Kerry Washington is Neutrogena's newest face!



Today, the skin care brand announces an addition to its current roster of talent: Emmy-nominated actress Kerry Washington. And, for the first time ever, Neutrogena has officially decided to make a Brand Ambassador's role go beyond the traditional duties.  Kerry will act as a creative consultant to the Brand, sharing her valuable insights with marketing, R& D and retail teams.
What do you think of this partnership?

Like this post? Don't miss another one! Subscribe via my RSS feed.