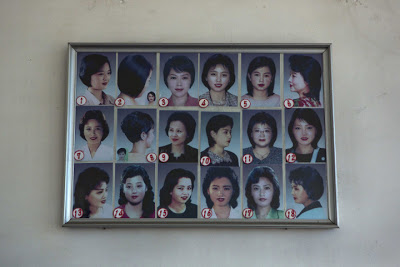 As if you needed more reasons not to move to "the bad Korea," as LOST's Hurley once referred to it. 


The Telegraph reports that the North Korea is implementing state-sanctioned haircuts for men and women. Women are allowed to choose one of 14 styles. It gets better: Married women are instructed to keep their locks short, while the single ladies are allowed let loose with longer, curlier 'dos.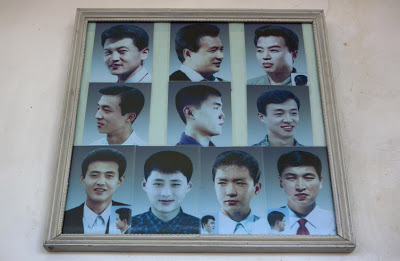 Personally, I find number 7 rather fetching for a Mad Men party. Which is your favorite? 

Credit: DAVID GUTTENFELDER / AP


Like this post? Don't miss another one! Subscribe via my RSS feed.