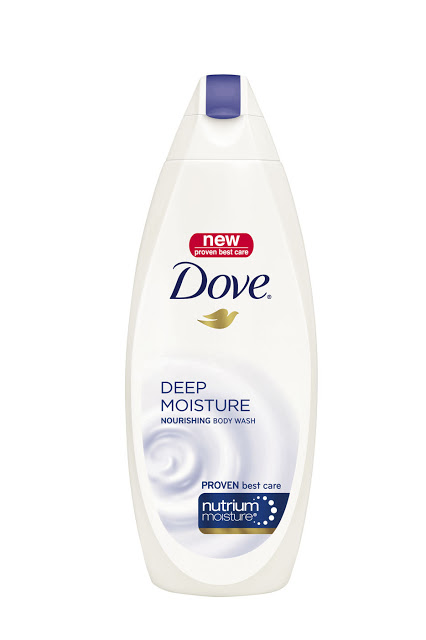 I have no fewer than 10 body washes in my apartment–let's not even count the special soaps. And yet when the weather dips below 55 degrees, I only gravitate toward my ultimate favorite: Dove Deep Moisture Nourishing Body Wash with NutriumMoisture. 


In fact, at a recent launch the brand held at a restaurant in midtown, Sarah and Andrea Lavinthal and I had a completely unscripted conversation about how Dove smells incredible and is what we'd use for the rest of our lives if we only had lifetime supply the size of the Gulf of Mexico of the stuff. I especially adore it because it allows me to be incredibly lazy and skip body lotion. I thought I couldn't love Dove body wash enough and then the brand pimped out the formula with more care. I'm recalling the paraphrased parlance of Heart (the most underrated band of the '80s, I say) when I say, "What about DOVE? Don't you want someone to care about you?"





It just so happens that Dove Body Washes just got more caring. Glycinate, an ultra-mild ingredient primarily used in high-end facial care products, has been added to the body wash's surfactant mix to create the
brand's mildest formula ever.
Dove combined this cleansing mix with the brand's NutriumMoisture technology that replenishes essential nutrients and nourishes skin. But don't worry, this won't have a negative effect on the product's rich lather. 

Make sure you have backup! Don't let it slip away. You might need it someday. 
The 24 fl. oz bottle of Dove Deep Moisture Nourishing Body Wash retails for $9 at drugstore.com. 

Like this post? Don't miss another one! Subscribe via my RSS feed.