Fictionary

 is a column showcasing beauty-related words that don't exist, but should.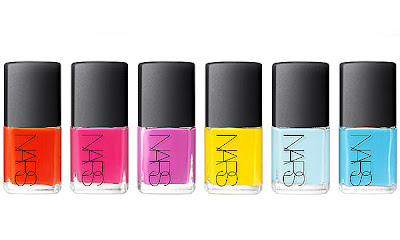 NARSIPAN!
I just realized I never discussed with you the wonder that is the Thakoon for Nars Nail Polish Collection, now that it's been out for MONTHS. In the words of Dirty Dancing's Dr. Jake Houseman, when I'm wrong, I say I'm wrong.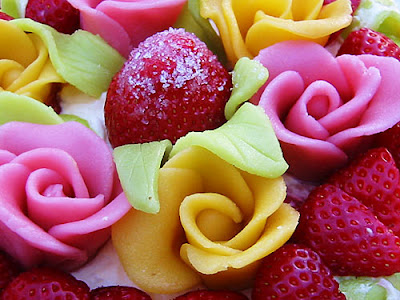 Marizpan
And it was ten shades of wrong for me to forget to tell you how phenomenal the Thakoon for Nars Nail Polish Collection is. In bold, saturated hues that actually render the same shade as they do in the bottle, Nars' latest lacquers boast a vibrancy typically reserved for marzipan, famously atop cakes and cookies, hence today's Fictionary entry, Narsipan. Lal Mirchi, the orange on the left is only available at the Nars store on Bleecker Street in NYC. Anardana's a hot pink, Ratin Jot is a medium orchid purple, Amchoor is a bright, warm yellow. My favorite of the lot, Kutki, is a vintage-y robin's egg blue that recalls the sick hue of Beyonce's glamazing talons in the video "Why Don't You Love Me?" and Koliari is a vibrant, medium blue.
You can score all but Lal Mirchi on Sephora.com. But get 'em quick, they're limited edition, friends.
Which one's your fave?
Like this post? Don't miss another one! Subscribe via my RSS feed.