Isn't it greeeeeaaaaash (in the words of Kath & Kim–Aussie version) when your fave stars share your colorist? I think so. My mane man Jason Backe, L'Oréal Professionnel Celebrity Colorist, colored several starlets for the MET Ball using L'Oréal Professionnel INOA.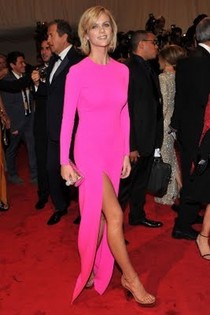 Brooklyn Decker
" I used L'Oréal Professionnel INOA 10 Volume Rich Developer which really made the creamy blonde tones pop. The dimension created between her highlights and lowlights emphasized the hairstyle's movement and shape."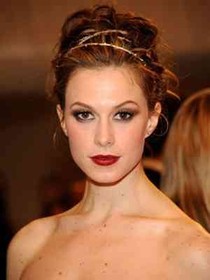 Elettra Rossellini Wiedemann
"She had updated her grandmother's (Ingrid Bergman) dress for the MET Ball, so we also went for an updated Spring look with bold highlights."
Learn more about INOA (L'Oréal Professionnel's "Innovative NO Ammonia" hair color) findinoa.com.
– Posted using BlogPress from my iPad