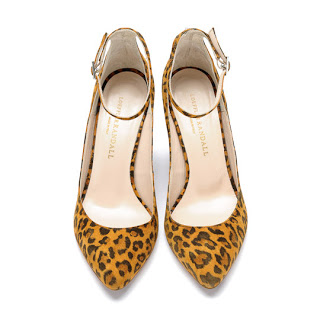 Are you freaking kidding me, Loeffler Randall? You wait until I literally am CHARGING SUBWAY SANDWICHES to launch the most epic sale I've ever seen? It's criminal.
Memo to all of you: Get involved with the Loeffler Randall Sloane Ankle Strap Pump ($225, reduced from $450) and pour some of the accompanying tissue paper out on the floor when it arrives out of respect for me and my dead bank account. You know, the way rappers do. Memo to all of my freelance clients who think I'm running a savings and loan: PAY a bitch already. Memo to me: Maybe start paying more attention to Suze Orman.
Tell me what you cave on, 'K?
Like this post? Don't miss another one! Subscribe via my RSS feed.