I'm a huge fan of Nails.INC products! All of their nail polishes have amazing wide brushes that make painting your nails a breeze. Plus, their nail care items are wonderful for hand care. I've tried tons of Nails.INC products over the past few months, here are my top 5.
*We're committed to transparency. Products mentioned were given to us to try by the brand. As always, all thoughts expressed on Rouge18 are our honest opinions.
1. Plant Based Vegan Nail Polish in "Soul Surfing" ($9)
This color is so beautiful, and I don't have anything like it in my collection of 160+ polishes. It's opaque in 2 coats and delectably creamy. Plus, it has a 73% plant-based formula.
2. Superfood Repair Oil Hydrating Nail Treatment ($15)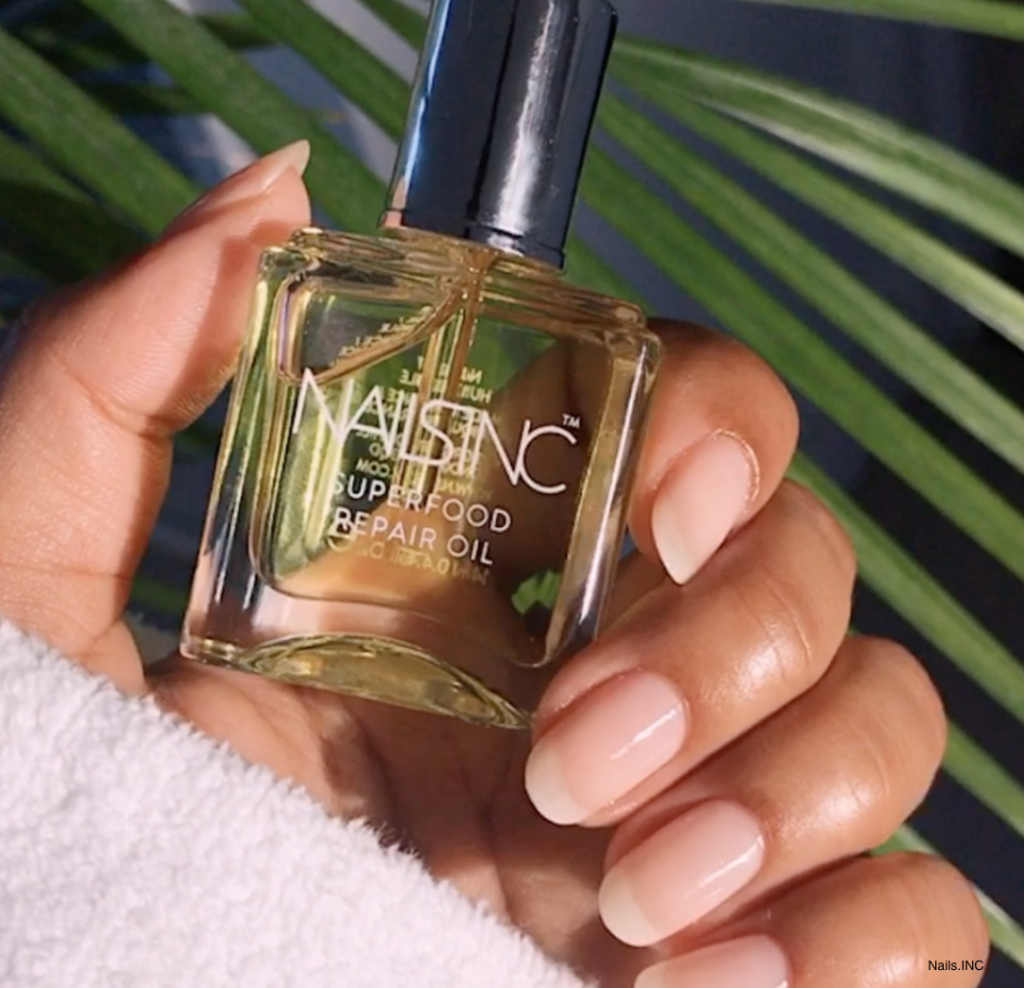 This cuticle oil is one of my favorites. It's a bit thicker than other, runnier oils and this helps it deliver maximum hydration. I've been using it several times a day since I first got it. Can't gush about it enough!
3. "Not From Concentrate" Nail Polish from the Freshly Juiced Nail Polish Duo ($15)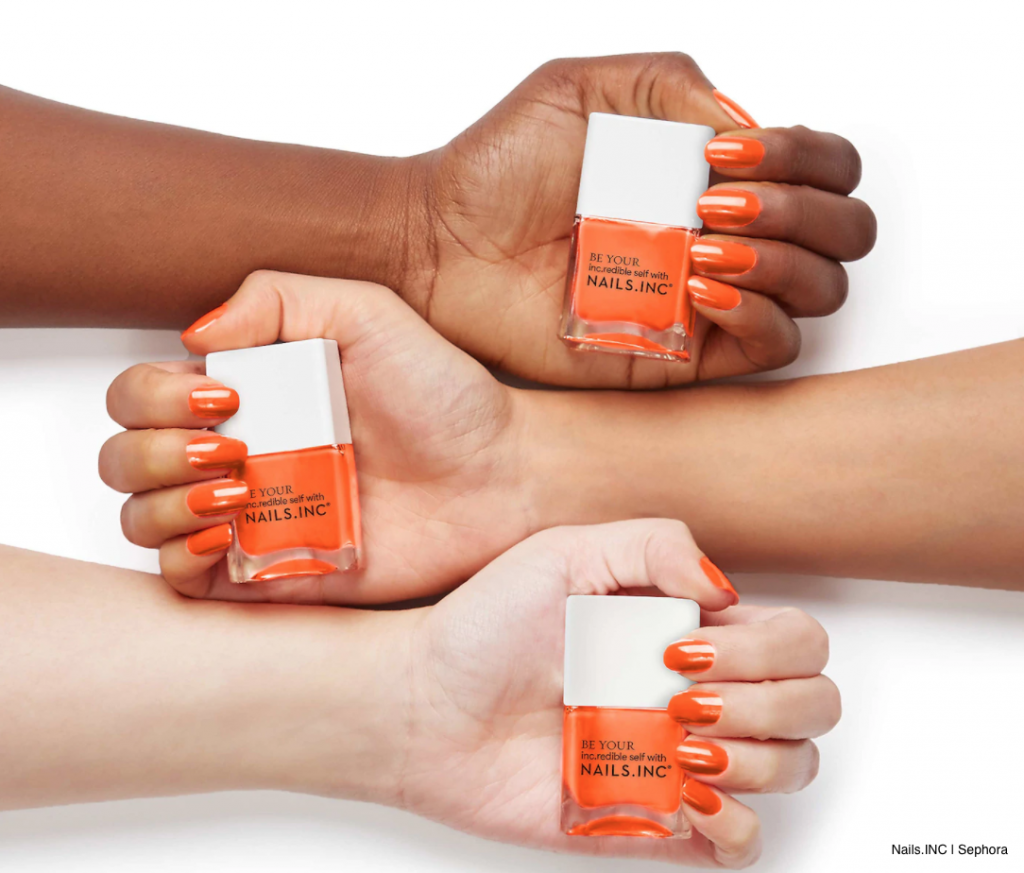 I love this vibrant orange shade. It's perfect for summer manis!
4. Thirsty Hands Moisturizing Hand Mask ($8)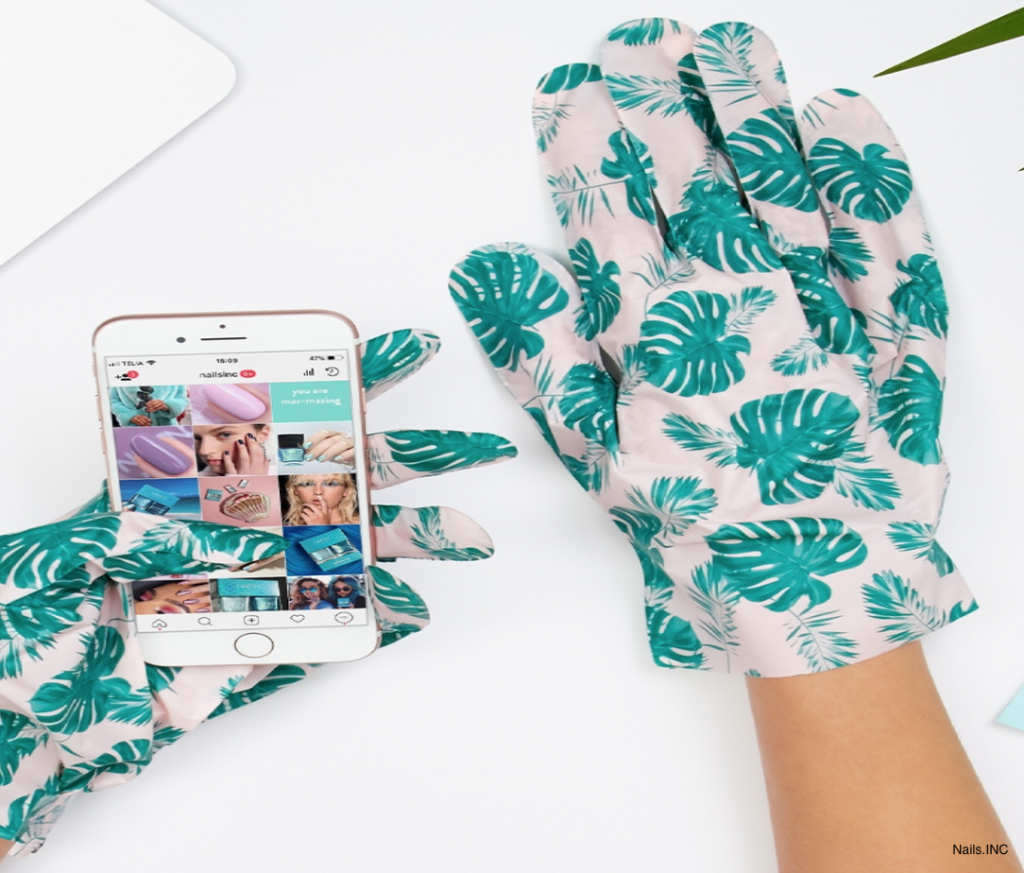 I'm a hand mask fanatic! Hand masks deliver intense hydration and feel like the utmost pampering. This mask is no different. When you're looking to add a little more luxury to your hand care routine, slip this mask on and you'll be left with amazingly soft hands afterward.
5. "Future Is Fly" Nail Polish ($11)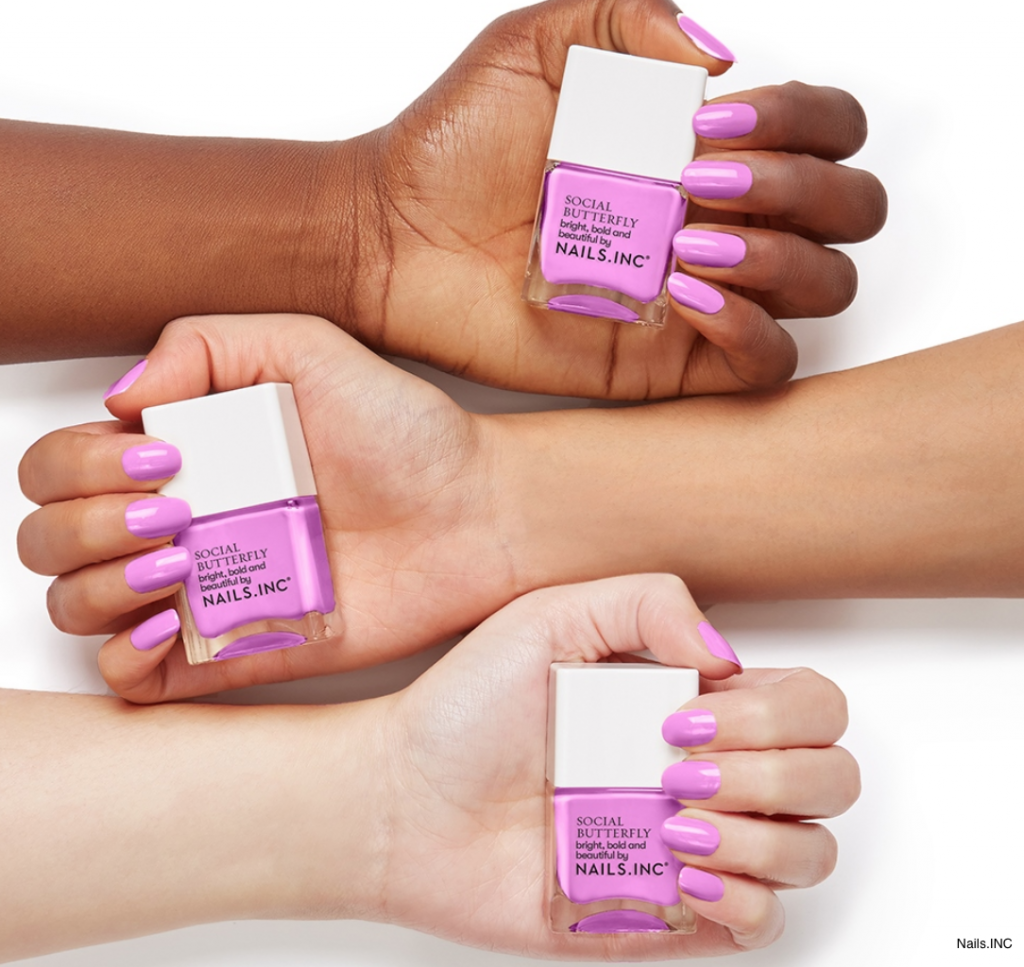 We all need a lilac lacquer in our lives, and Future Is Fly is the one for me.
Can't get enough? Check out more Rouge18 nail stories here!